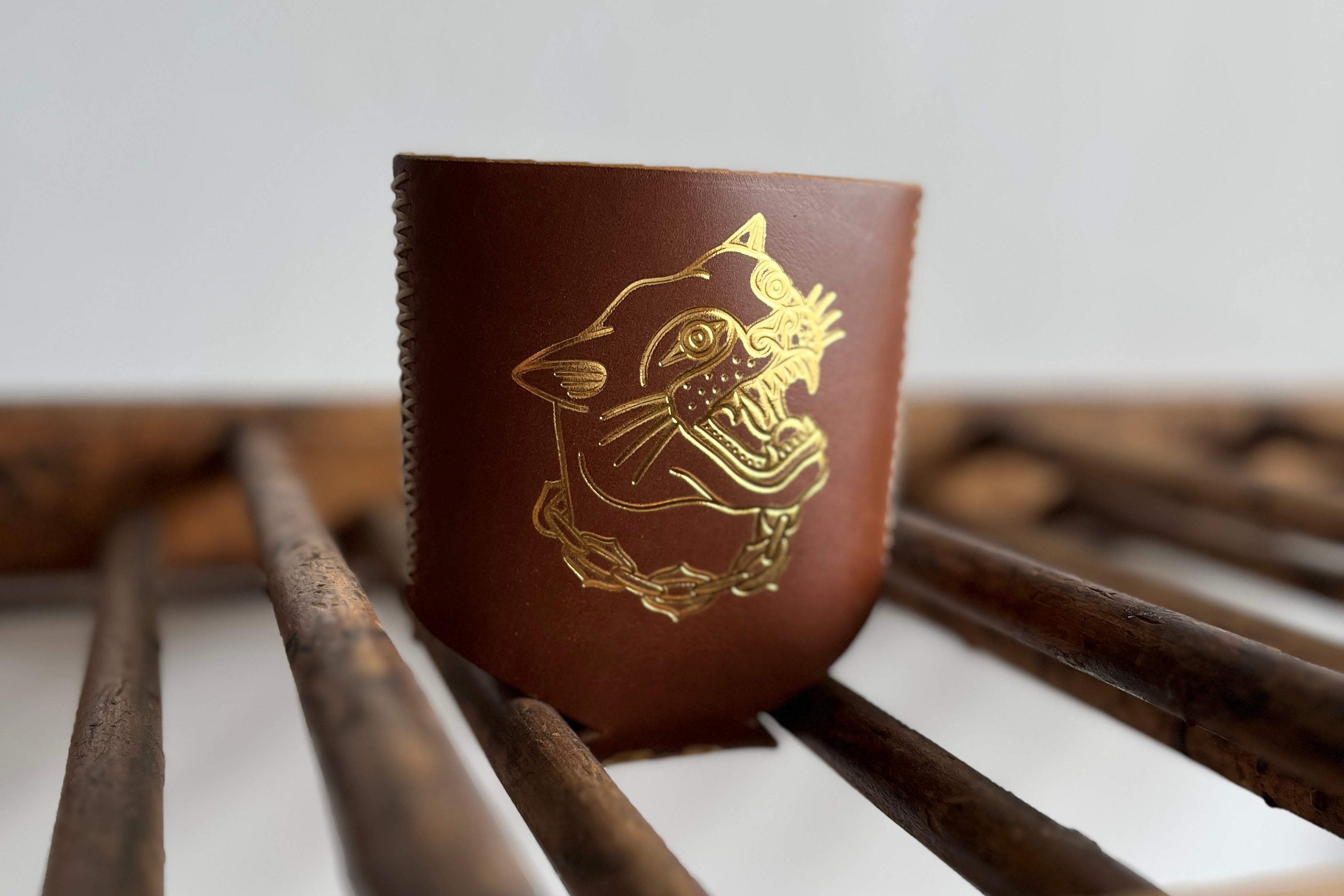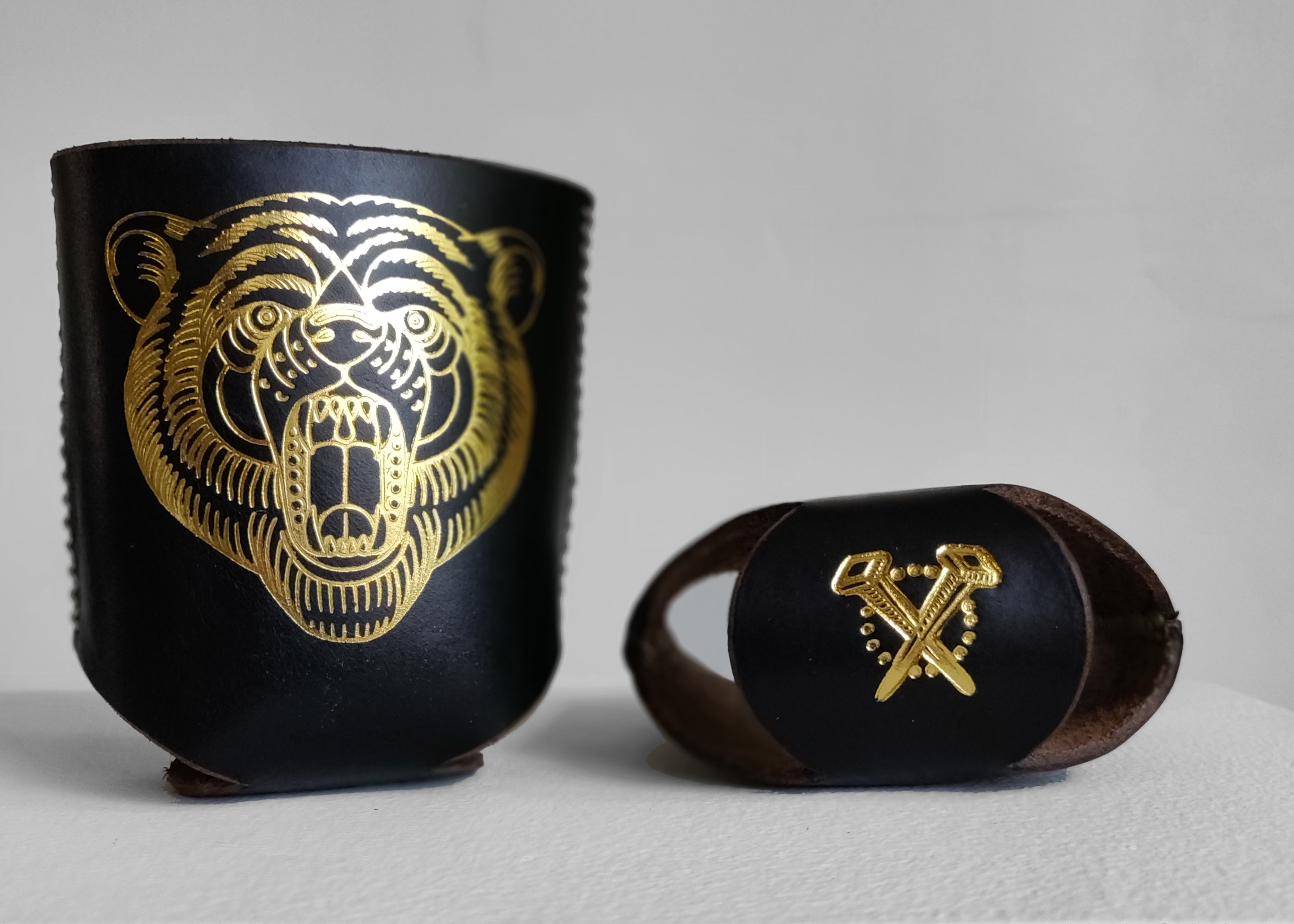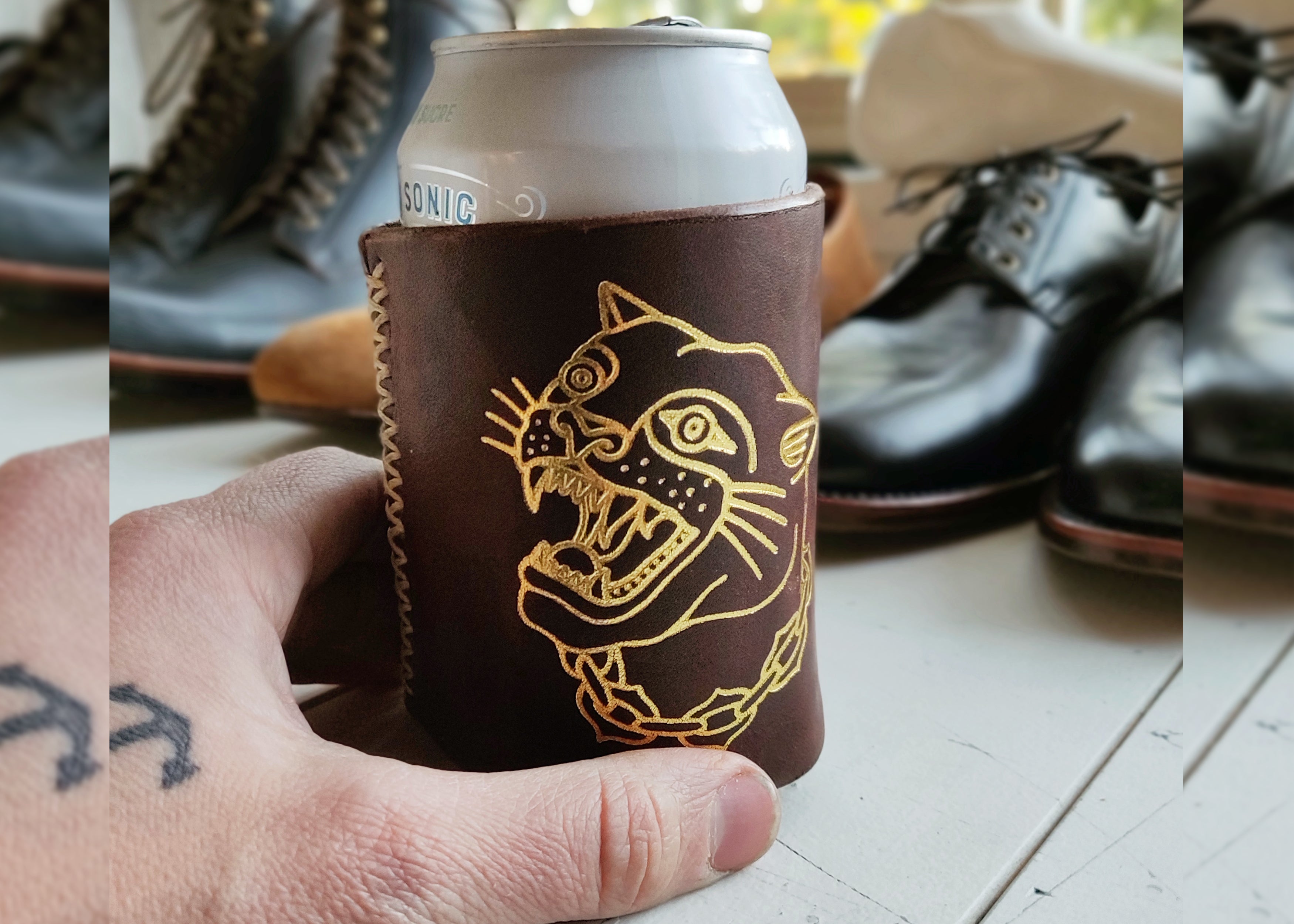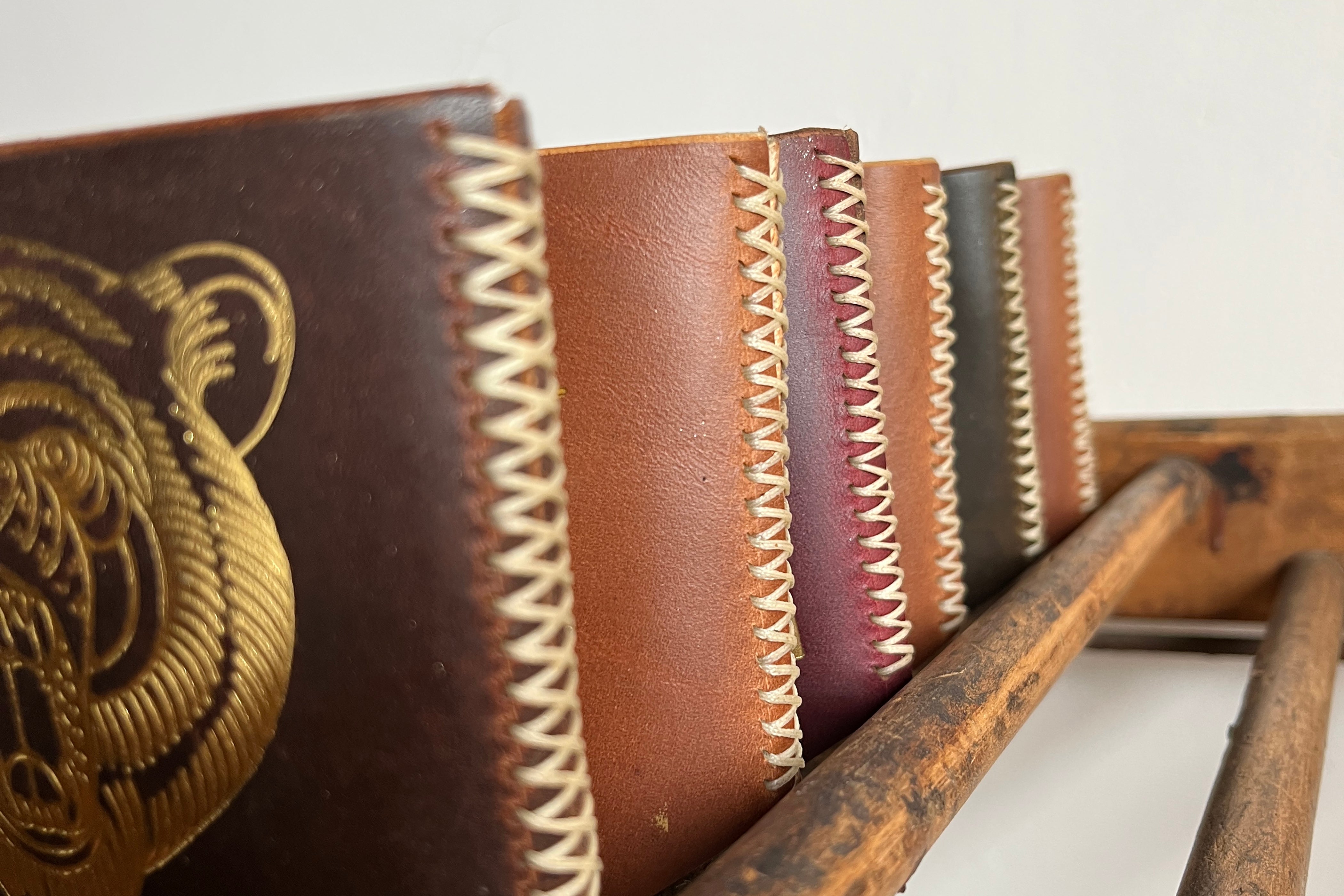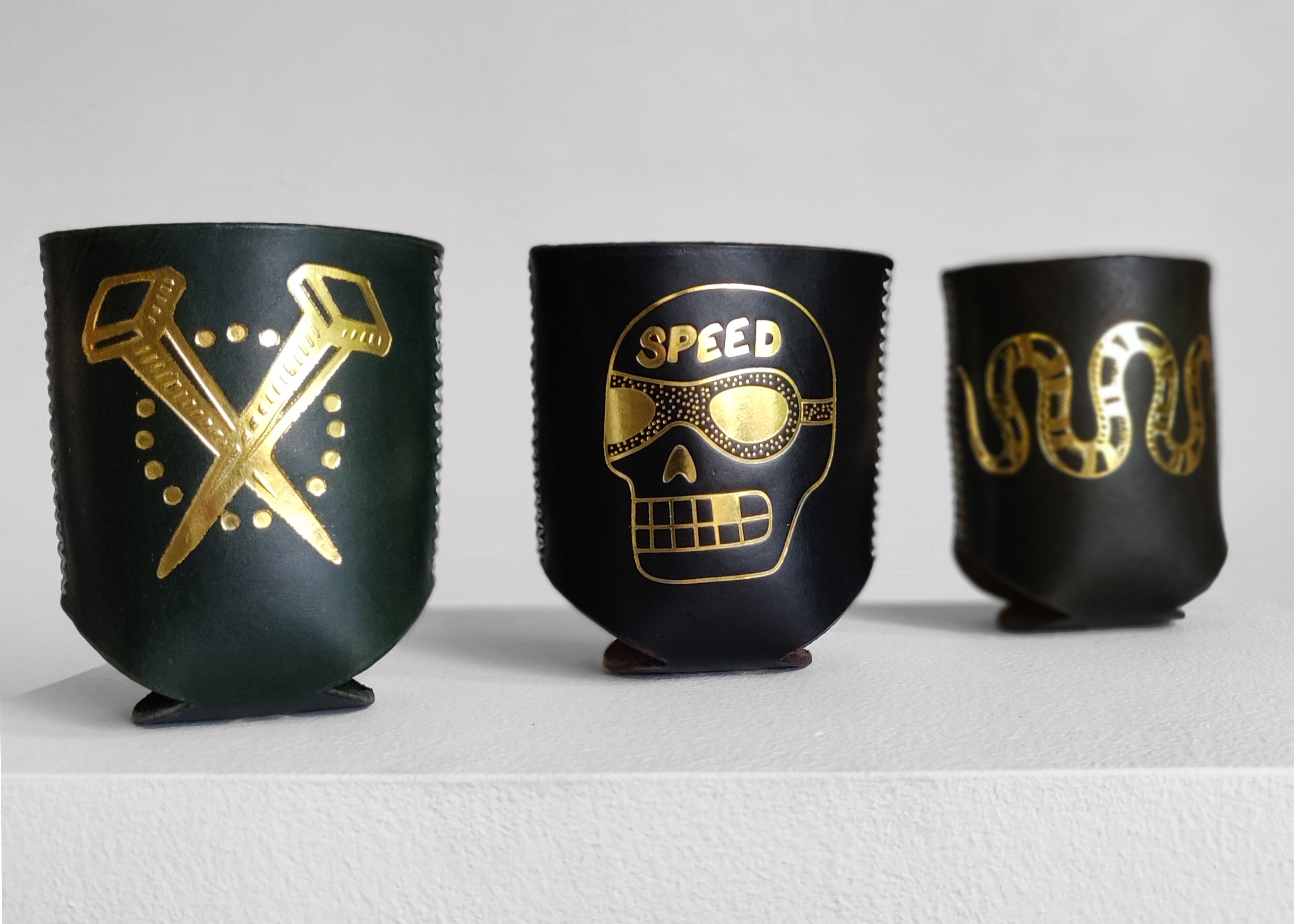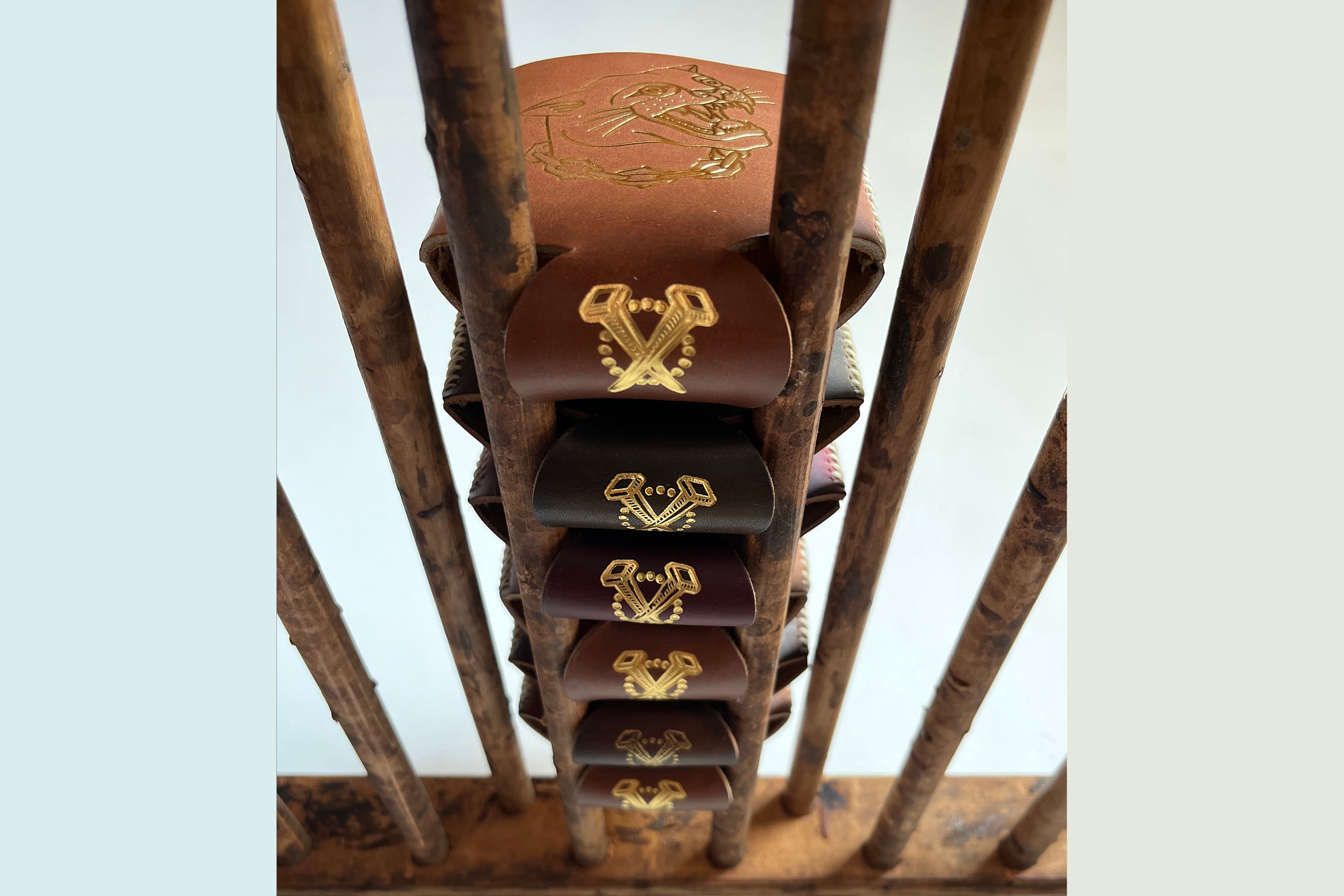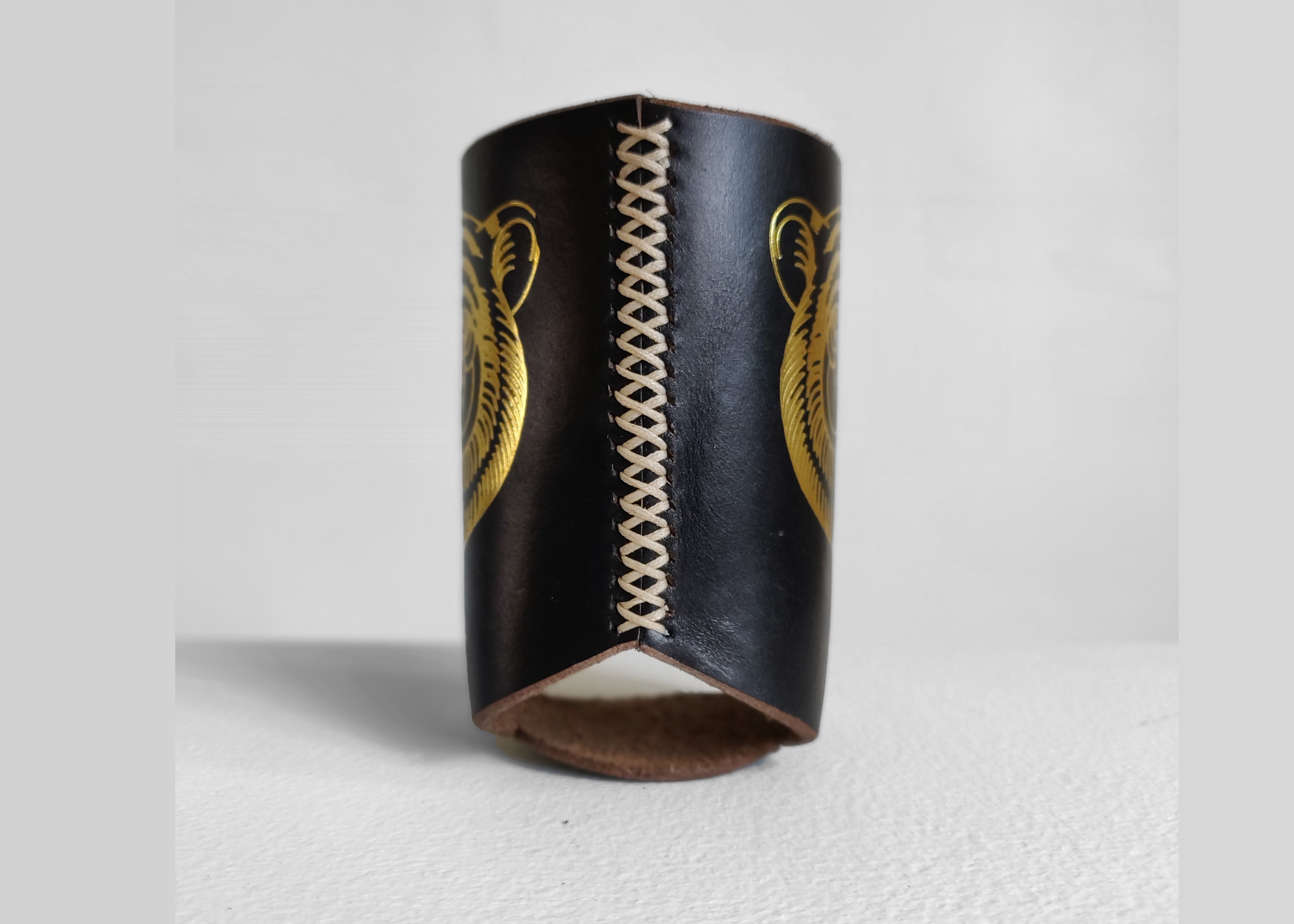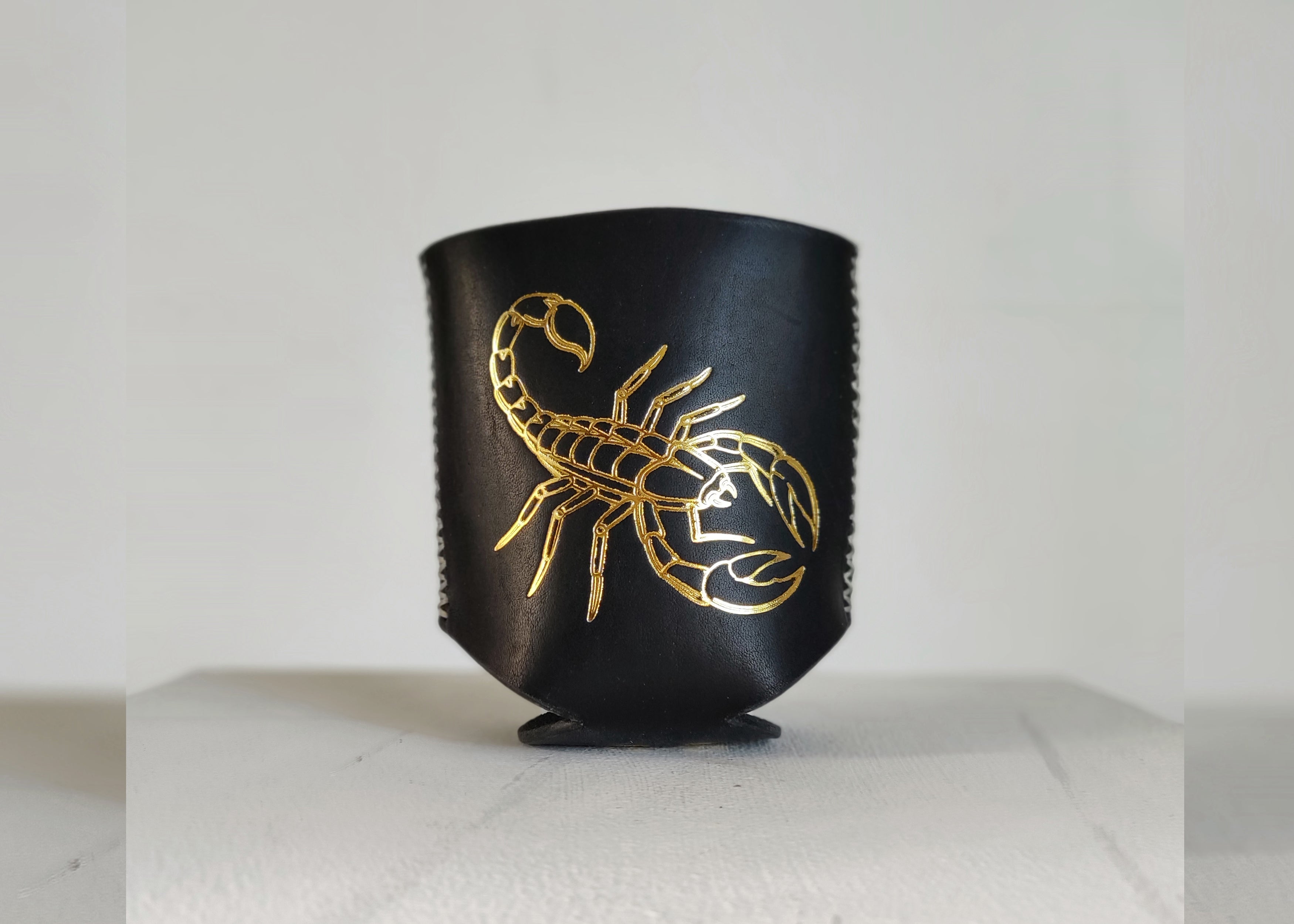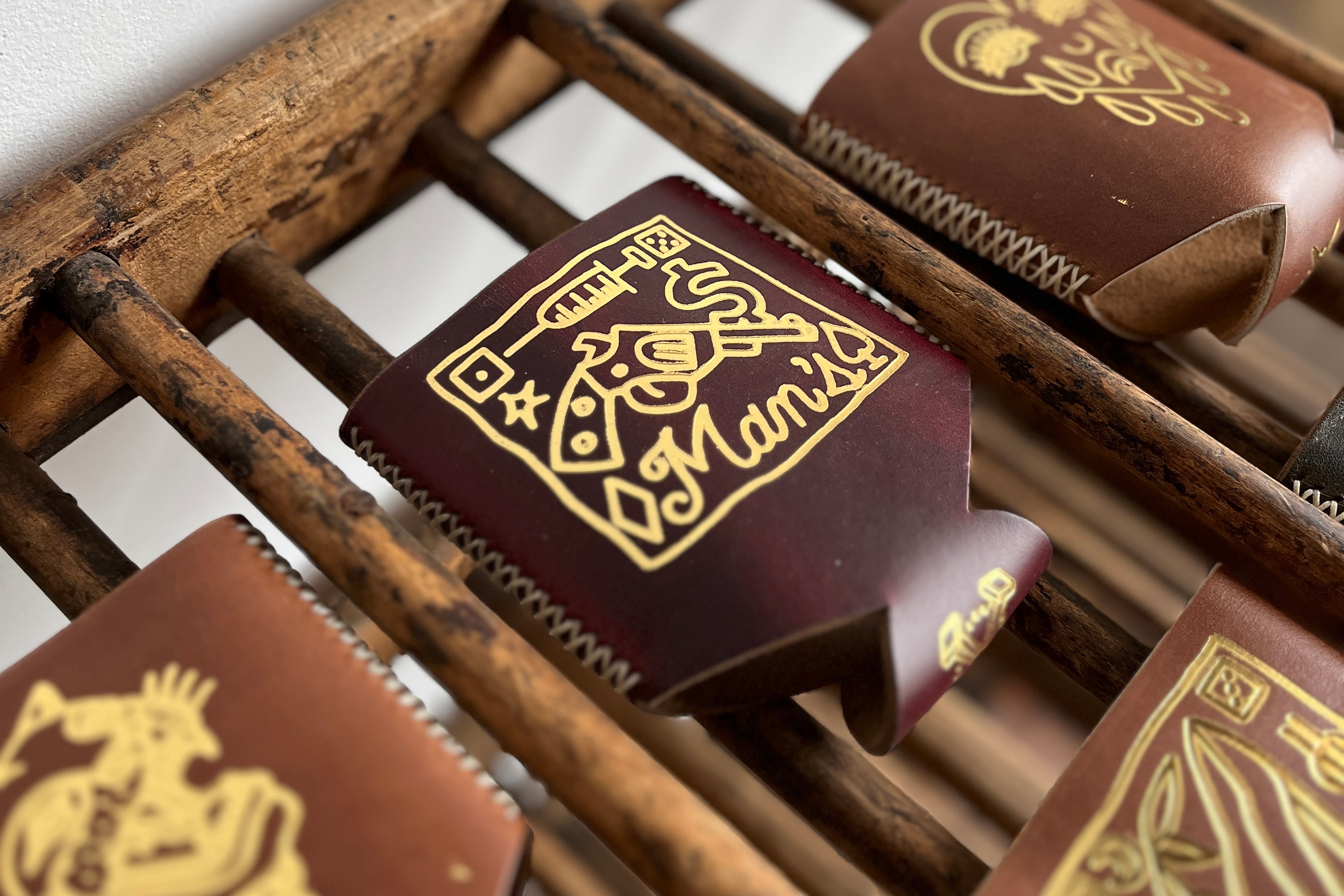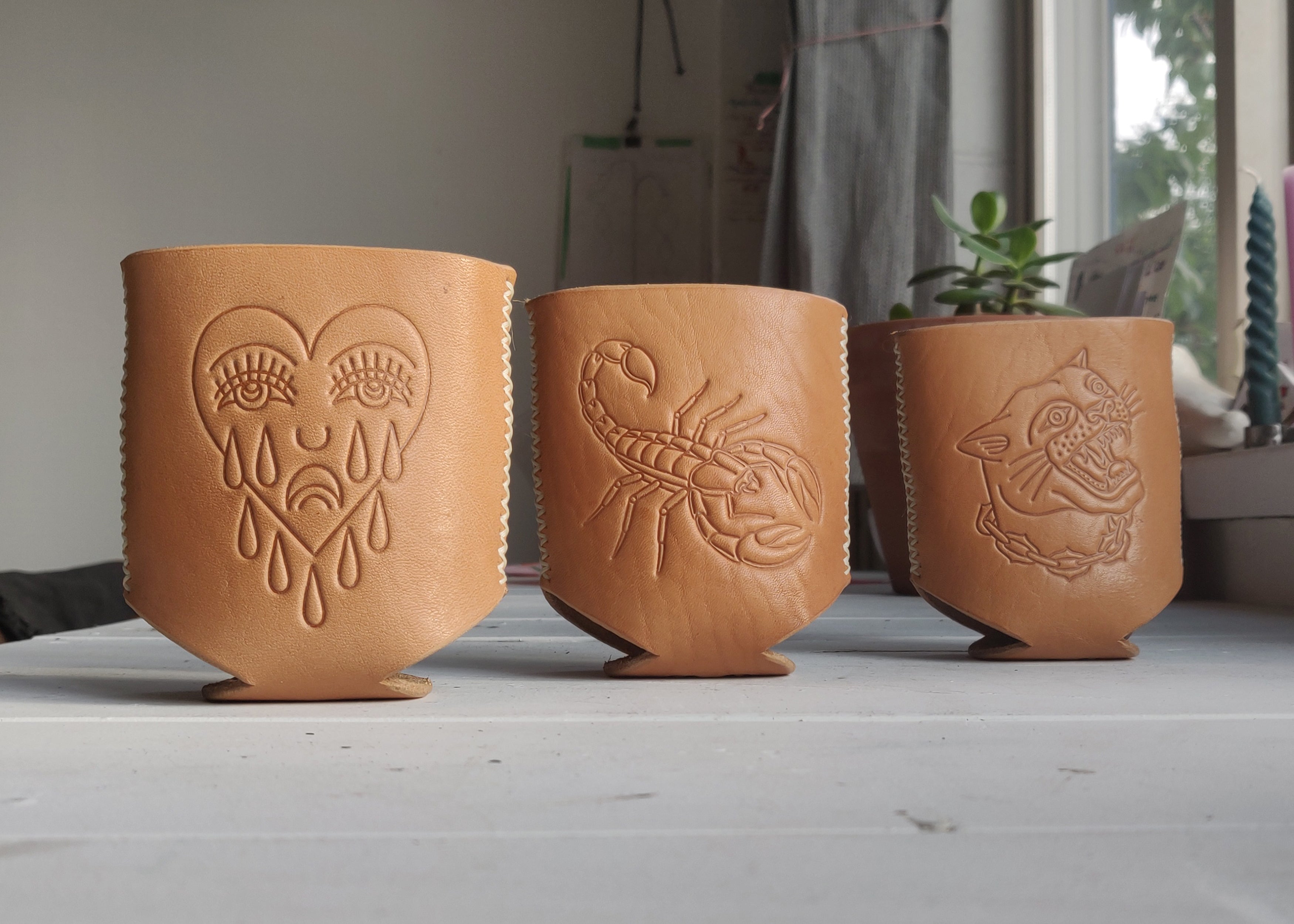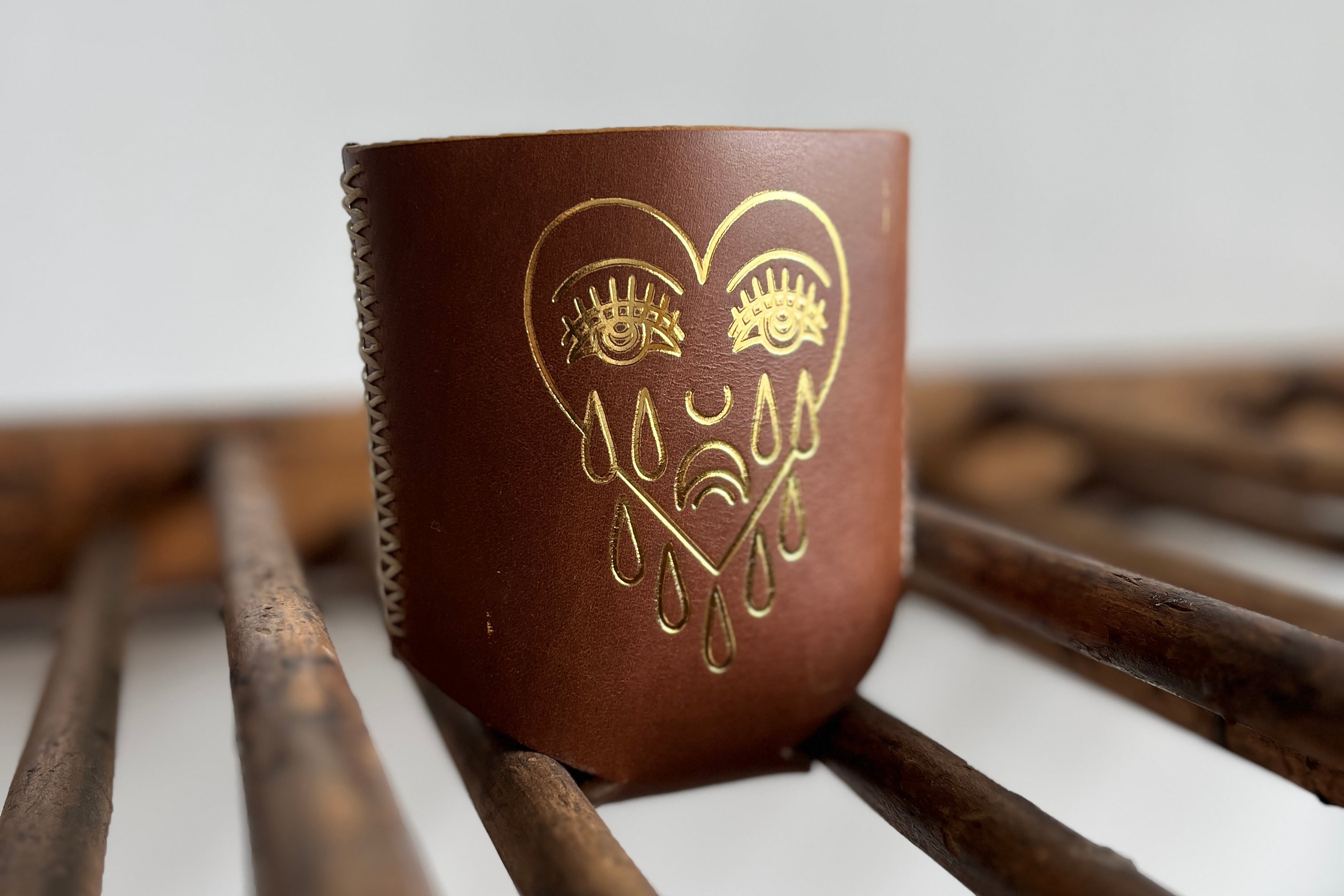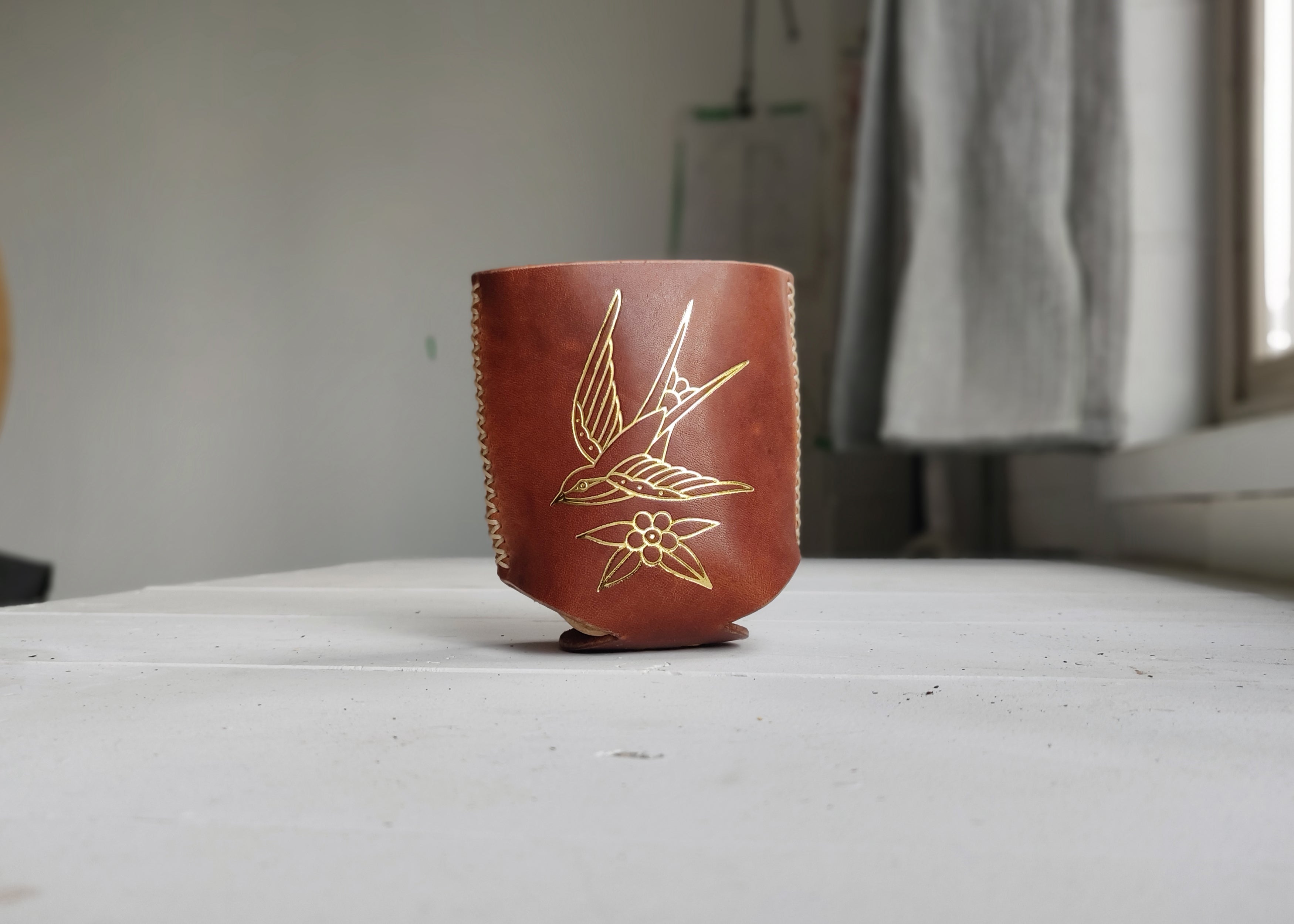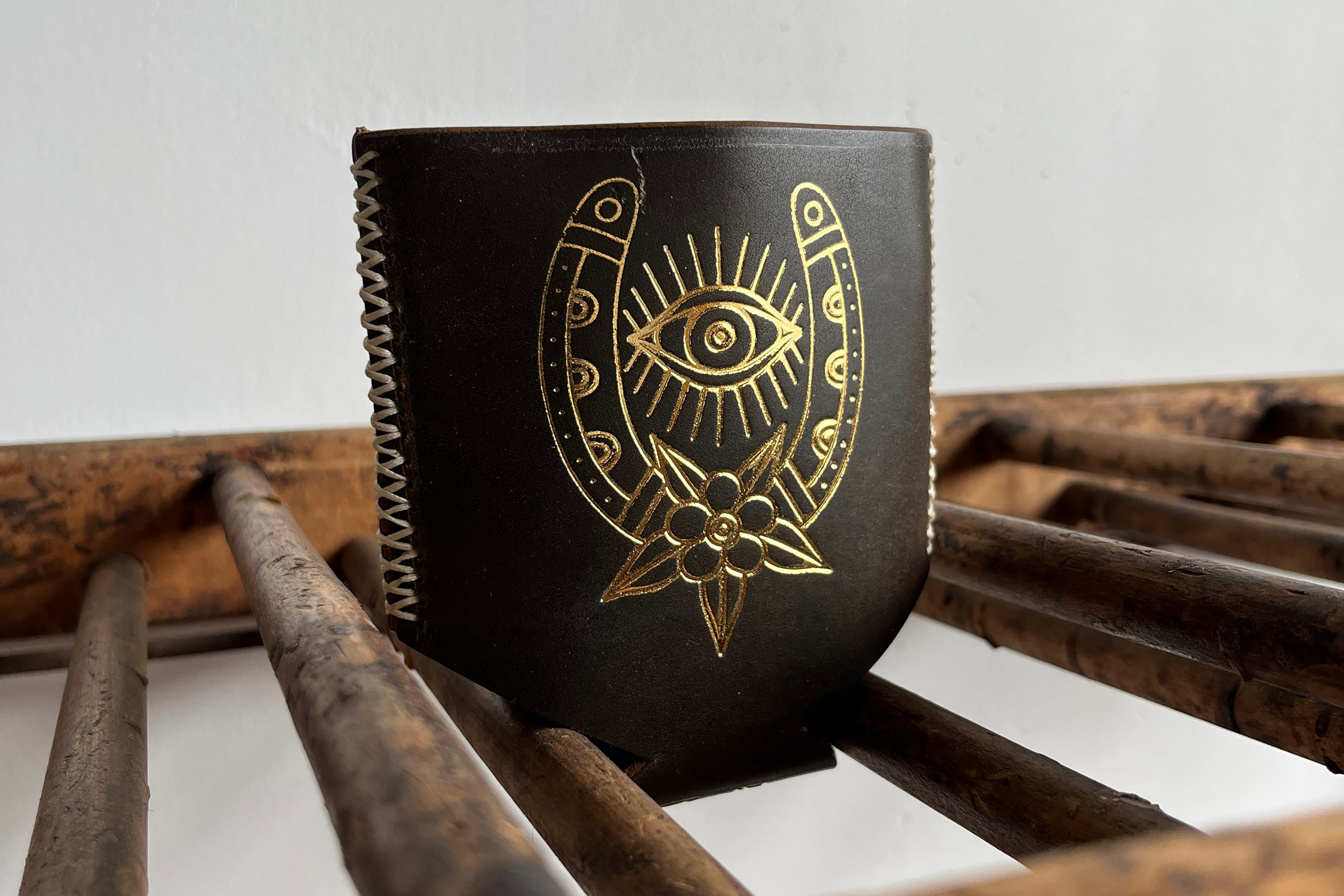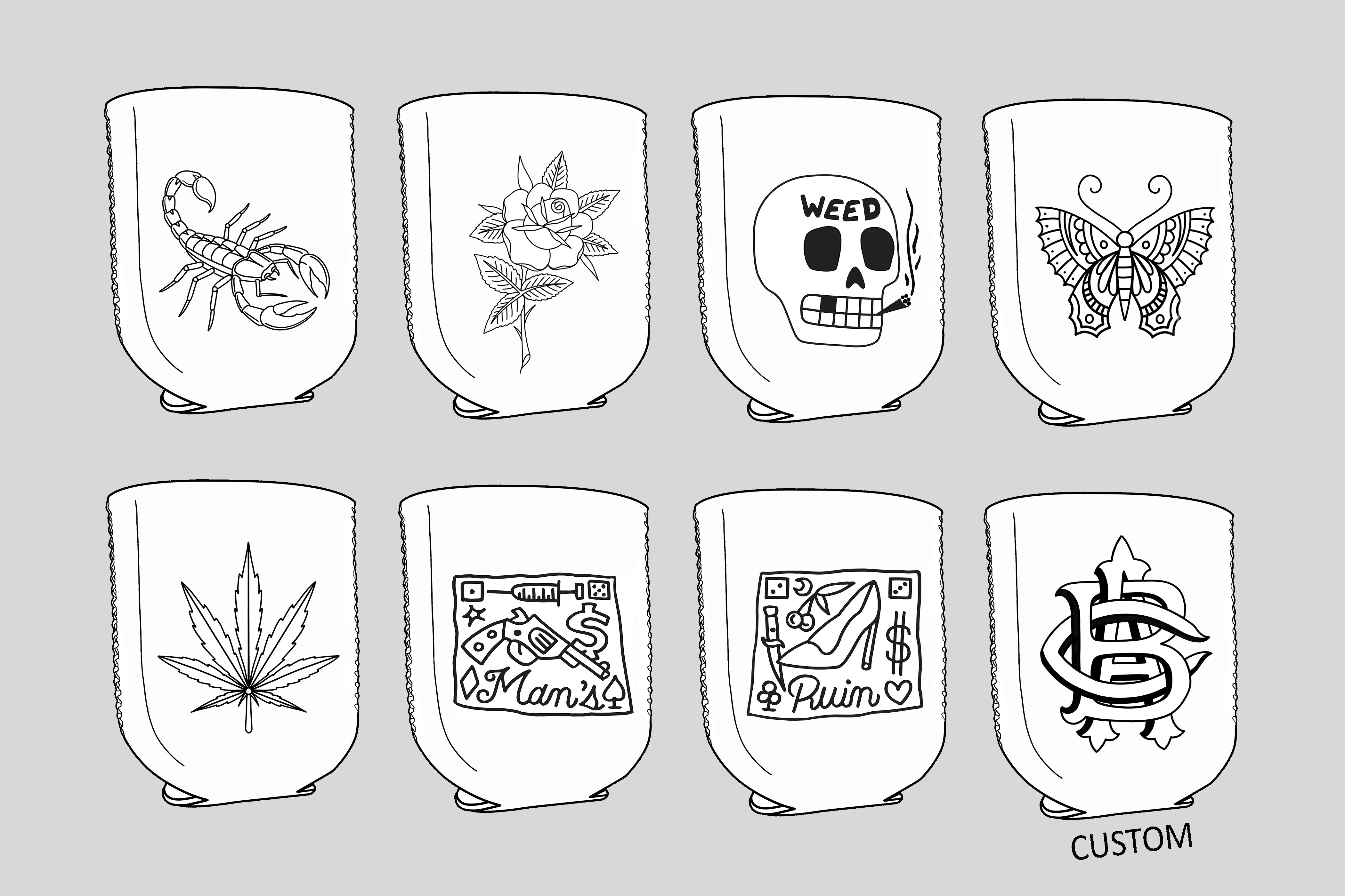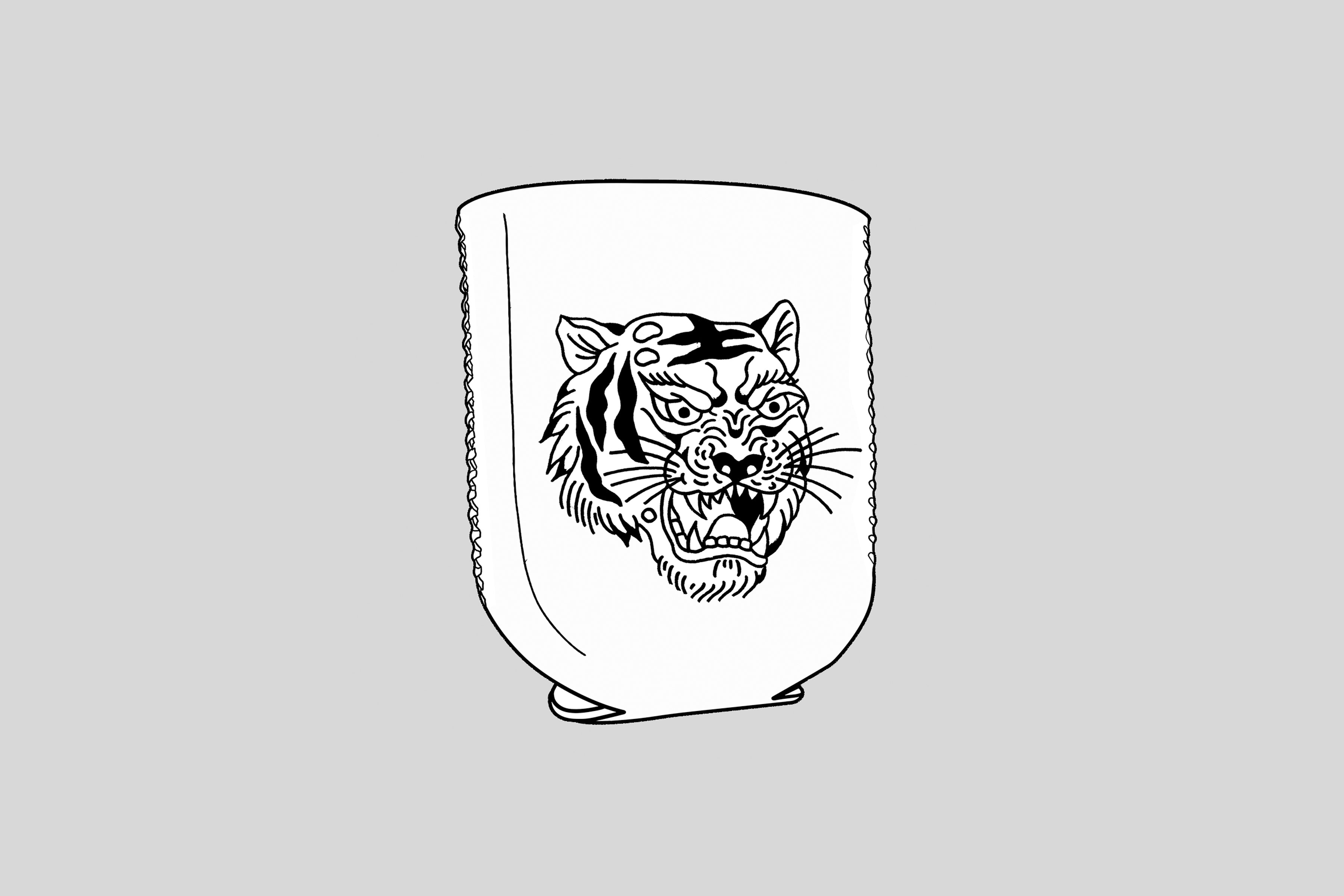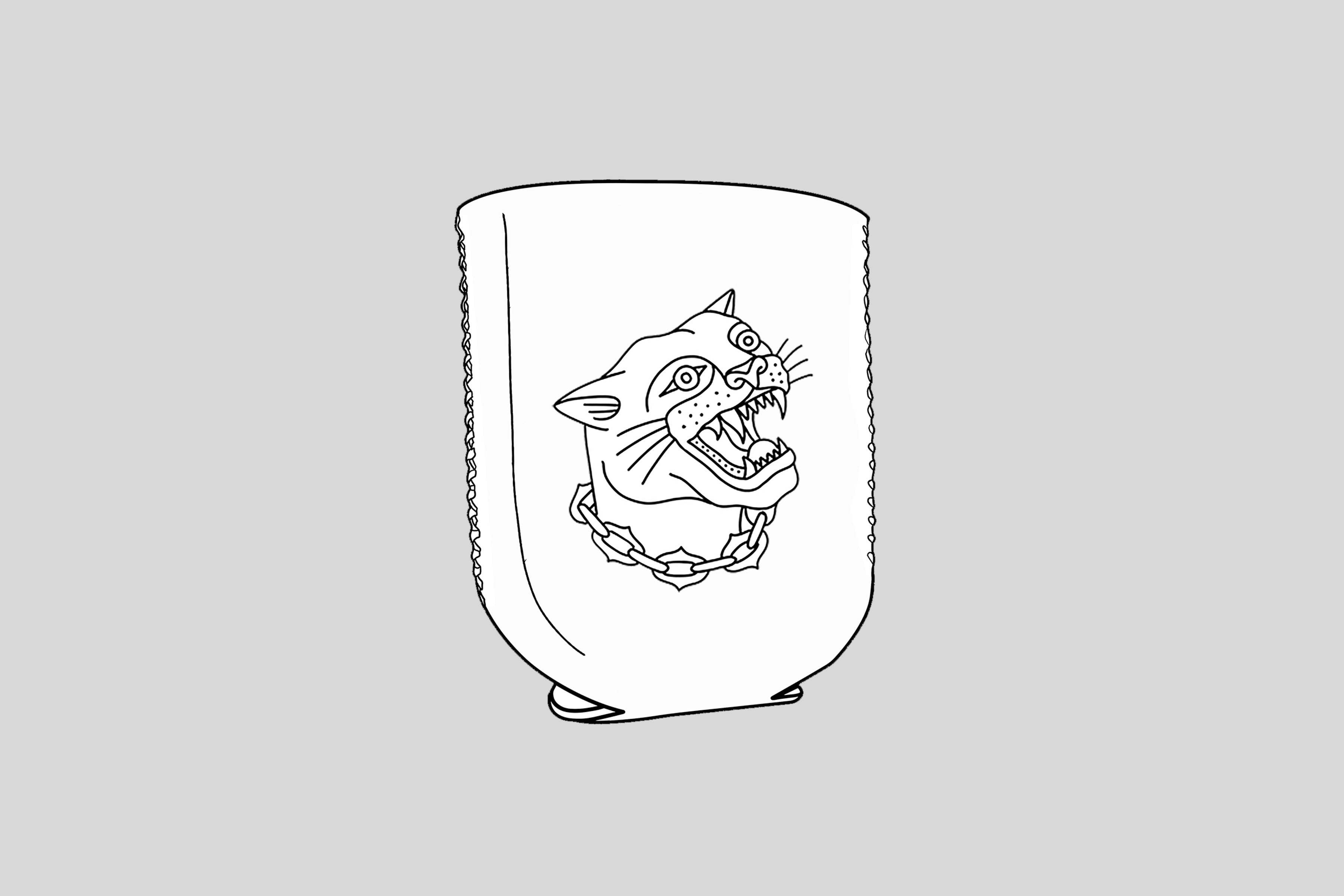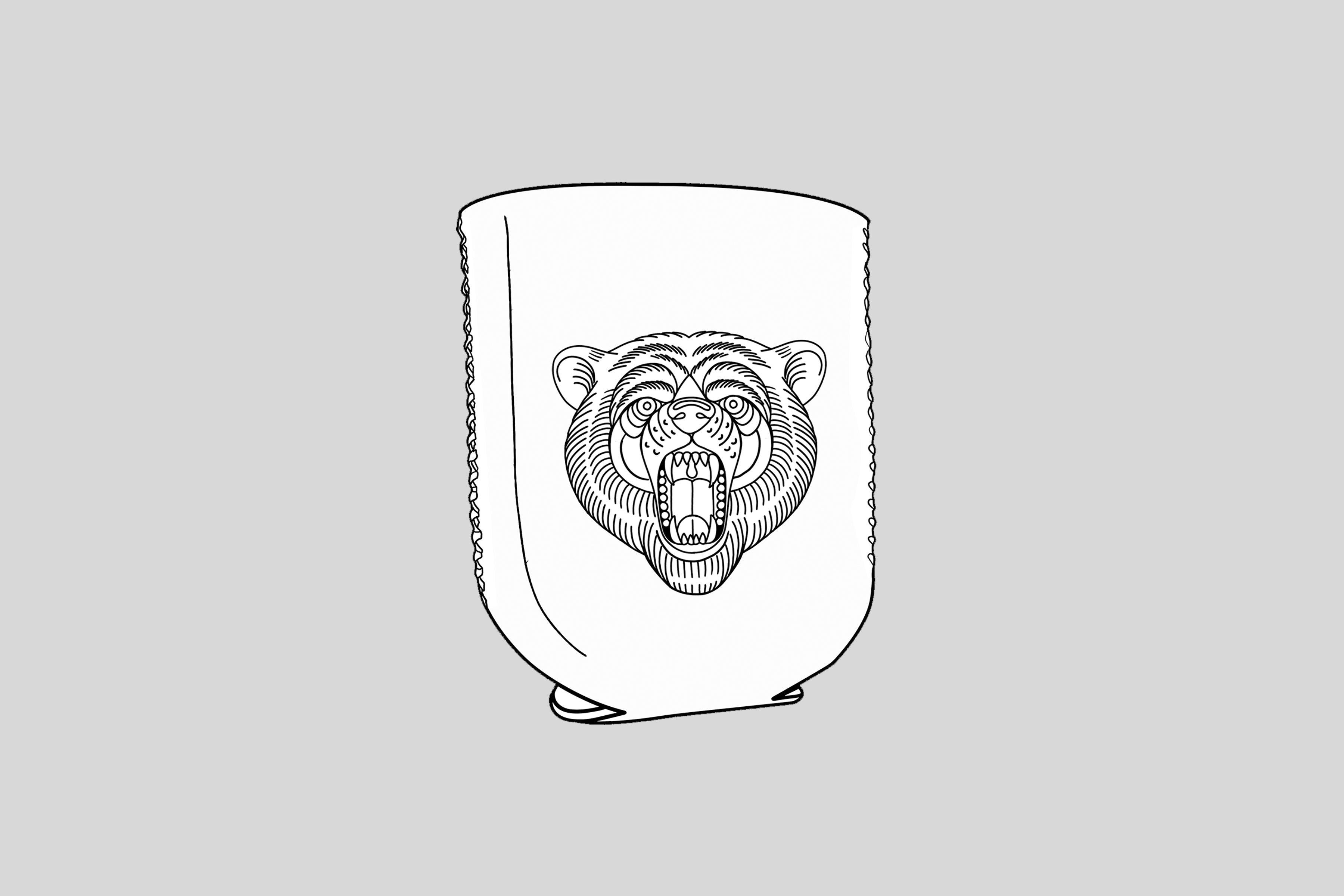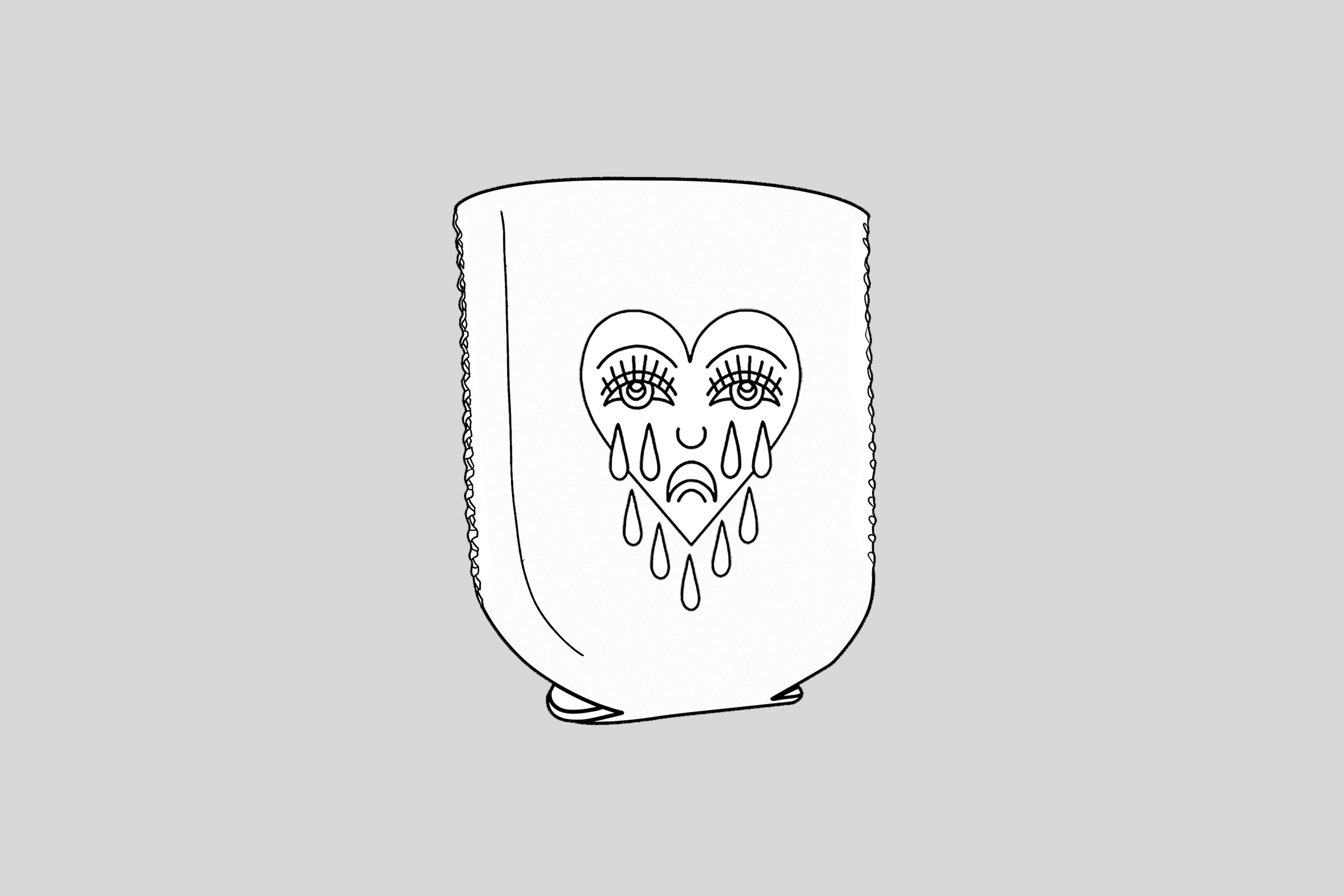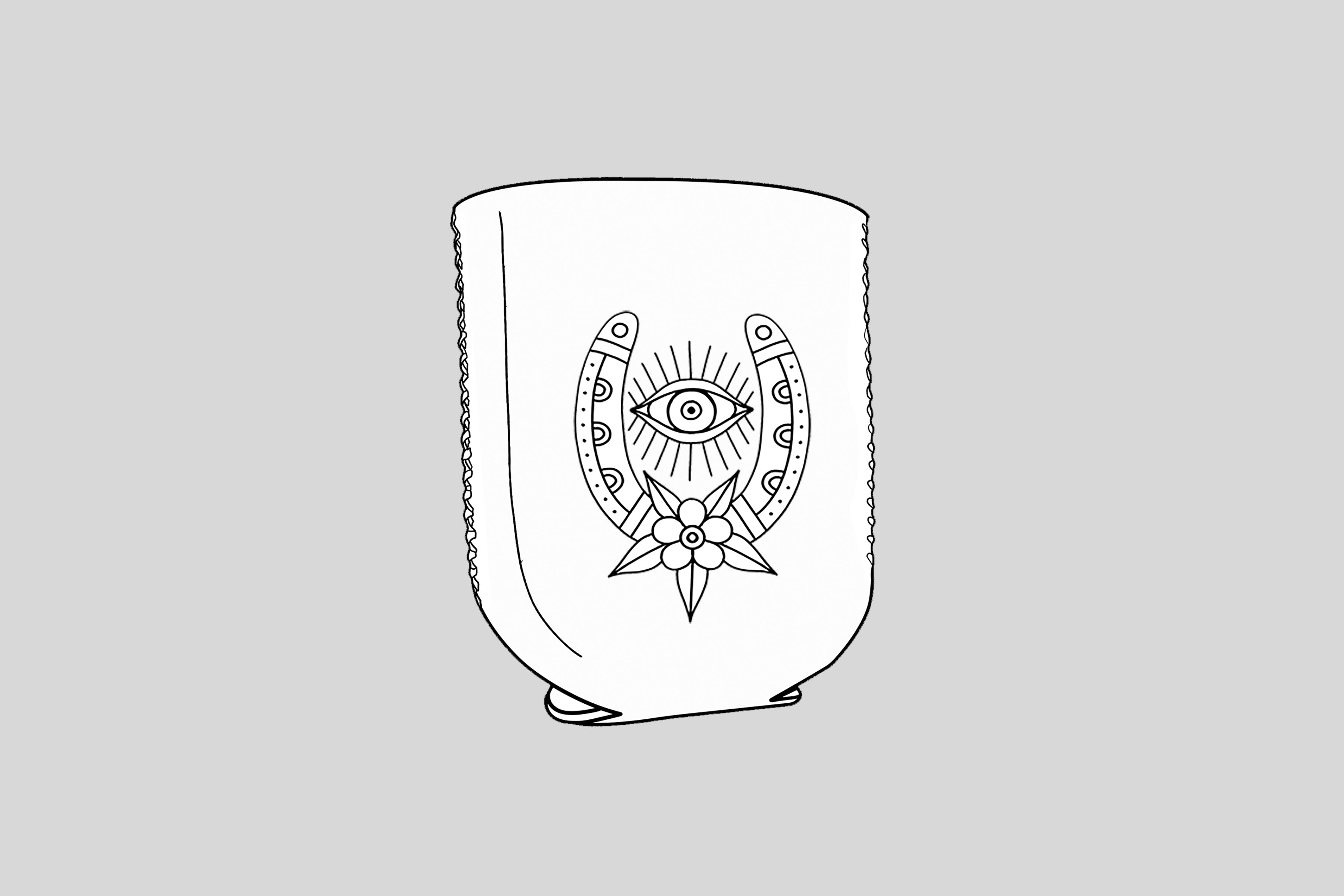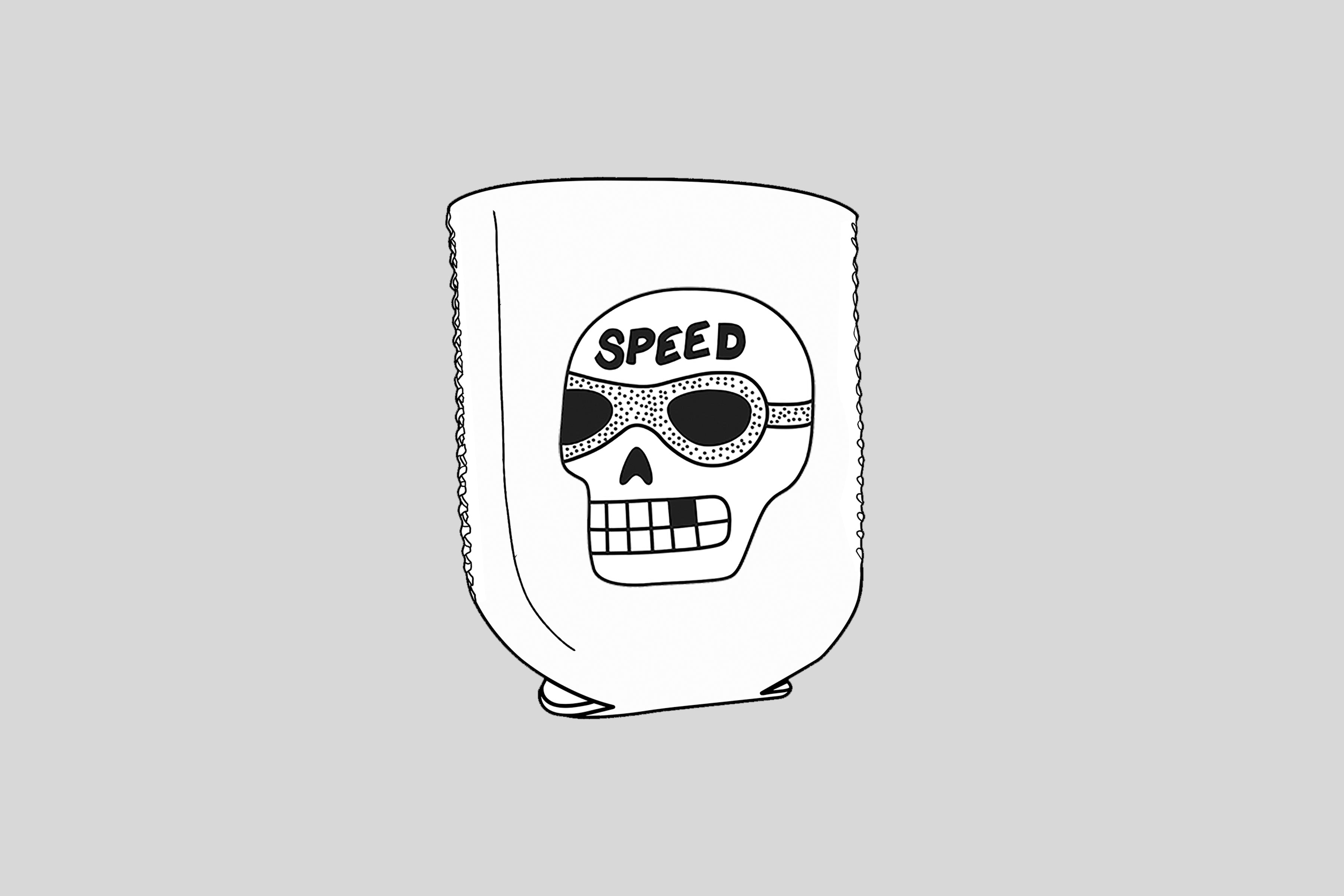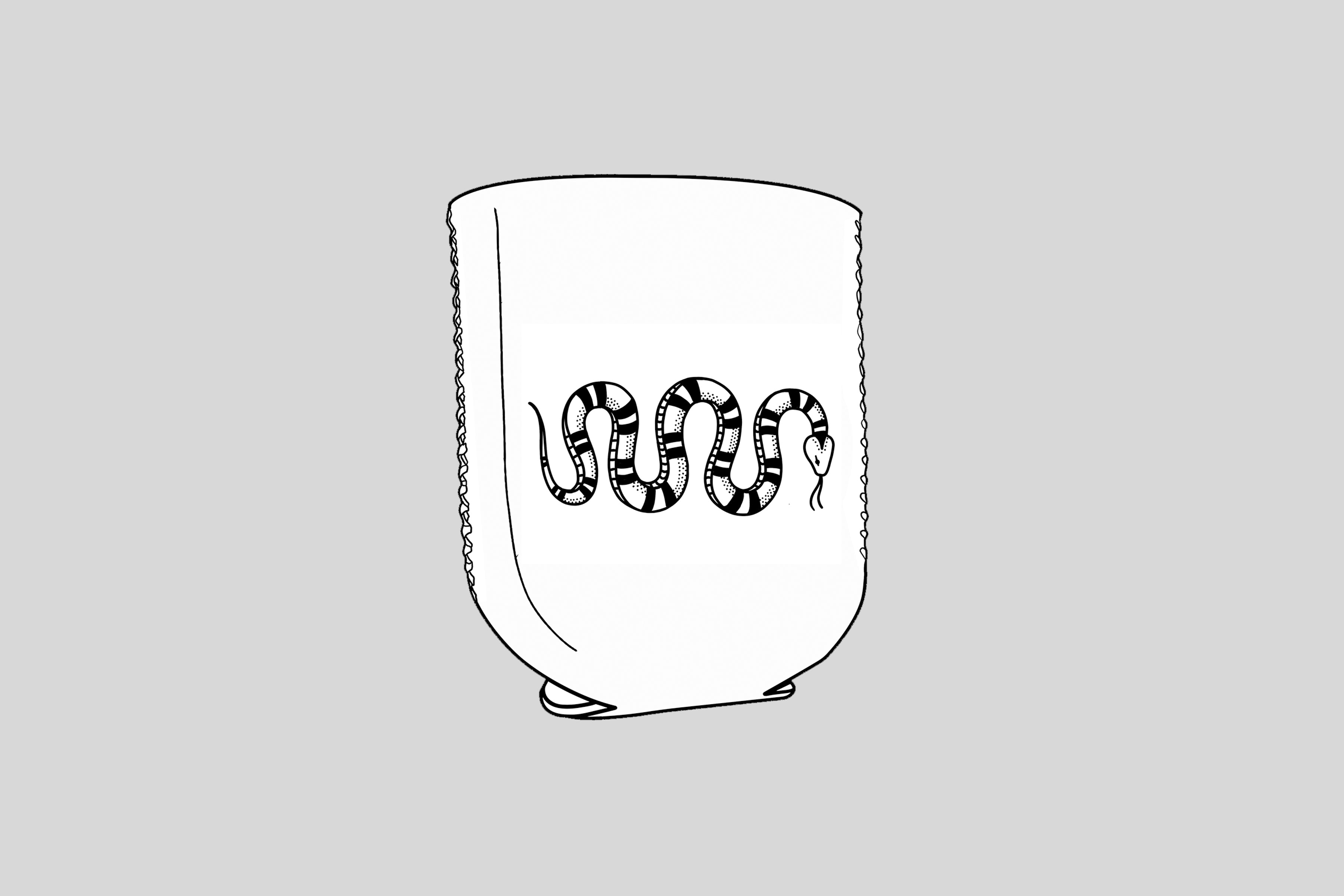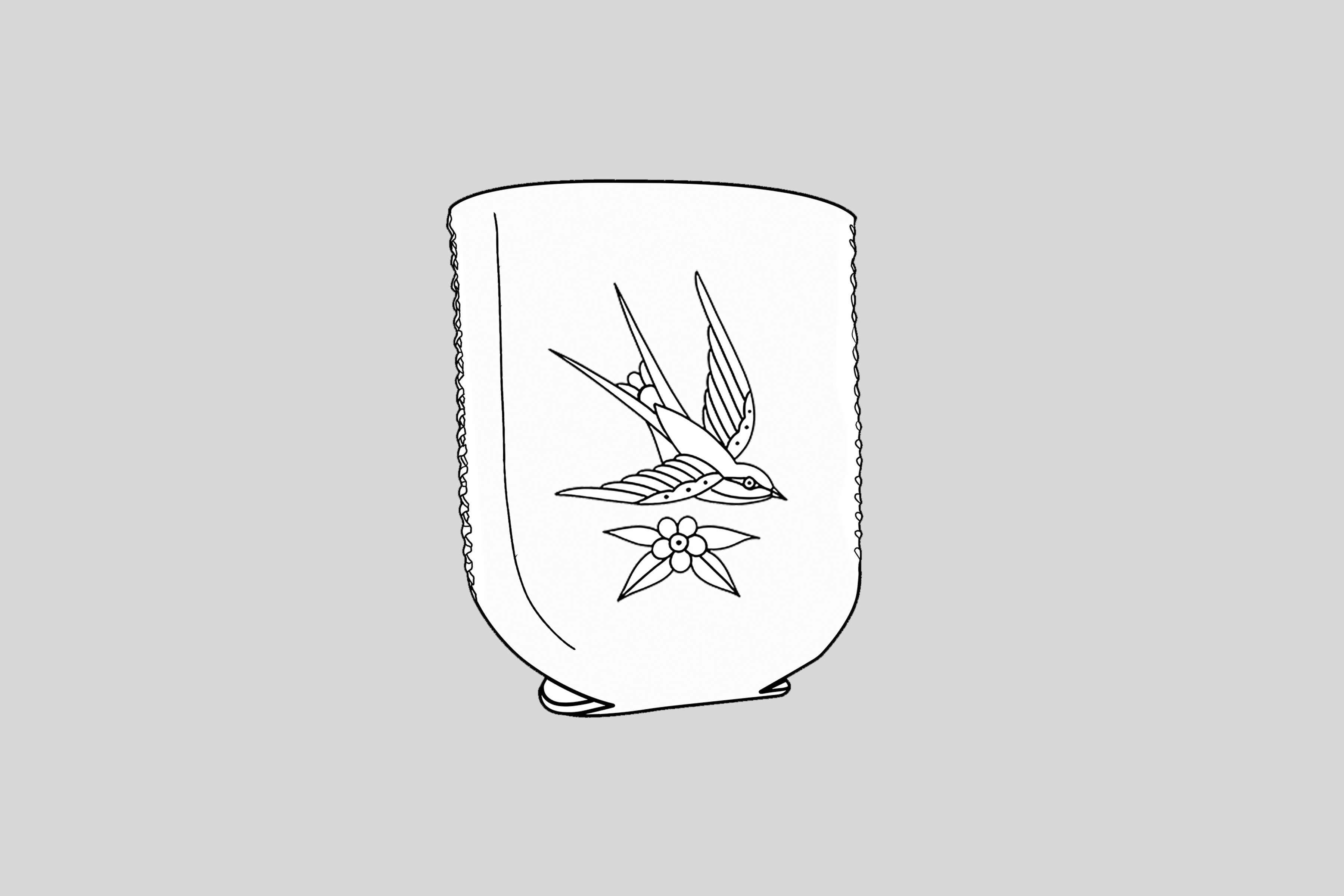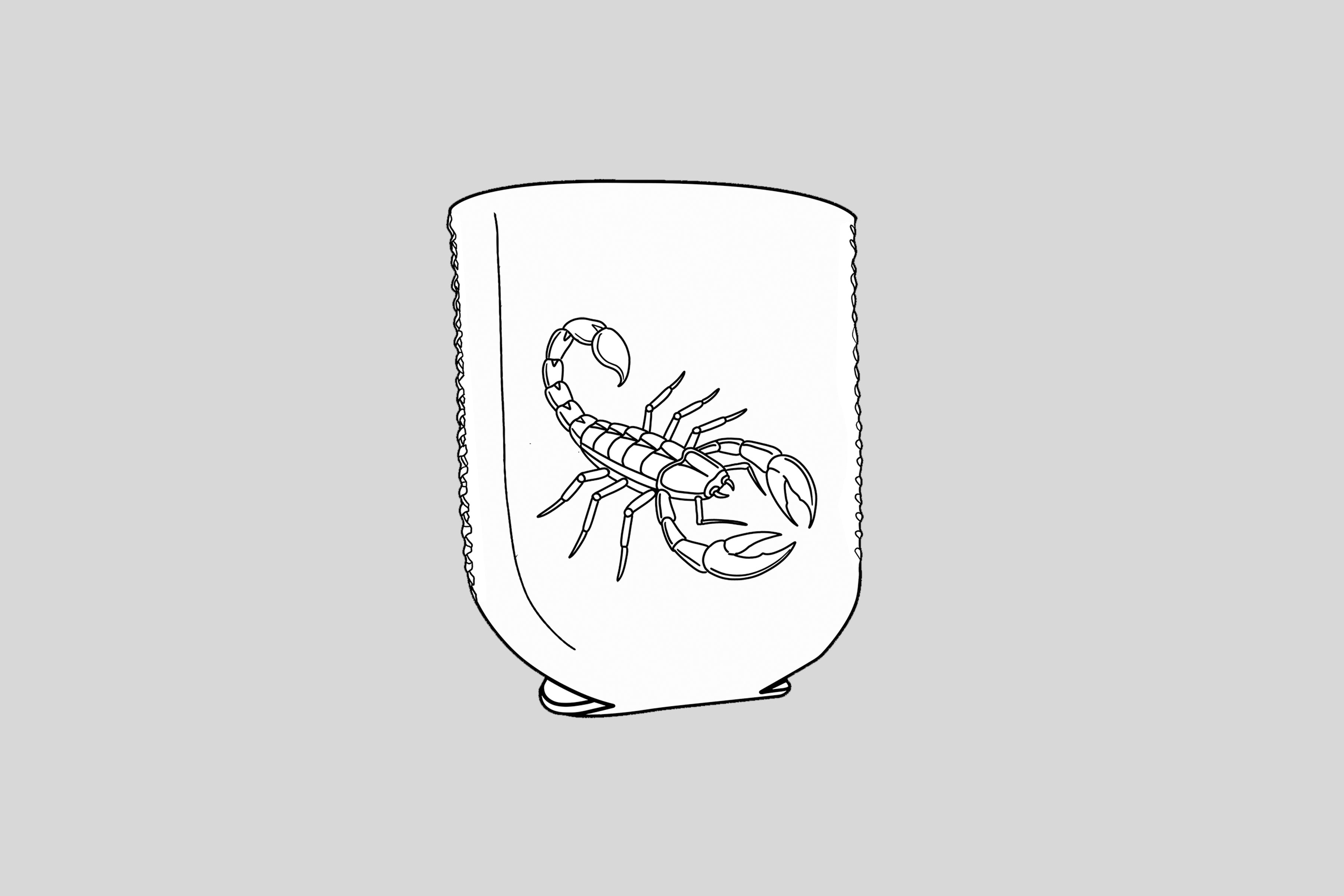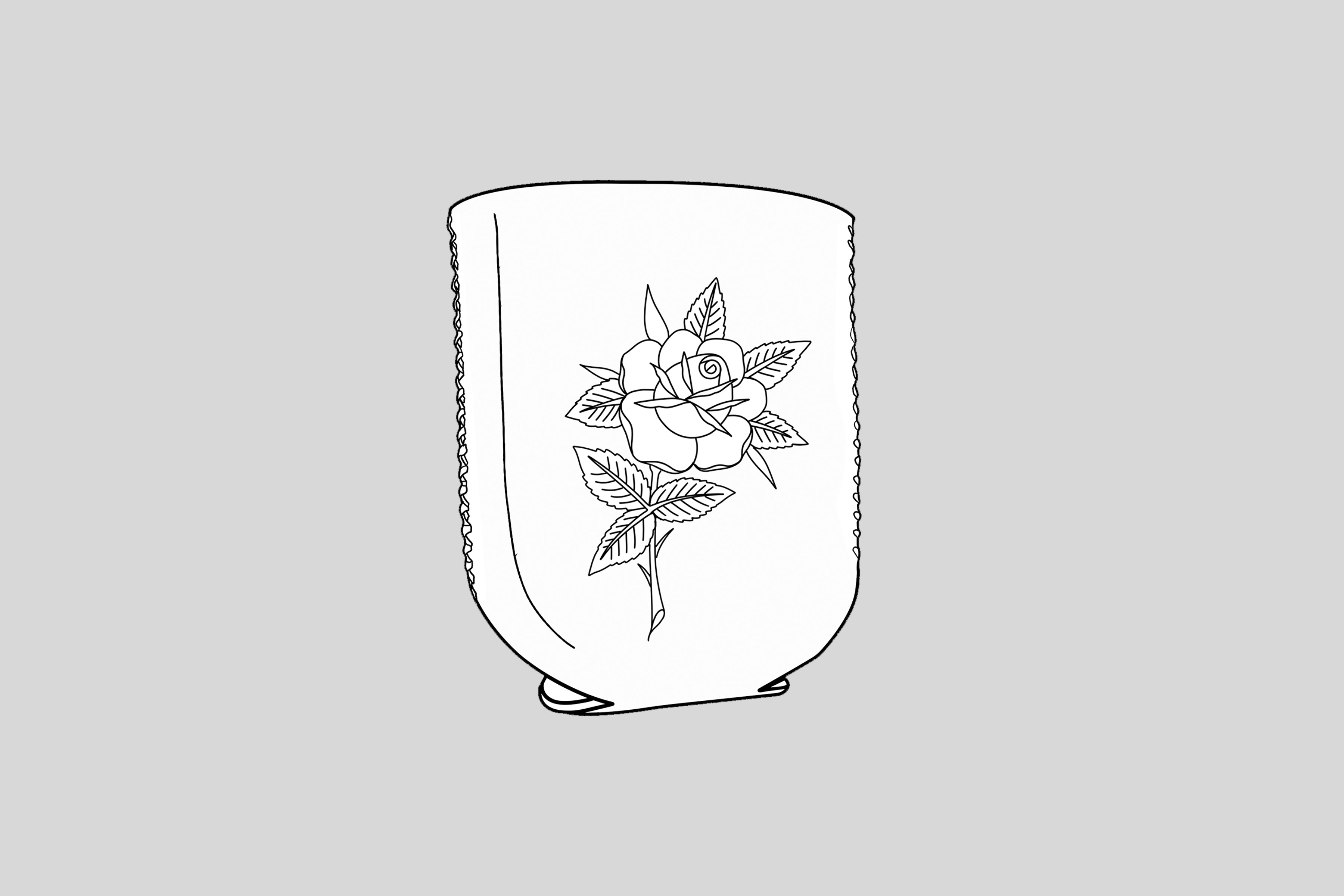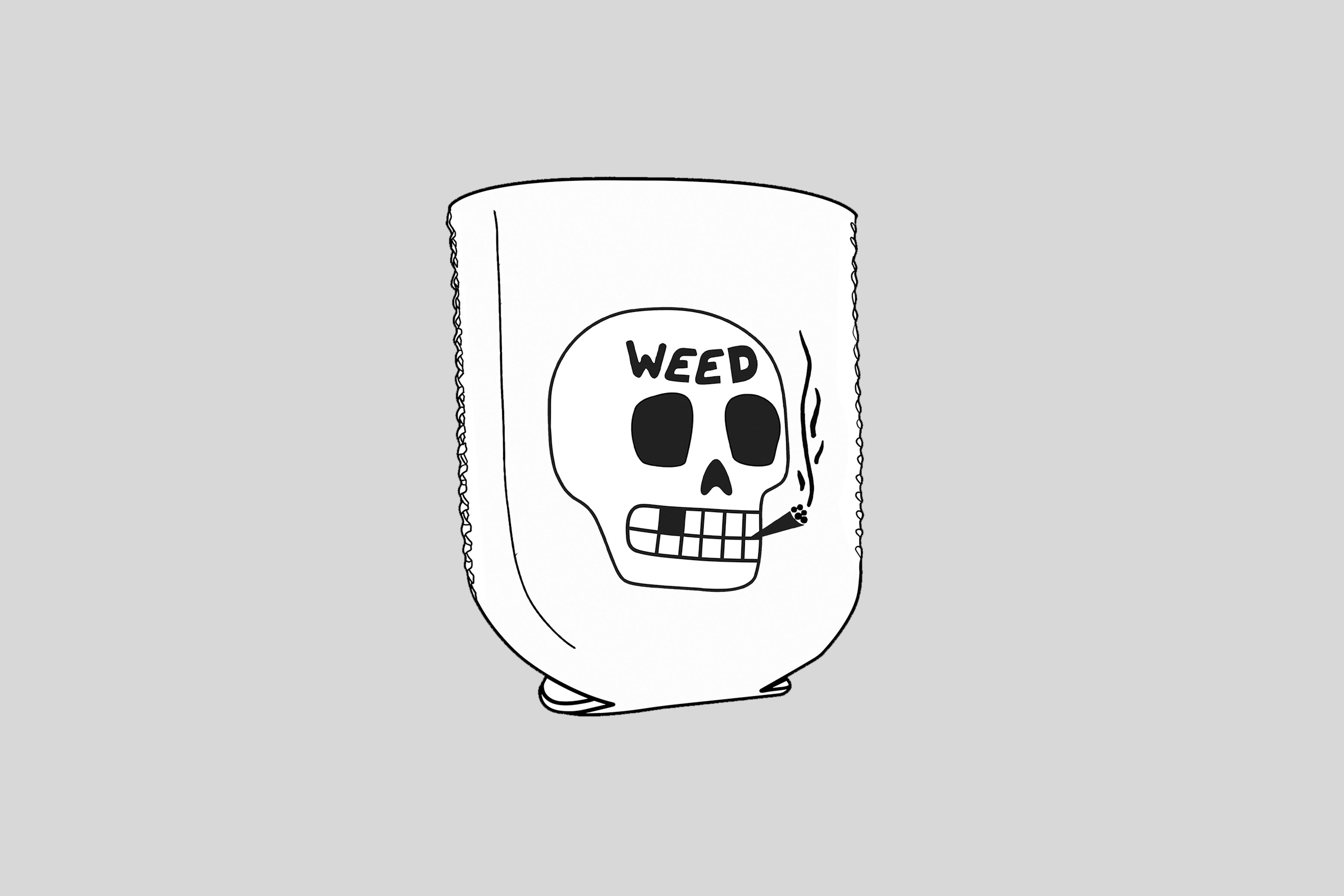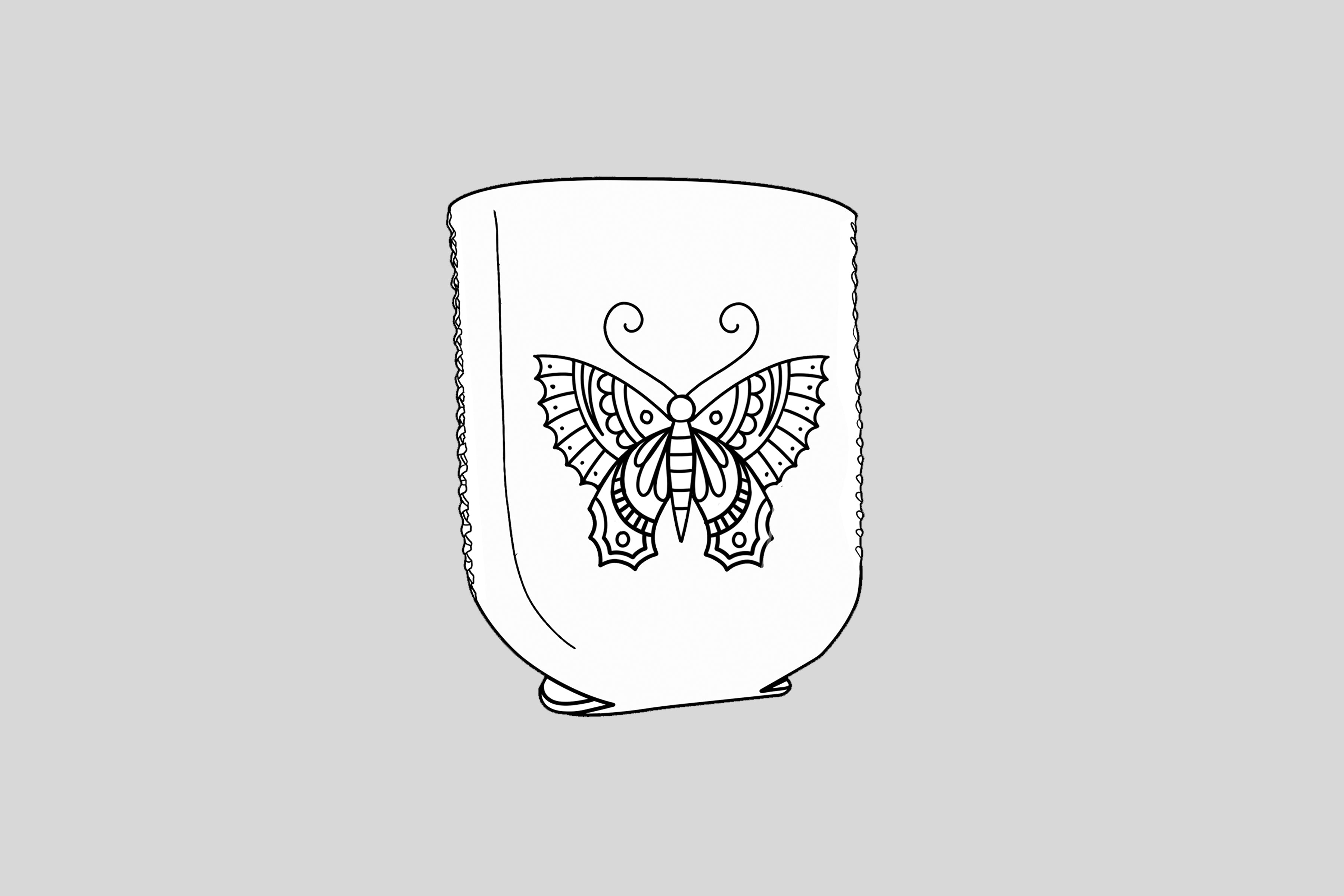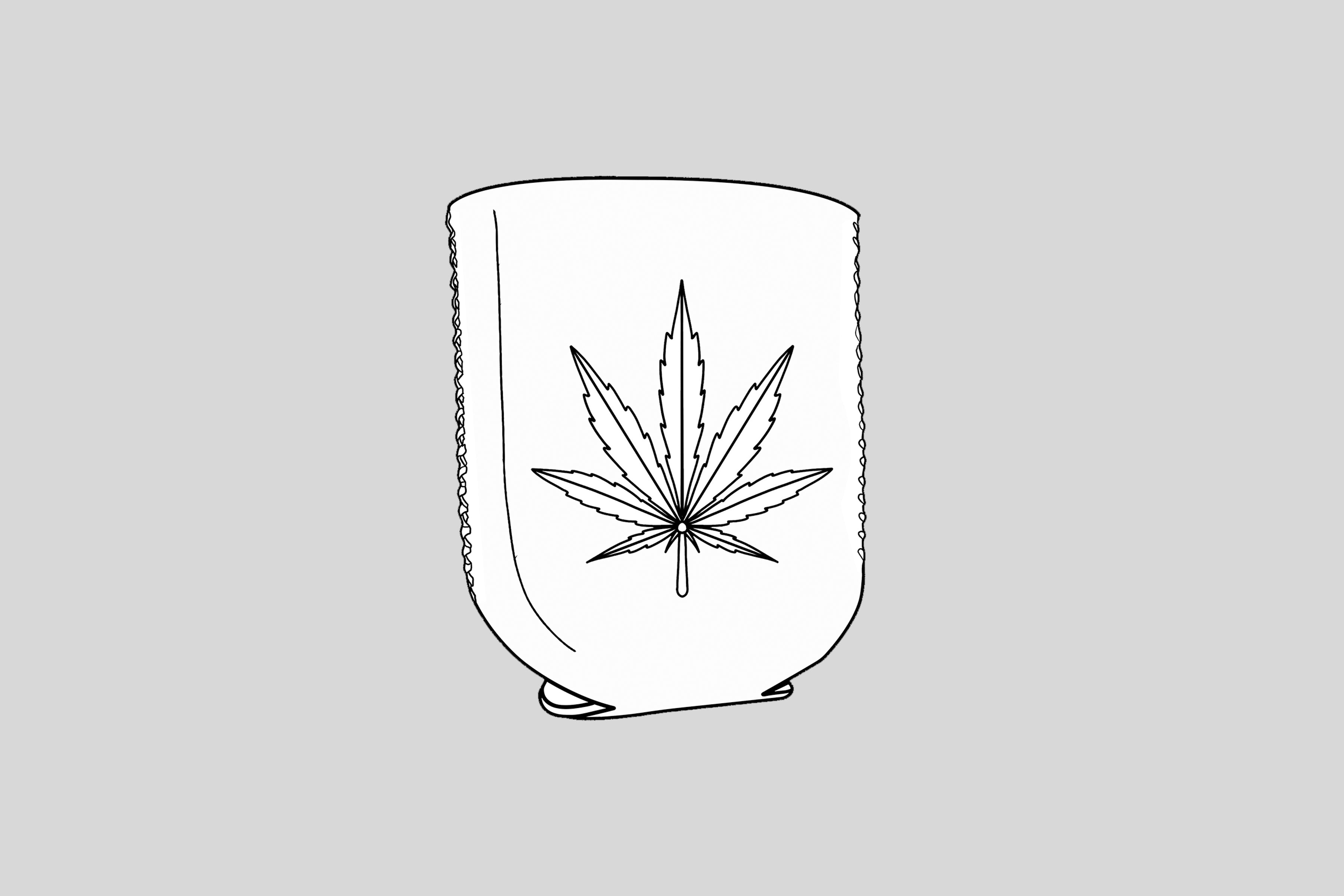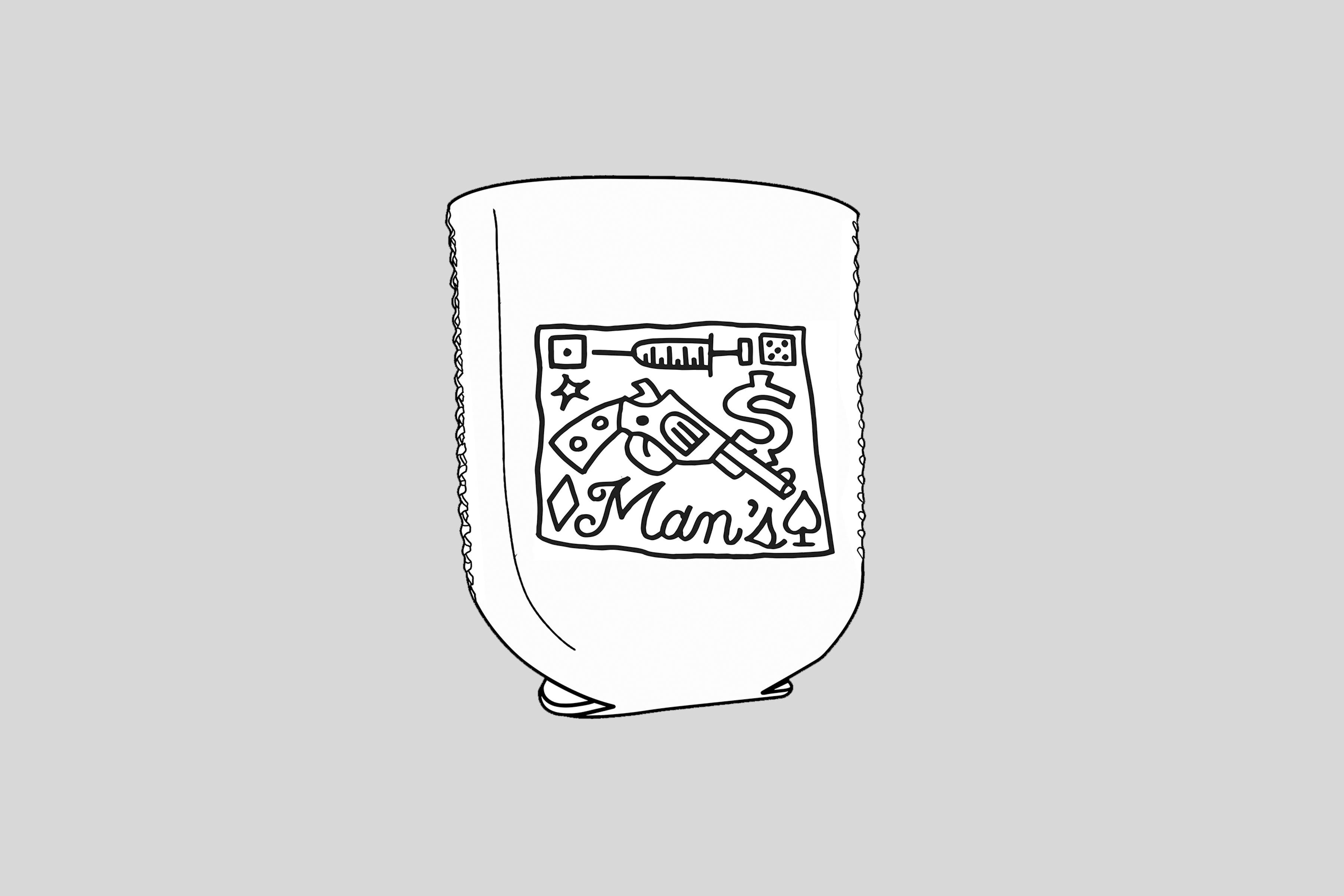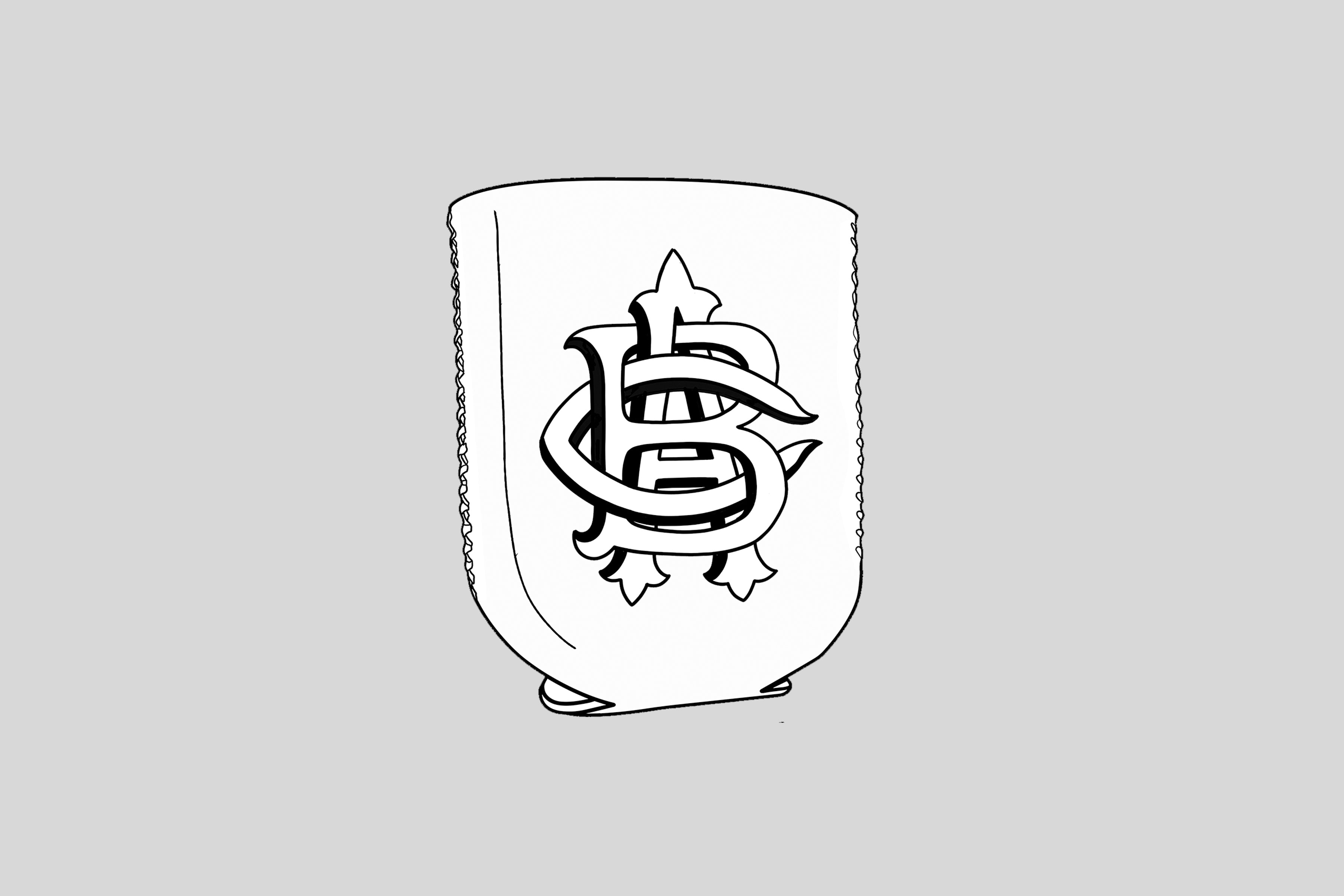 May 2, 2023
We were just about to start selling-off the last of our leather inventory, when... summer weather unexpectedly hit here in East Van. We looked up at the calendar... counted back from our (now) June 30th move-out date, and pondered whether or not it was possible for us to squeeze-in one... final... KOOZIE run. 
The answer is... WE'RE GOIN' FOR IT. And this time, for the first time, since it's the last time... you can PREORDER your fave color & stamp & we'll make your koozie custom. 
ONE SIZE: They'll snugly fit your standard 355 ml drink of choice, perfectly.  
LEATHER: All our KOOZIES are 'crafted with the very same world renowned Horween Dublin/ Essex/ Chromexcel cowhide our footwear was exclusively made from.
ARTWORK: Your choice of embossed & GOLD FOILED stamp, image penned in-house or by one of our super talented friends - Matt Houston or Piew Choquette. 
If you have a custom stamp with us on file, please select "CUSTOM" as your image of choice, and we'll be in touch ASAP to plan out your custom koozie. 
HAND-STITCHED: Each side seam is hand cross-stitched using Ritza's NATURAL waxed poly Tiger thread.
I have no doubt these are some of the finest crafted koozies in the world.
We'll 'craft and ship ASAP, but all koozies will either ship or be available for pickup NO LATER THAN June 30, 2023.
'Crafted right here in East Vancouver, BC, Canada. Same as it ever was.