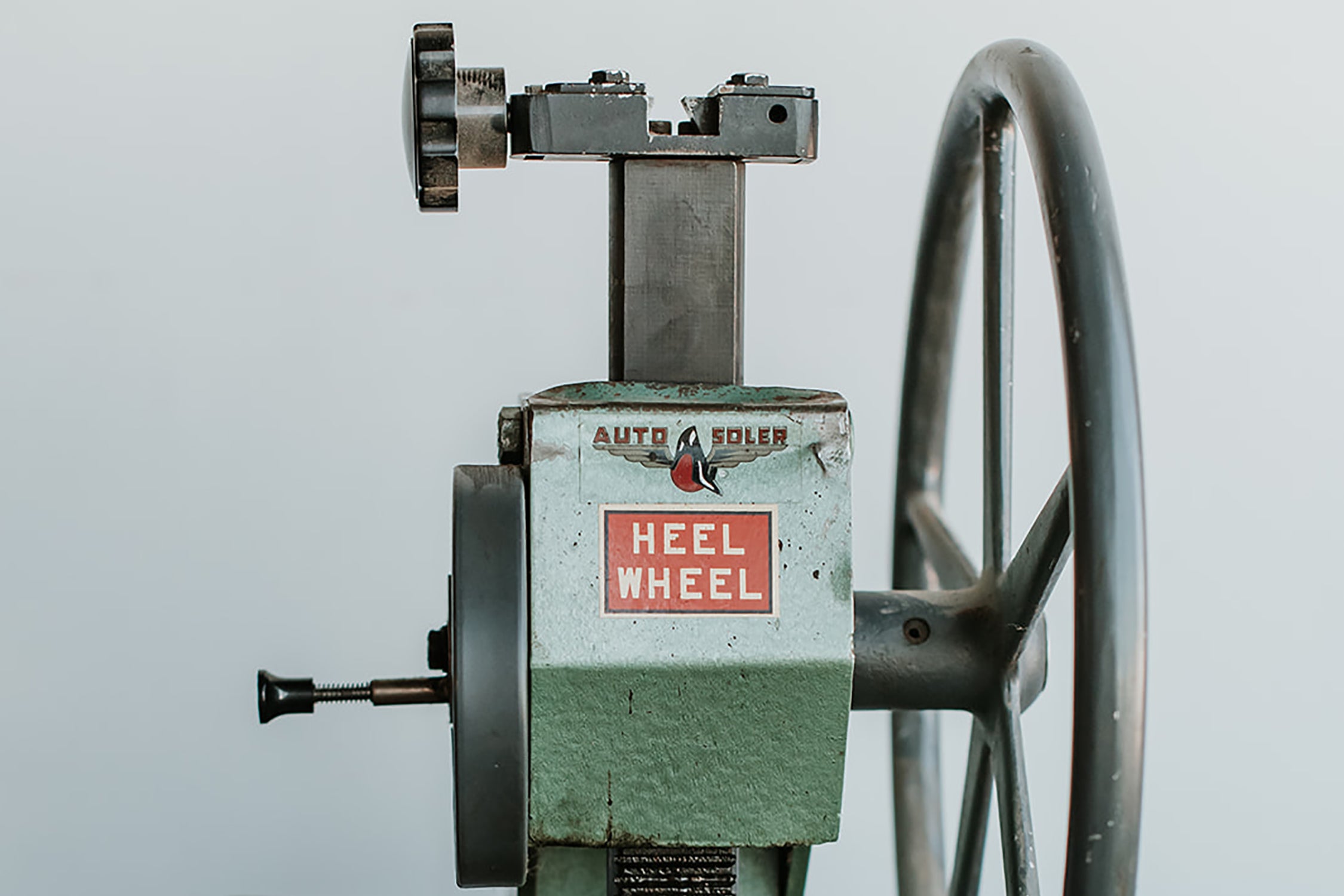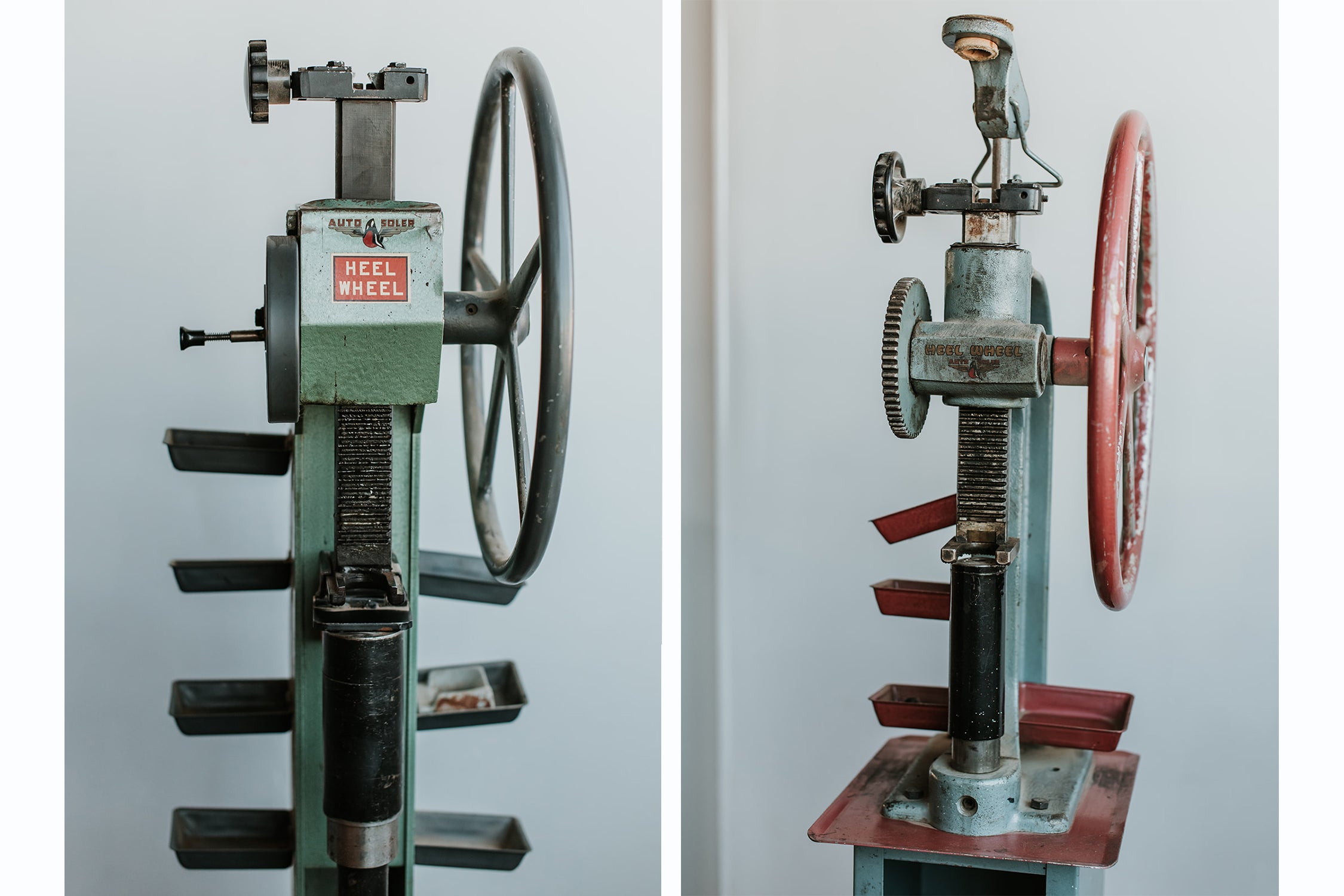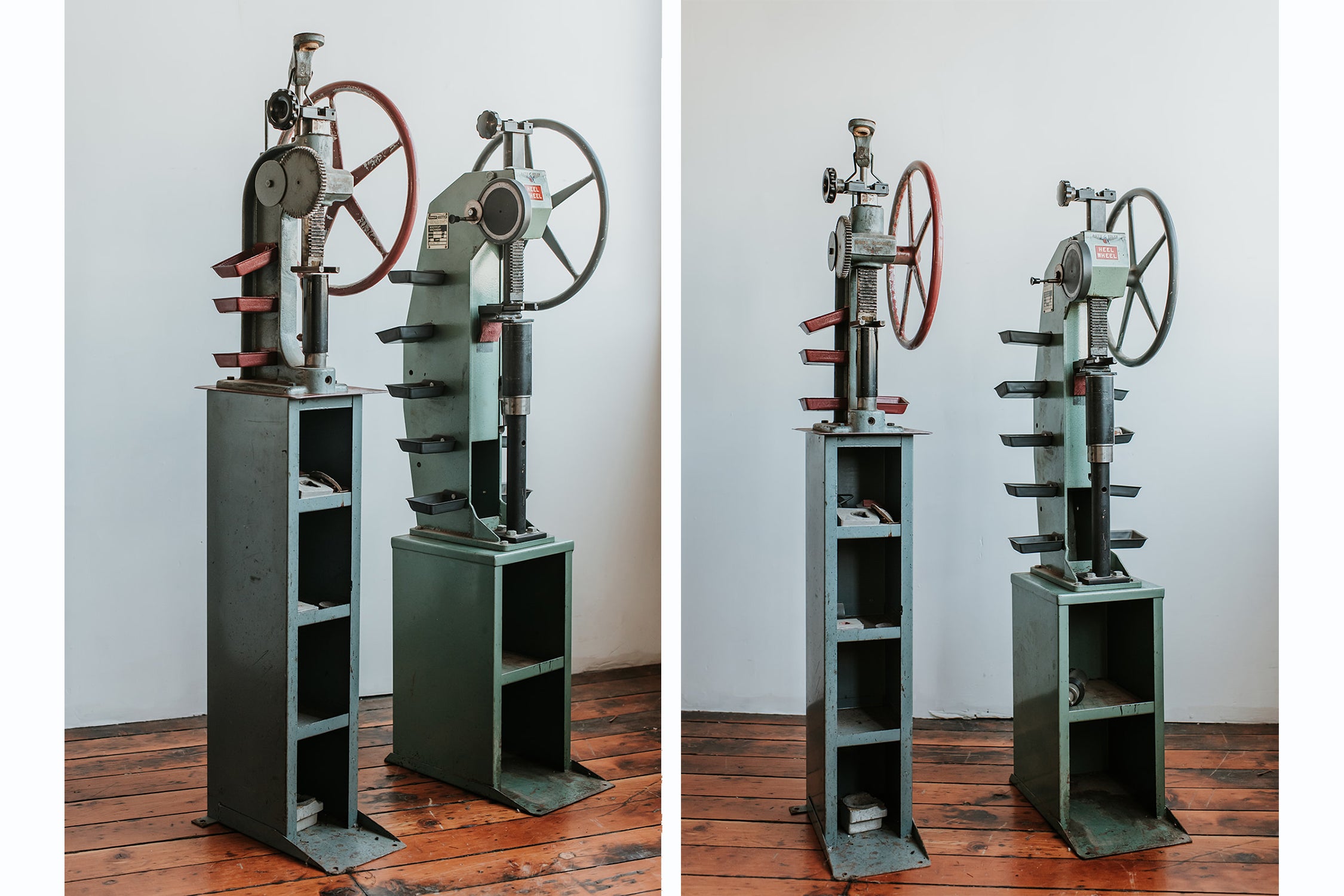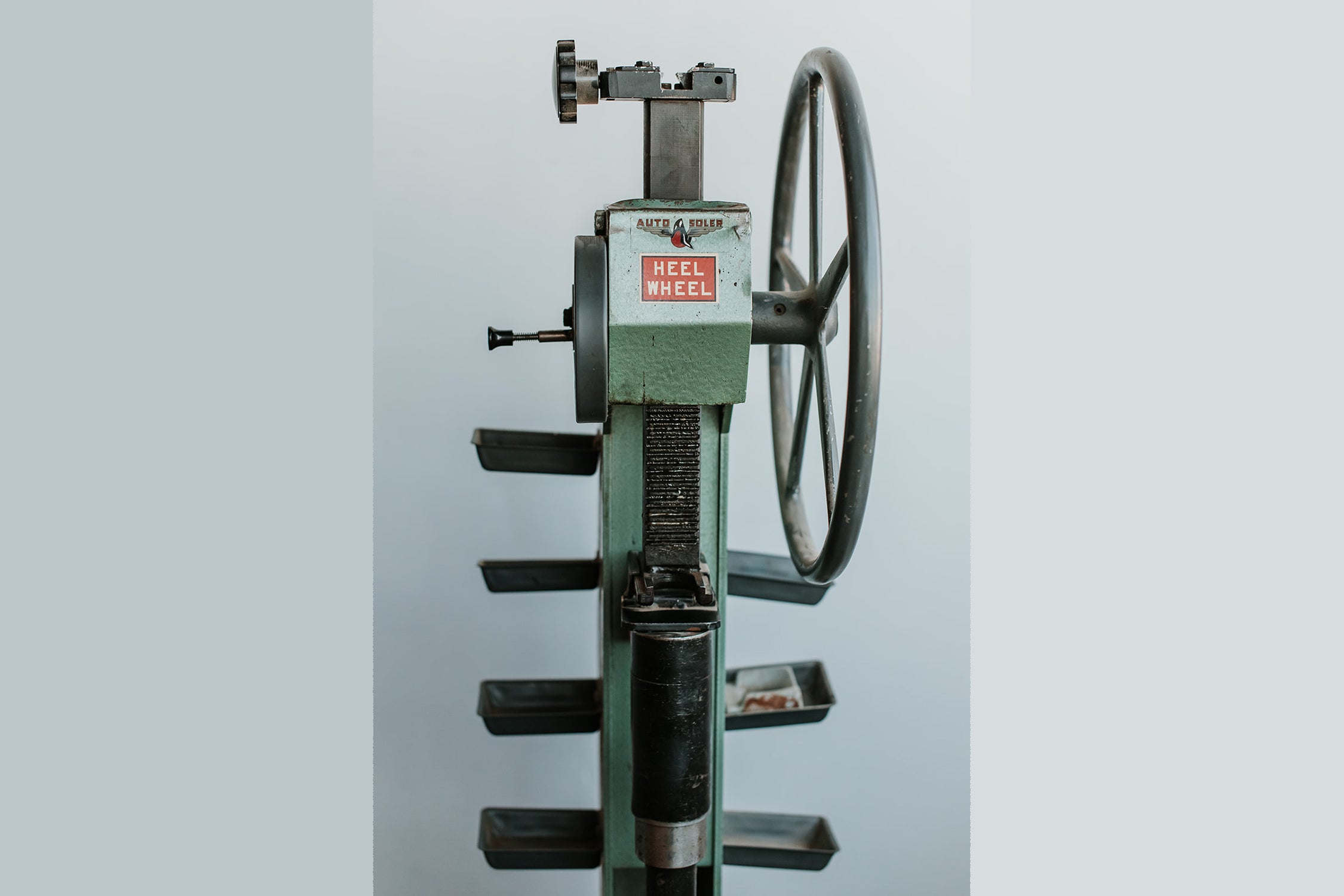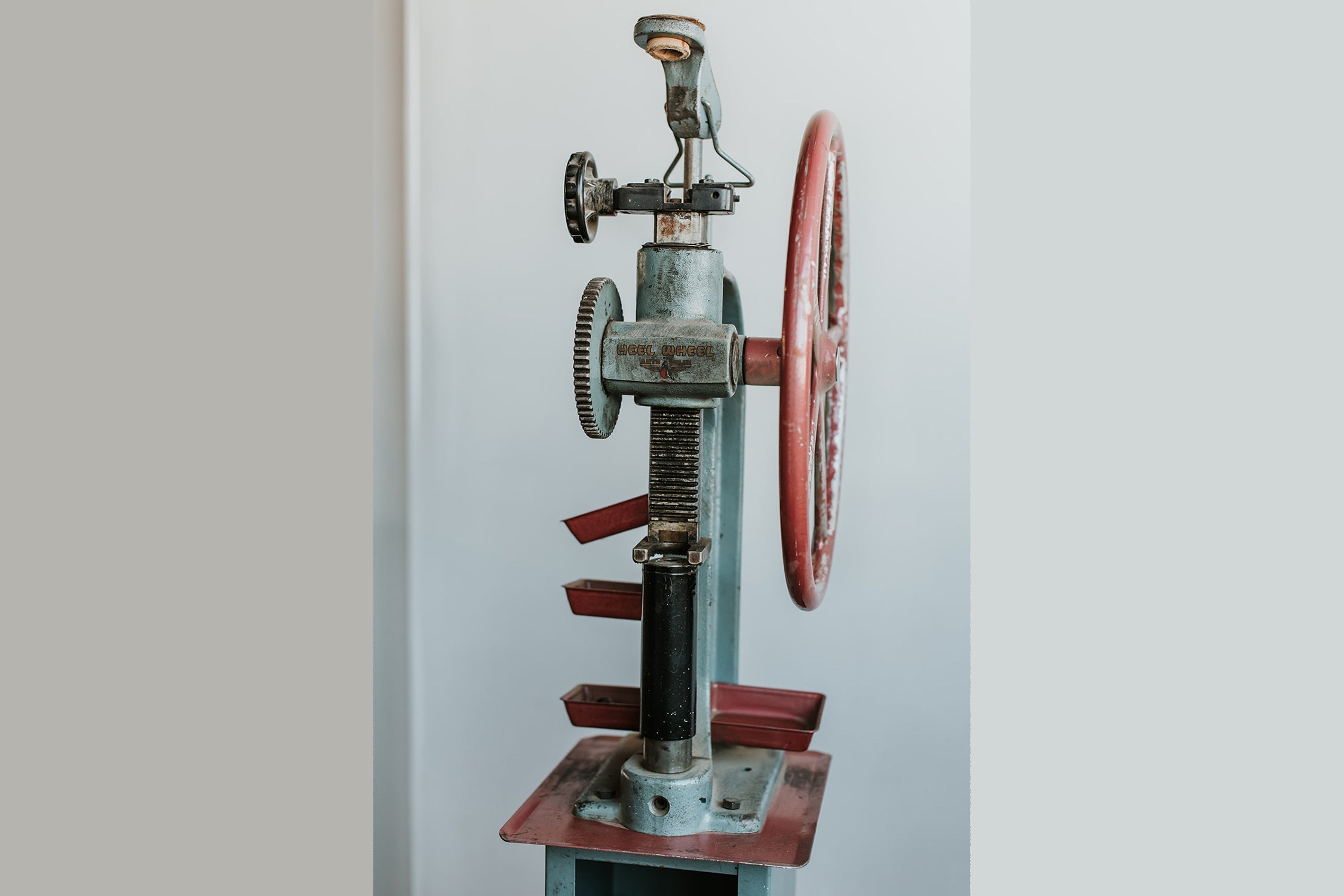 We have two heel wheels - a Stanley Bostitch HW247 and an Auto Soler branded.

Both are in great working shape, have been well maintained, and are ready for production.

$750 each, but if you'd like both, happy to chat package deal.
Unfortunately we're in the process of winding down our lil' boot company, so we're looking to rehome all our tools, machinery and equipment, including this beauty.

Pickup at our shop - 1907 Triumph Street, East Vancouver, BC, V5L 1K6