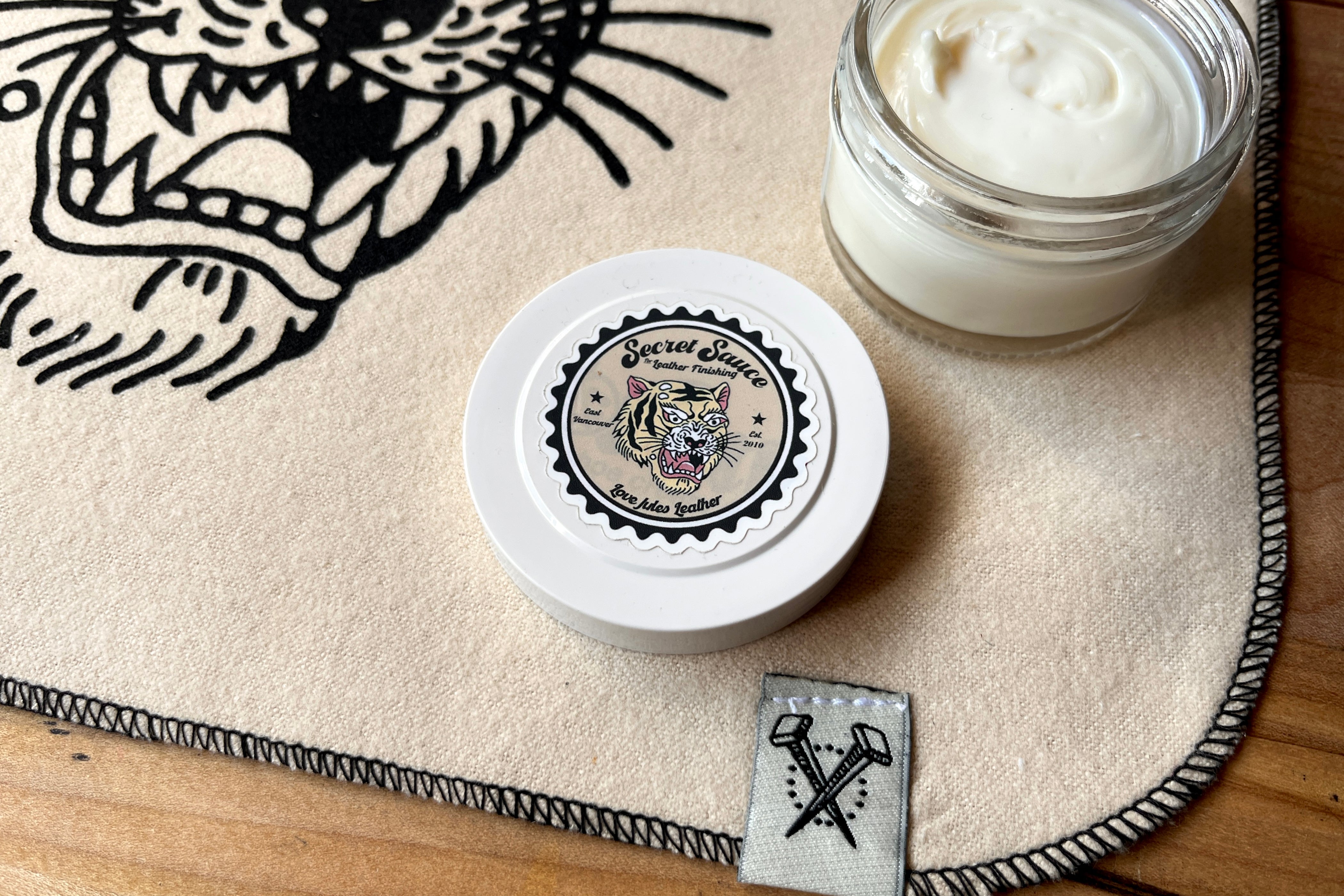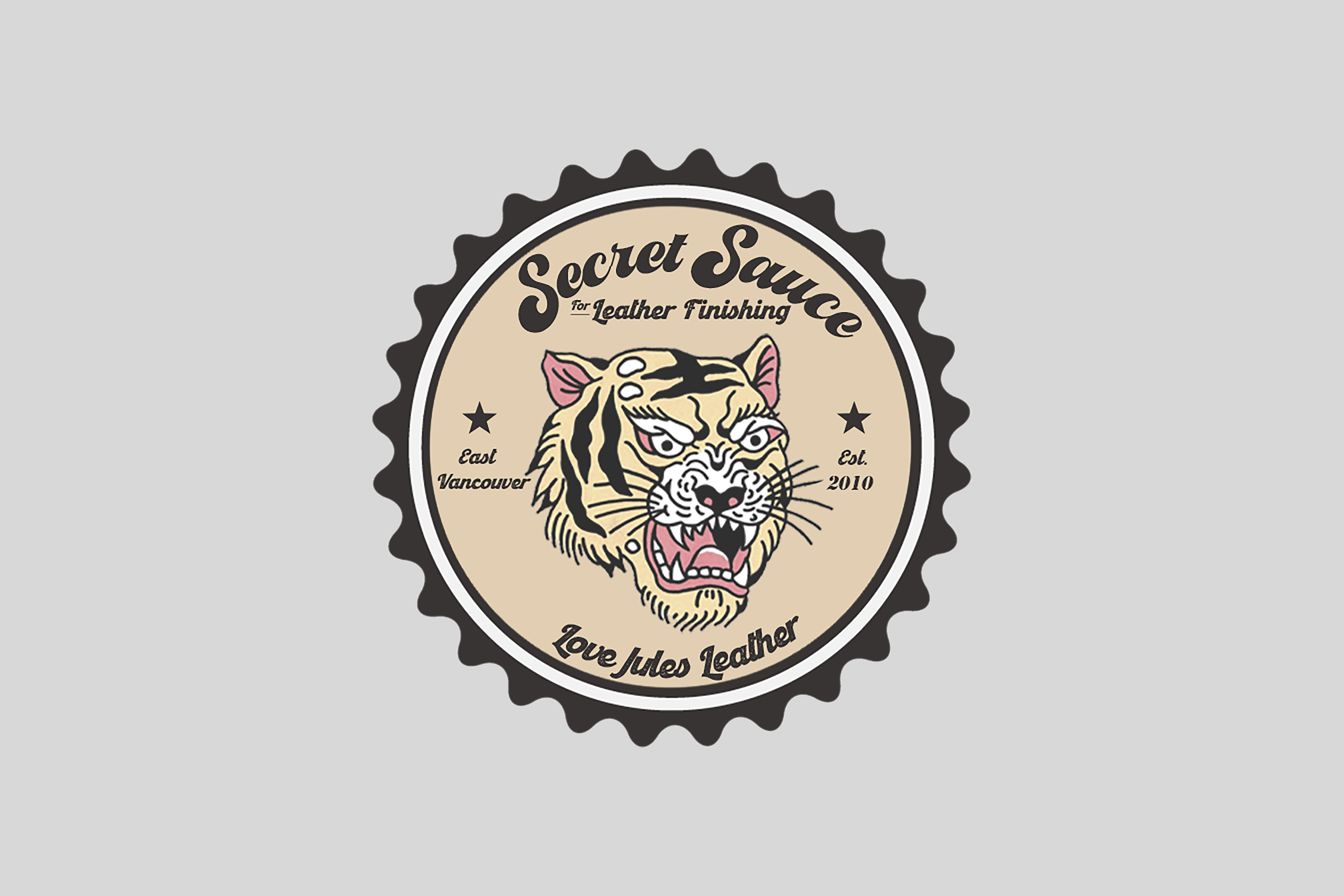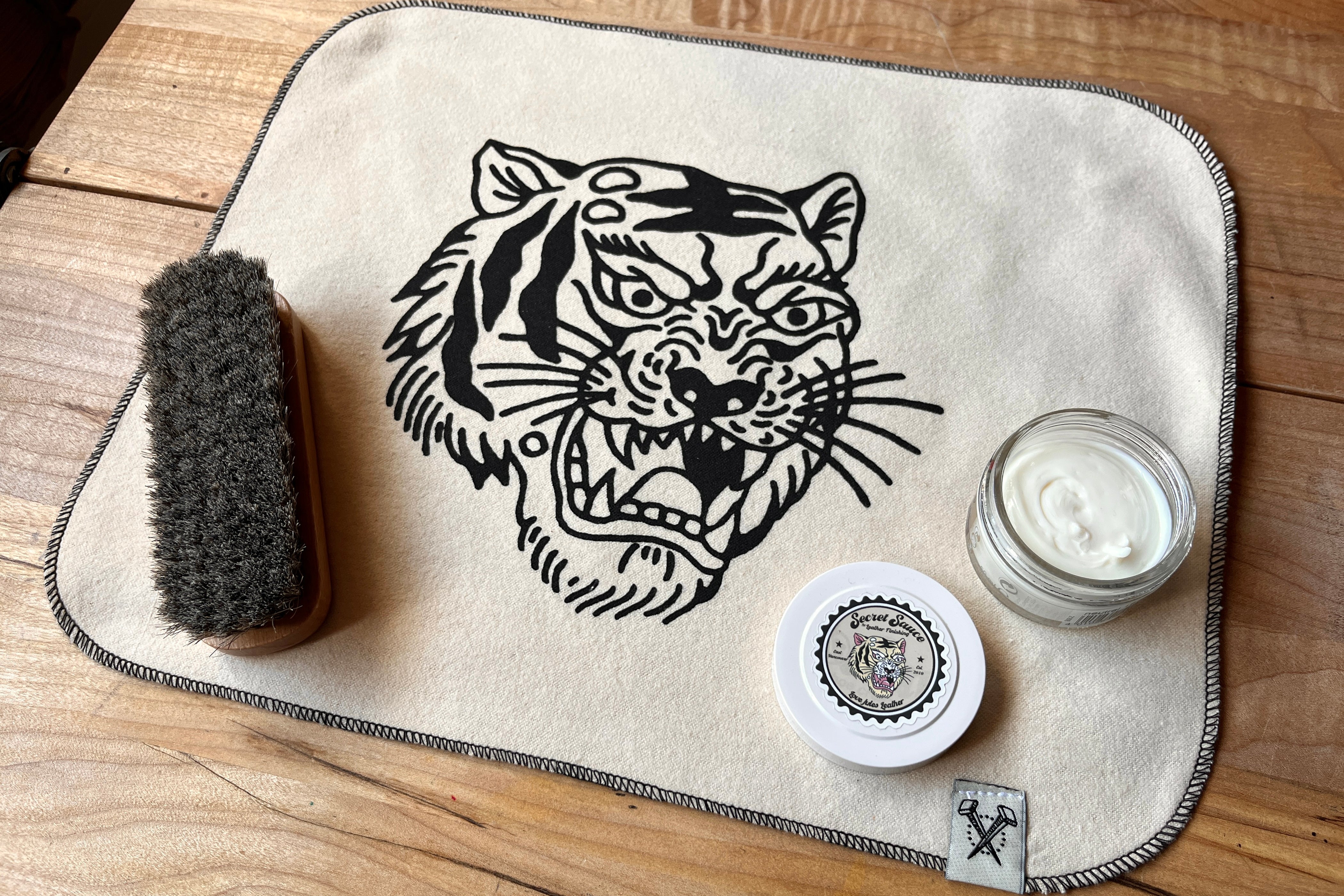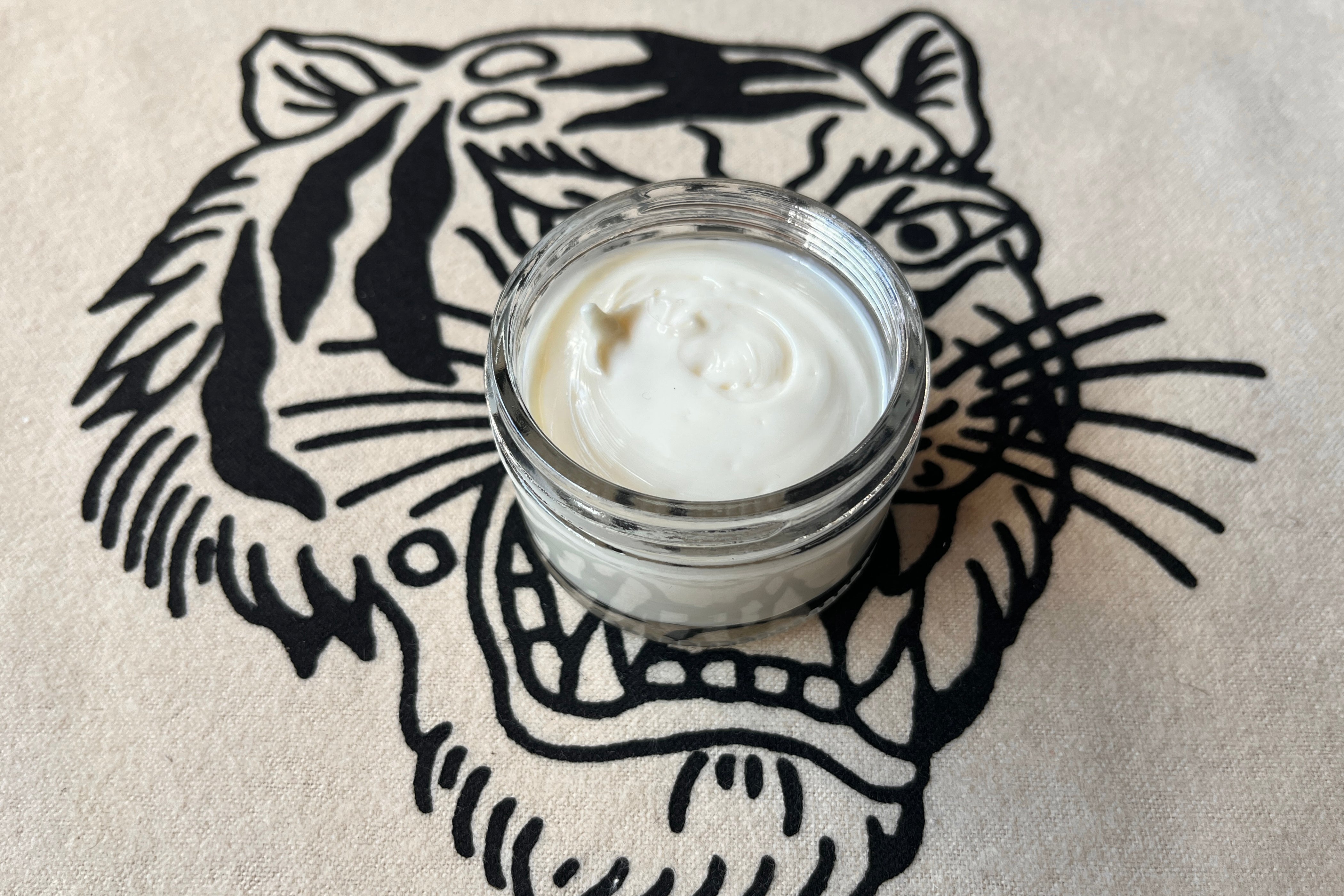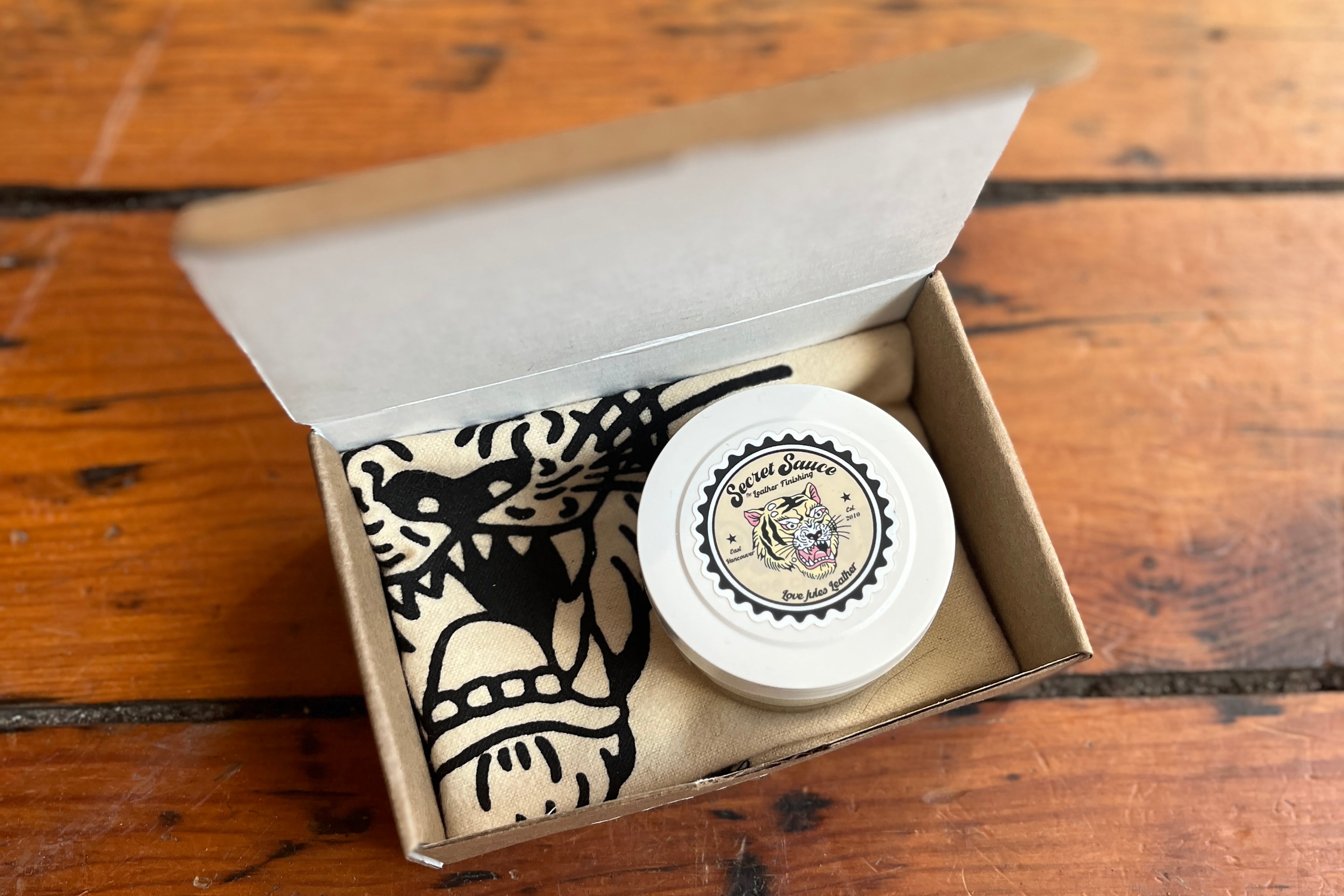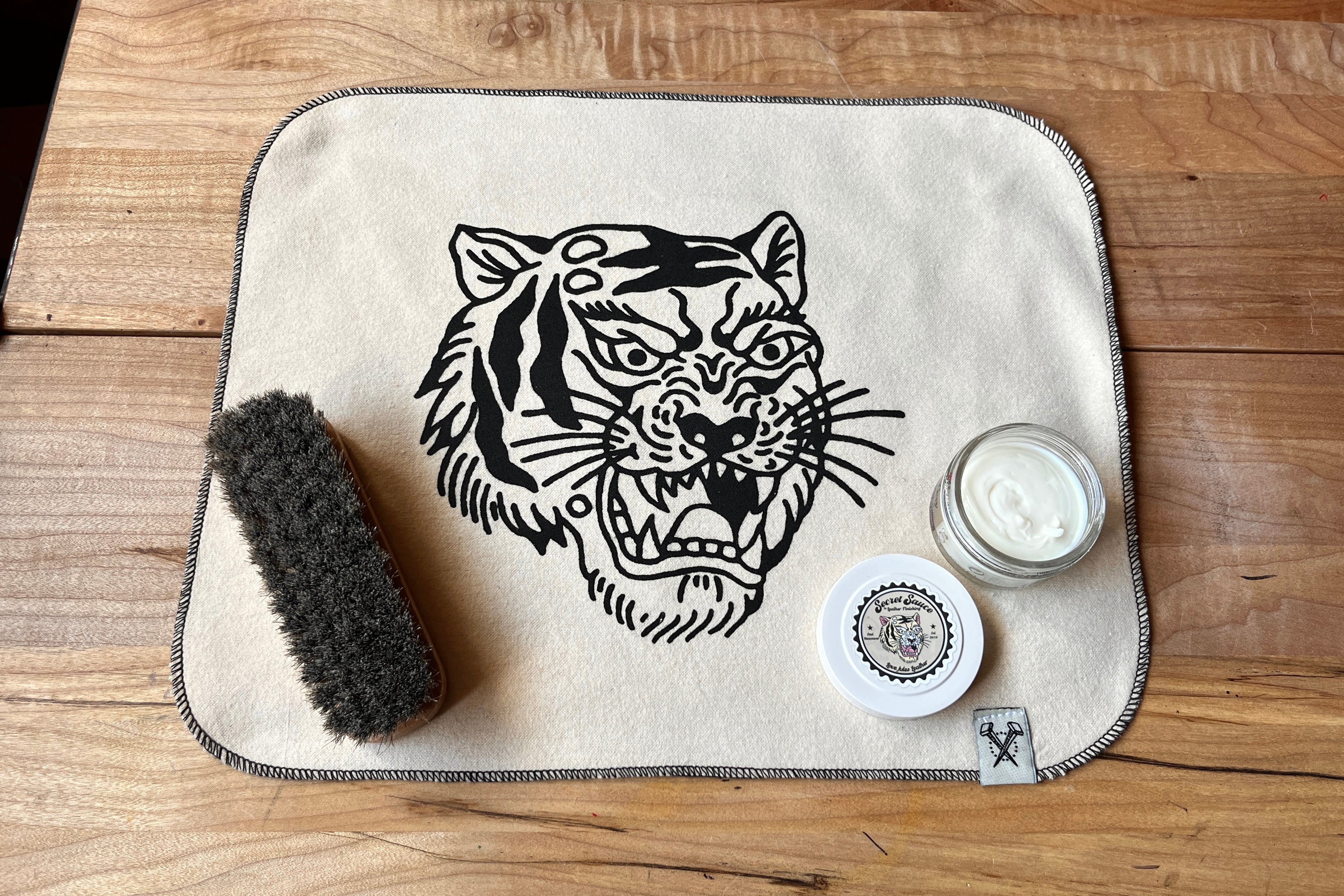 From THE VAULT...
We're releasing our lifetime deadstock supply (100 jars) of "SECRET SAUCE" leather finisher into the wild - truly one of the secrets to our success over the years. 
Full disclosure - We'd never intended on selling any of this. It was for in-house use only - as every leather piece that left the shop was personally finished (by me) with this magic in a jar.

What is it though? 
It's Coxy's unpigmented (Neutral) shoe cream. We accidentally stumbled upon it years ago and immediately fell in love with the smell, as well as the look and feel it gave our leatherwares. I would wax poetic about why it's perfect in so many ways, but if you've ever bought anything from us over the years, you'll know... as it was wholly responsible for that fresh out of the box look, feel, and smell you would have experienced.
If it's so damn great, why is it so limited?
A few years back... Coxy (Germany) heartbreakingly got gobbled up by Johnson & Johnson's, and… because J & J had an inferior more cost effective BS competing product line… they squashed the company & landfilled any & all unsold inventory. True story.
When we got wind of the acquisition and subsequent discontinuation, we scoured the planet for any and all available jars, and secured what'd we'd hoped would be our own personal supply... for life. 
Each 50ml jar will be paired with an in-house made brushed cotton polishing cloth.
As soon as our stock is gone, it's gone, as to the best of our knowledge, we have the last remaining inventory available anywhere.
Hope you LOVE it as much as we did. It's special. 
If you have any questions or concerns please
contact us
and we'll do our best to get back ASAP.