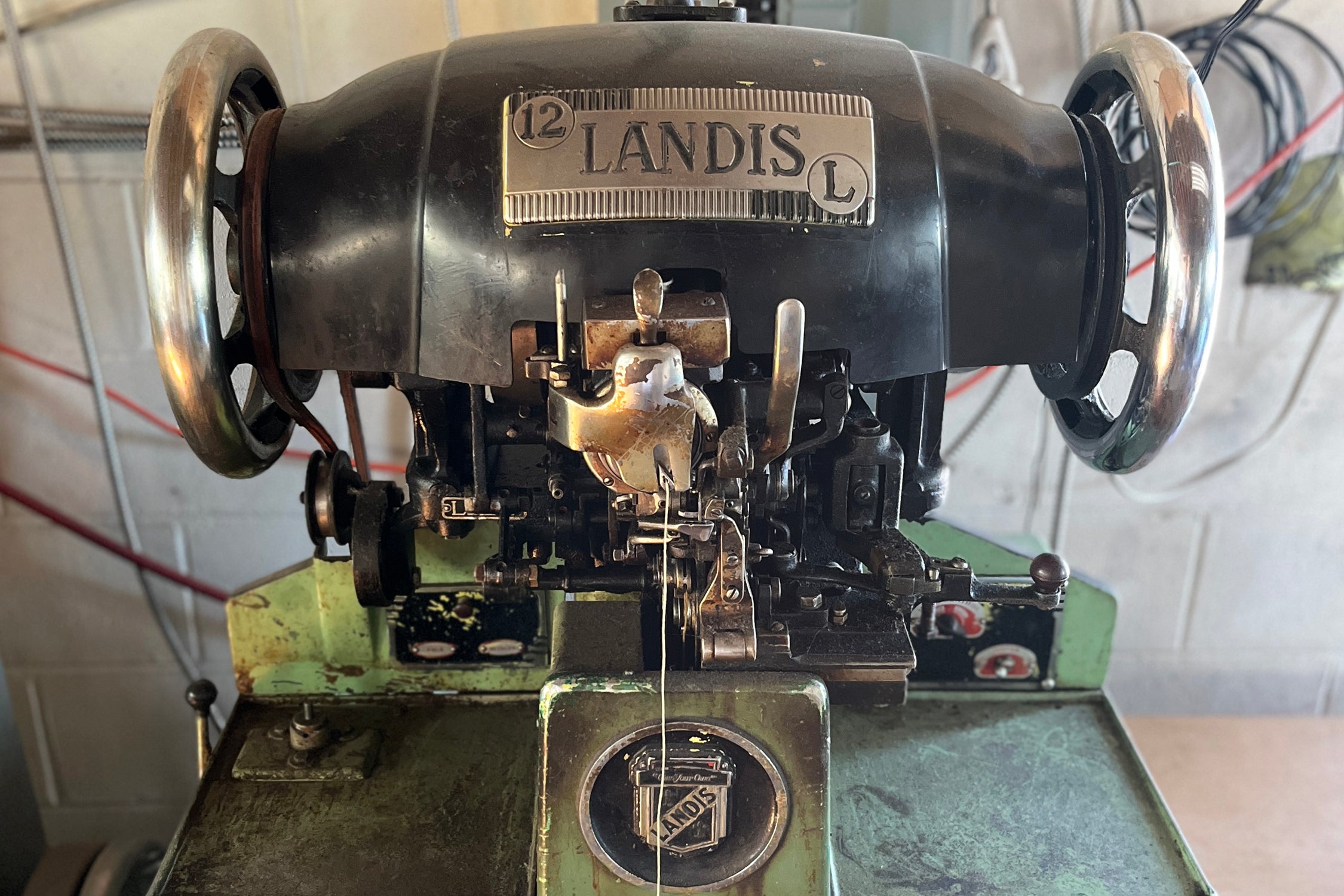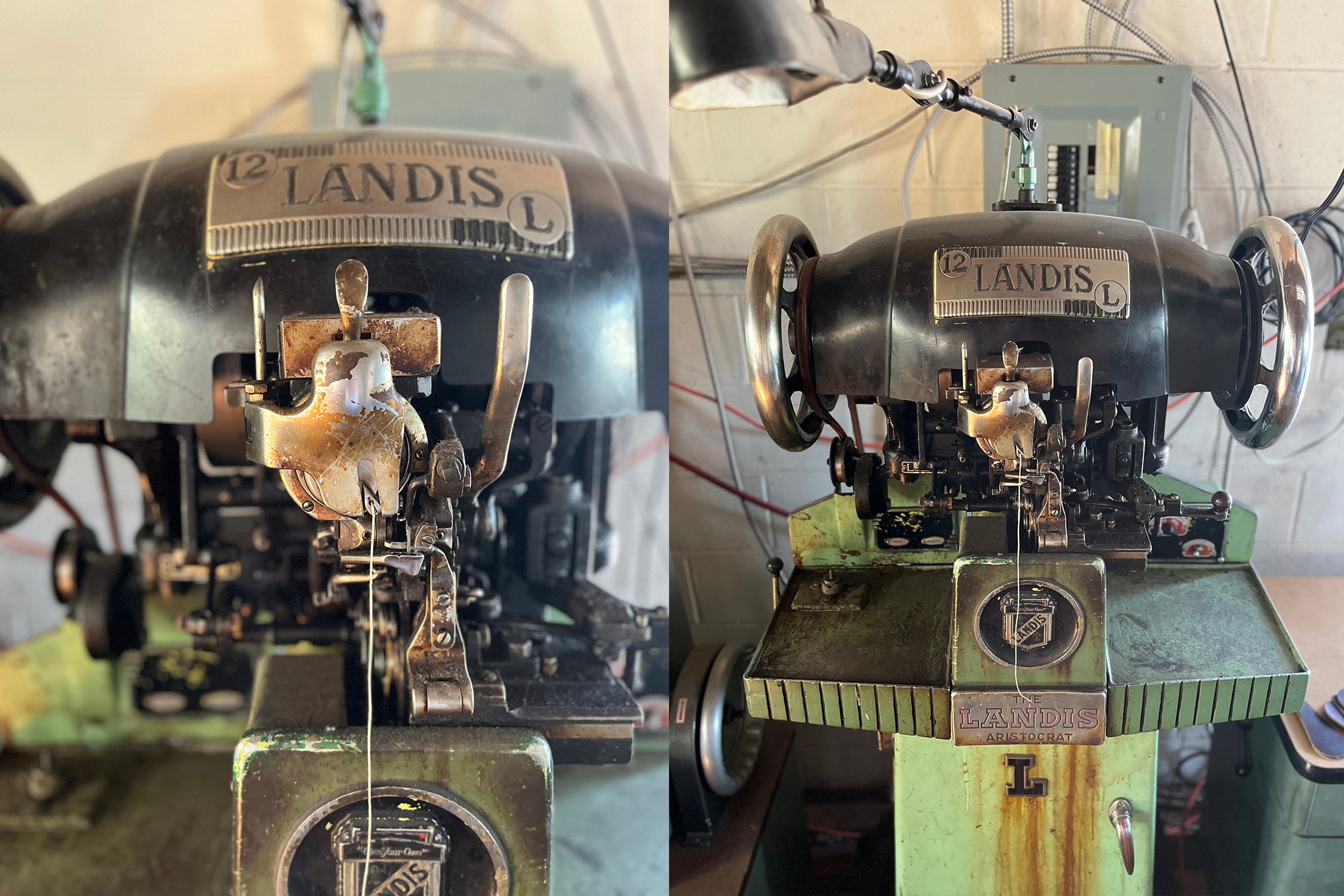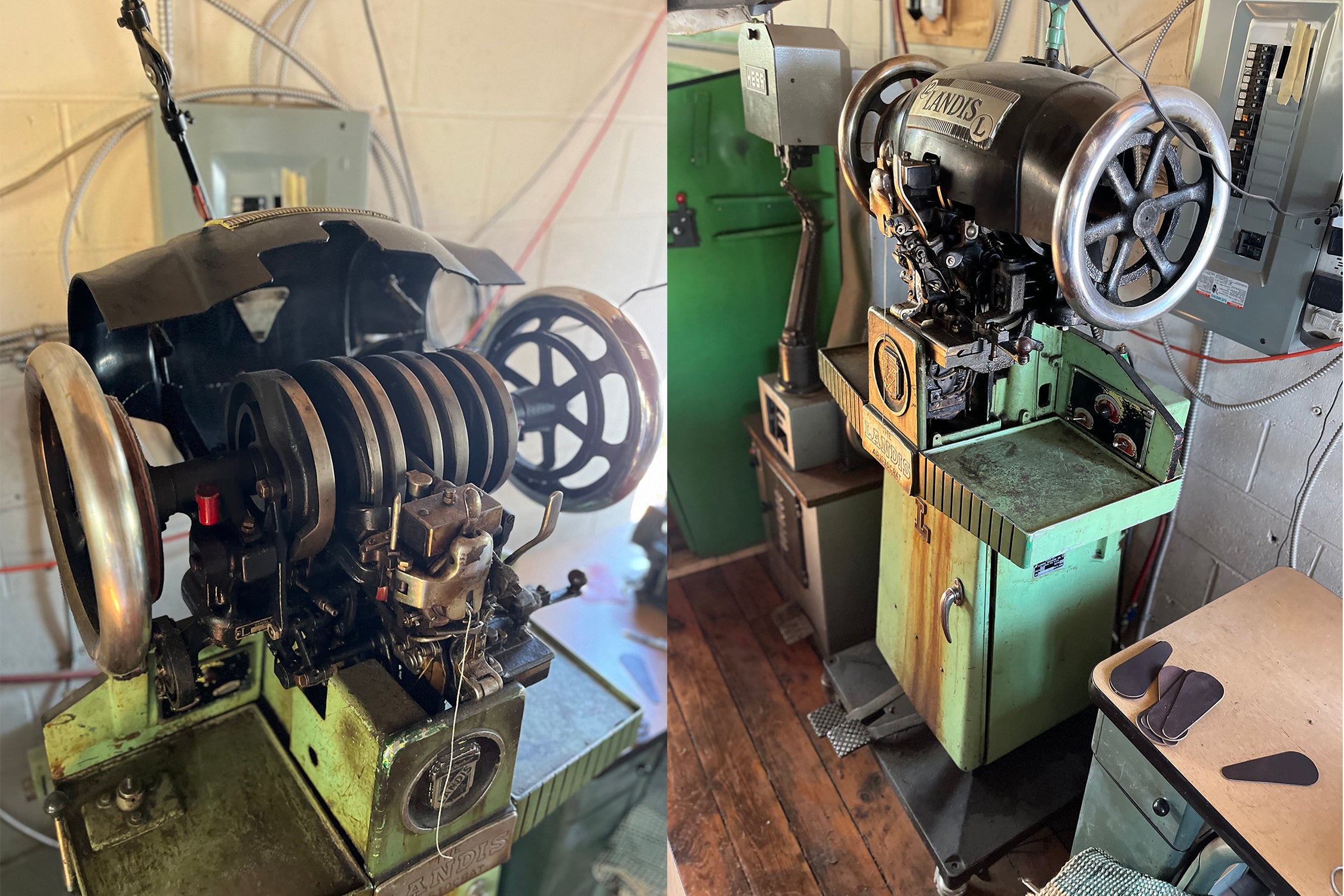 Landis 12L Industrial Outsole Stitch Sewing Machine - For shoe making and repair.

Hasn't been in use for a few years, but is in fine working order.

Compare at $10,000 new.
http://landisinternational.ca/ca-en/landisl.html

64" tall x 30" wide x 20" long.

Aprox. 700 lbs.

125v/15A
Unfortunately we're in the process of winding down our lil' boot company, so we're looking to rehome all our tools, machinery and equipment, including this beauty.

Pickup at our shop - 1907 Triumph Street, East Vancouver, BC, V5L 1K6