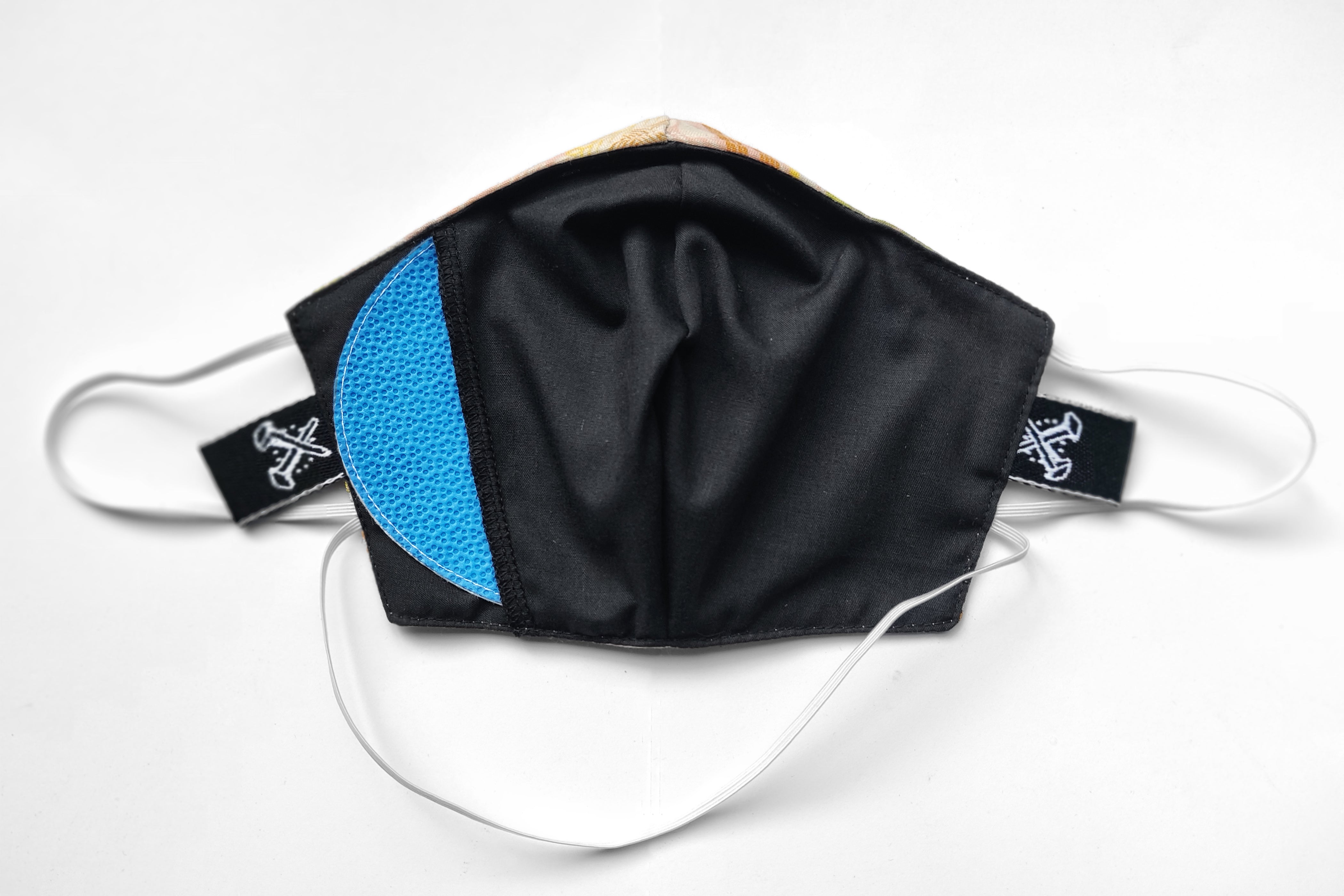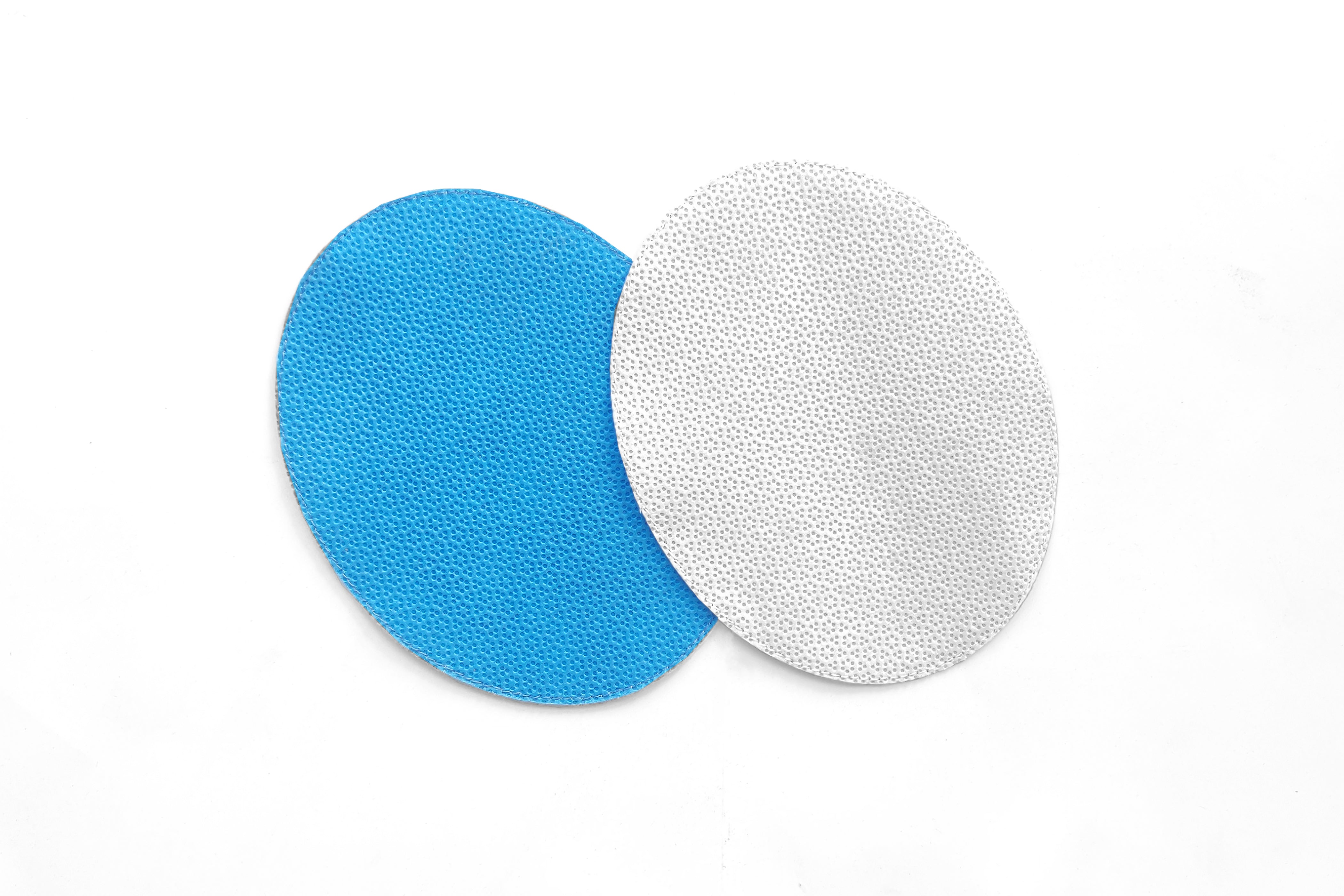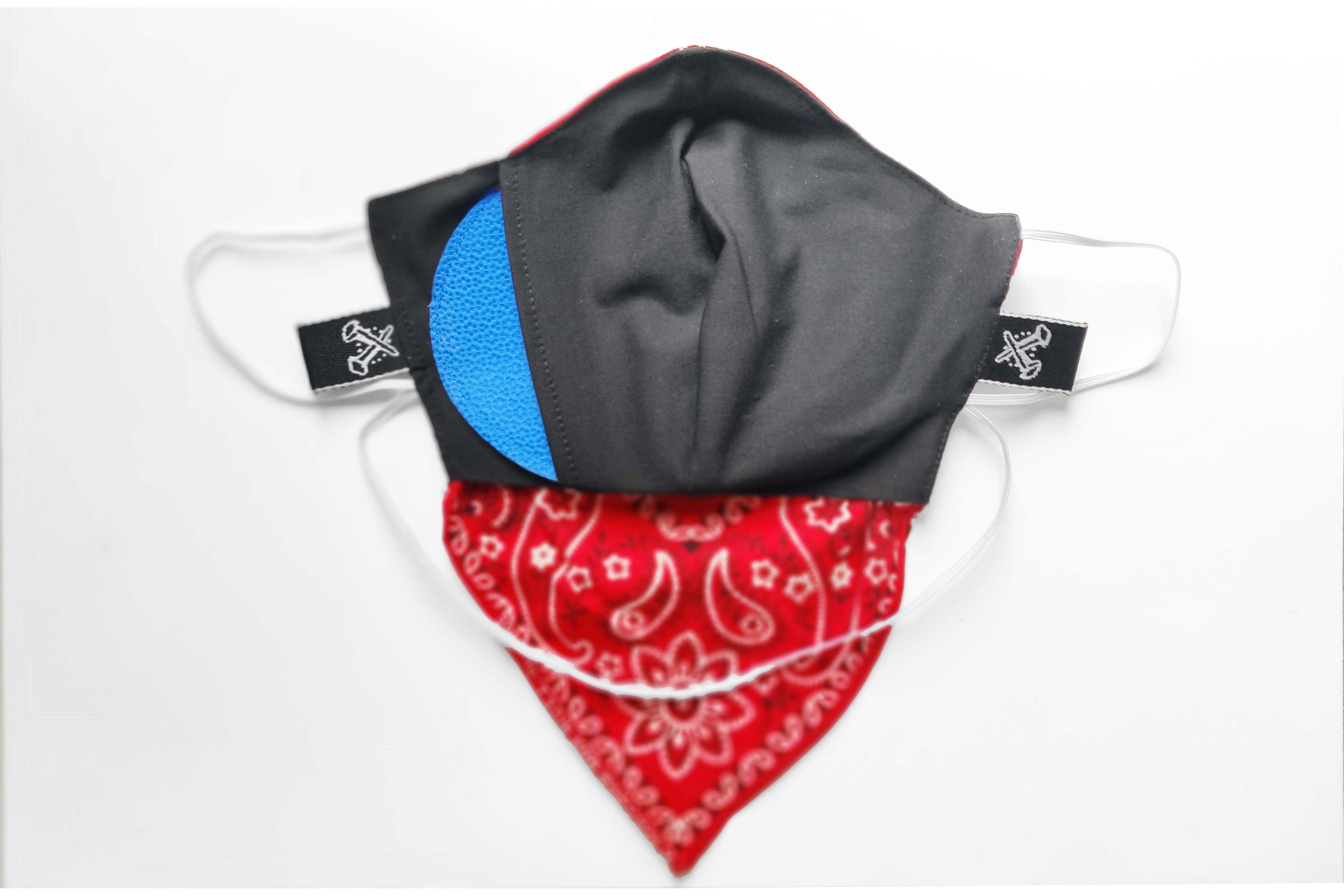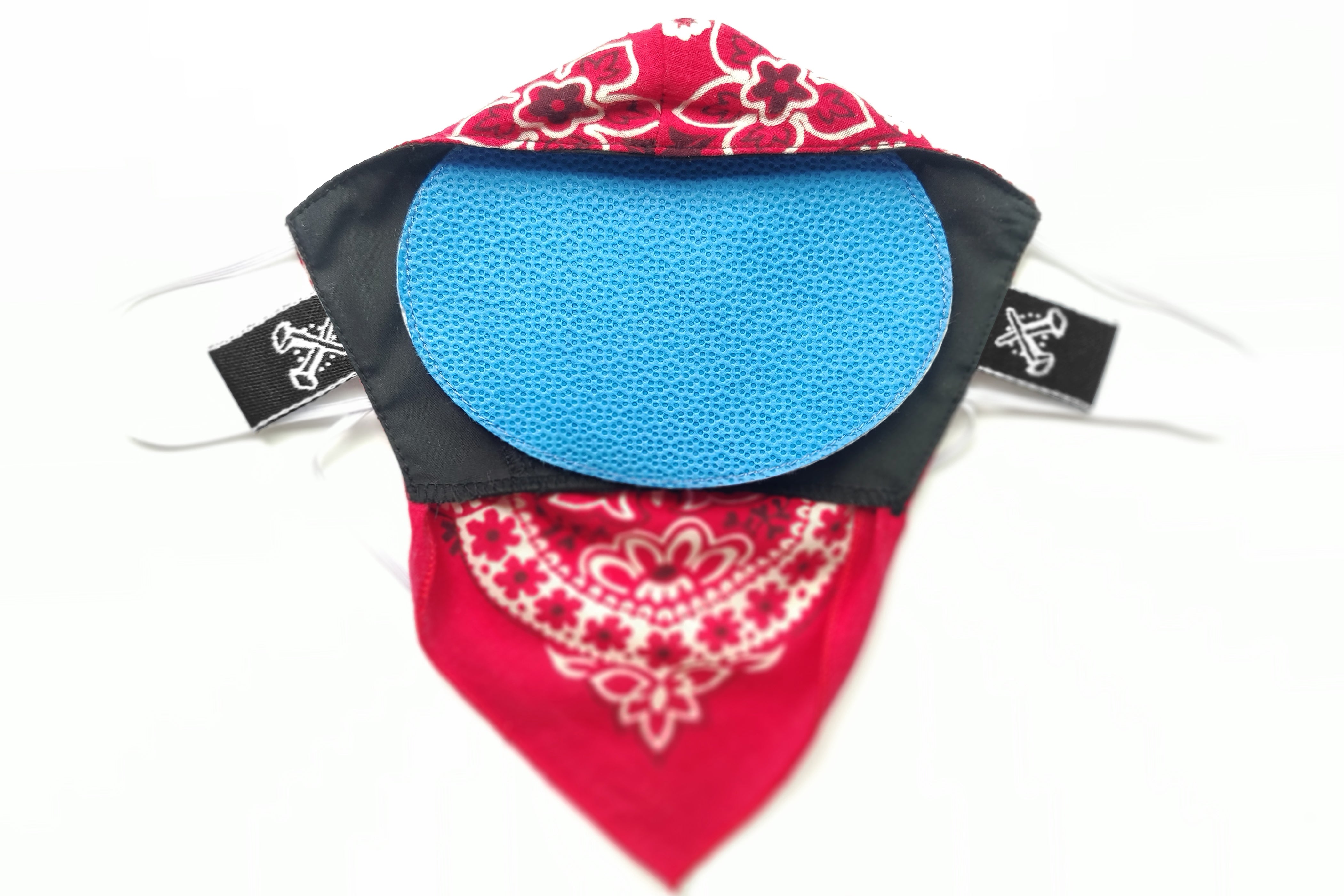 Back in mid-March 2020, PPE supply chains were being stressed worldwide. While mining the web for any and all information we could find pertaining to DIY filters for DIY masks, we stumbled upon an article out of Gainsville, Florida which recounted the story of University of Florida College of Medicine healthcare workers (Department of Anethesiology), who, while scouring their medical supply stock for components that could be re-imagined to assist in the making of DIY masks, discovered on accident, the extreme filtration efficacy of *Halyard Health H600 heavy-duty medical grade sterilization polypropylene fabric, which has a listed Bacterial Filtration Efficiency (BFE) of 98.9% +. 
For additional information on the University of Florida's findings, please see HERE. 
*Halyard cannot recommend the use of their polypropylene fabric for "off-label" use (production of face masks or face mask filters) as it hasn't been FDA approved for use aside from it's specific intended purpose (medical tool sterilization).
We continue to try to the best of our abilities to keep updated on any and all new information publicly available pertaining to DIY masks/ DIY mask making, but to date, from all the research we've done, we have haven't yet found a better DIY mask filter alternative to H600. 
Filters are available in 5 sizes (XS, S, M, L, and XL), specifically patterned to fit our reusable cotton masks. 

Usable life of each filter will vary based on use, but if you can see visible degradation, we'd recommend discarding and installing a fresh filter.
NOTE: To sterilize your filter - remove from mask and place in 165°F oven for thirty minutes. 
Halyard Health H600 fabric is made in the USA. Filters are cut, sewn, and shipped from our little boot making shop here in East Vancouver, BC, Canada.