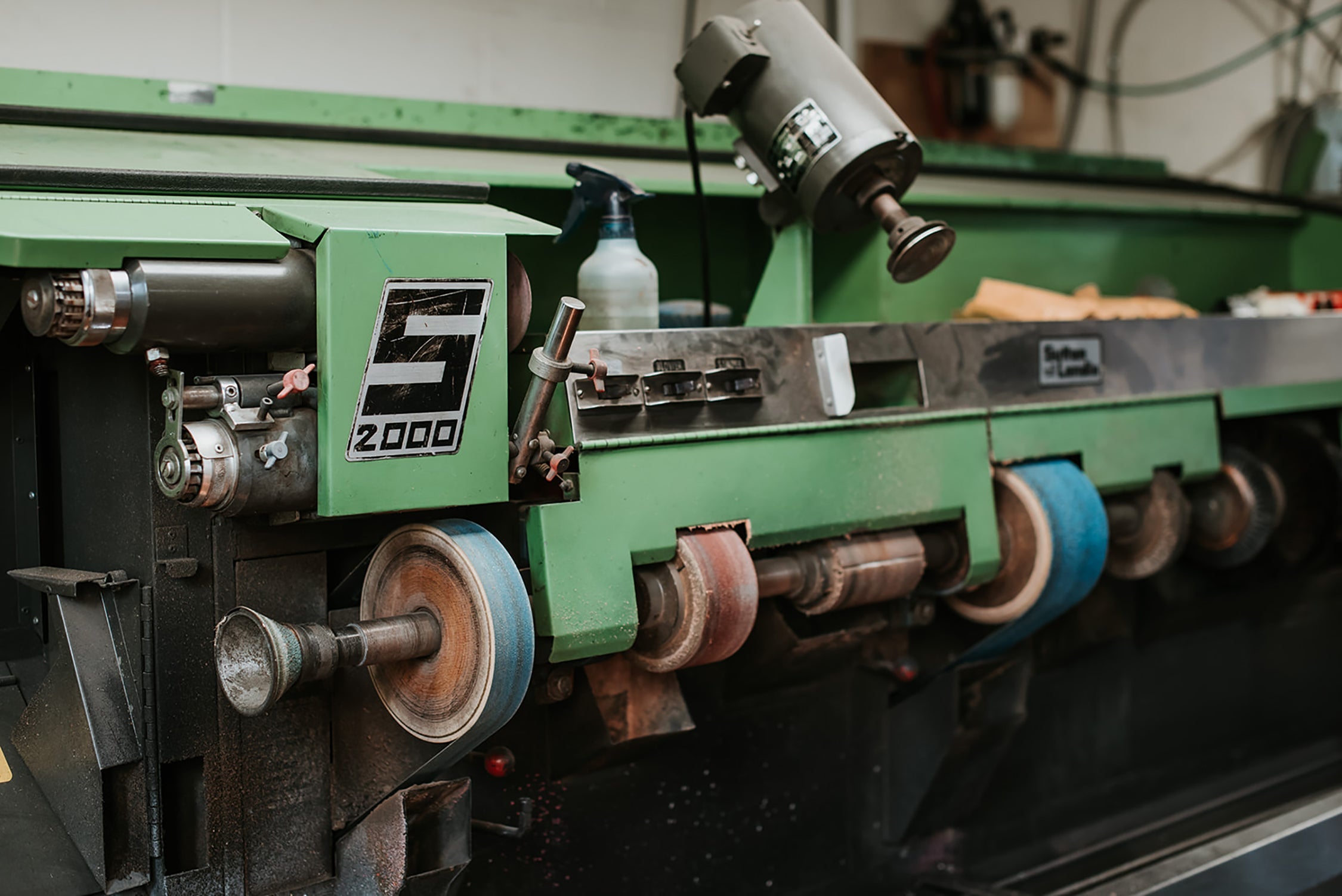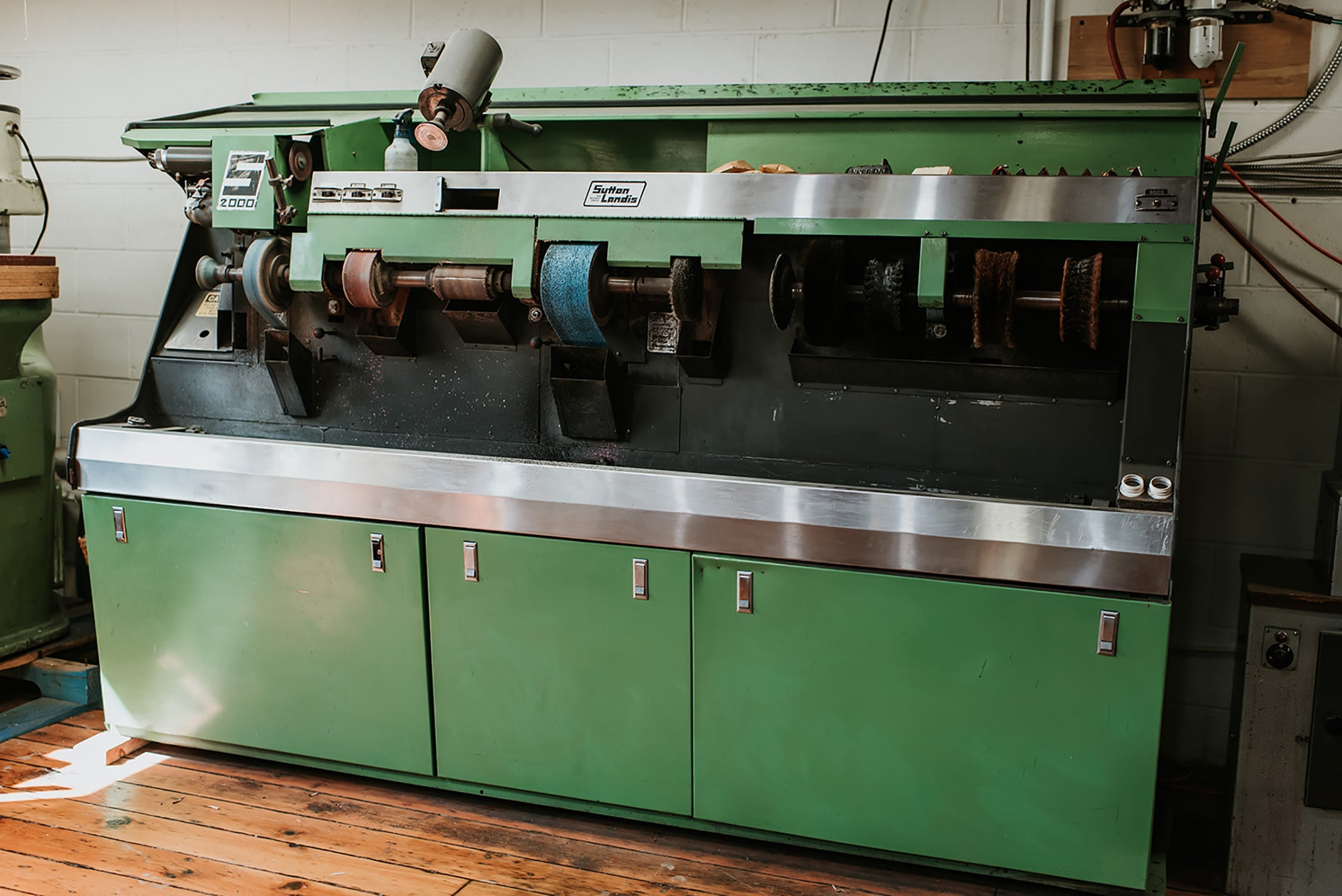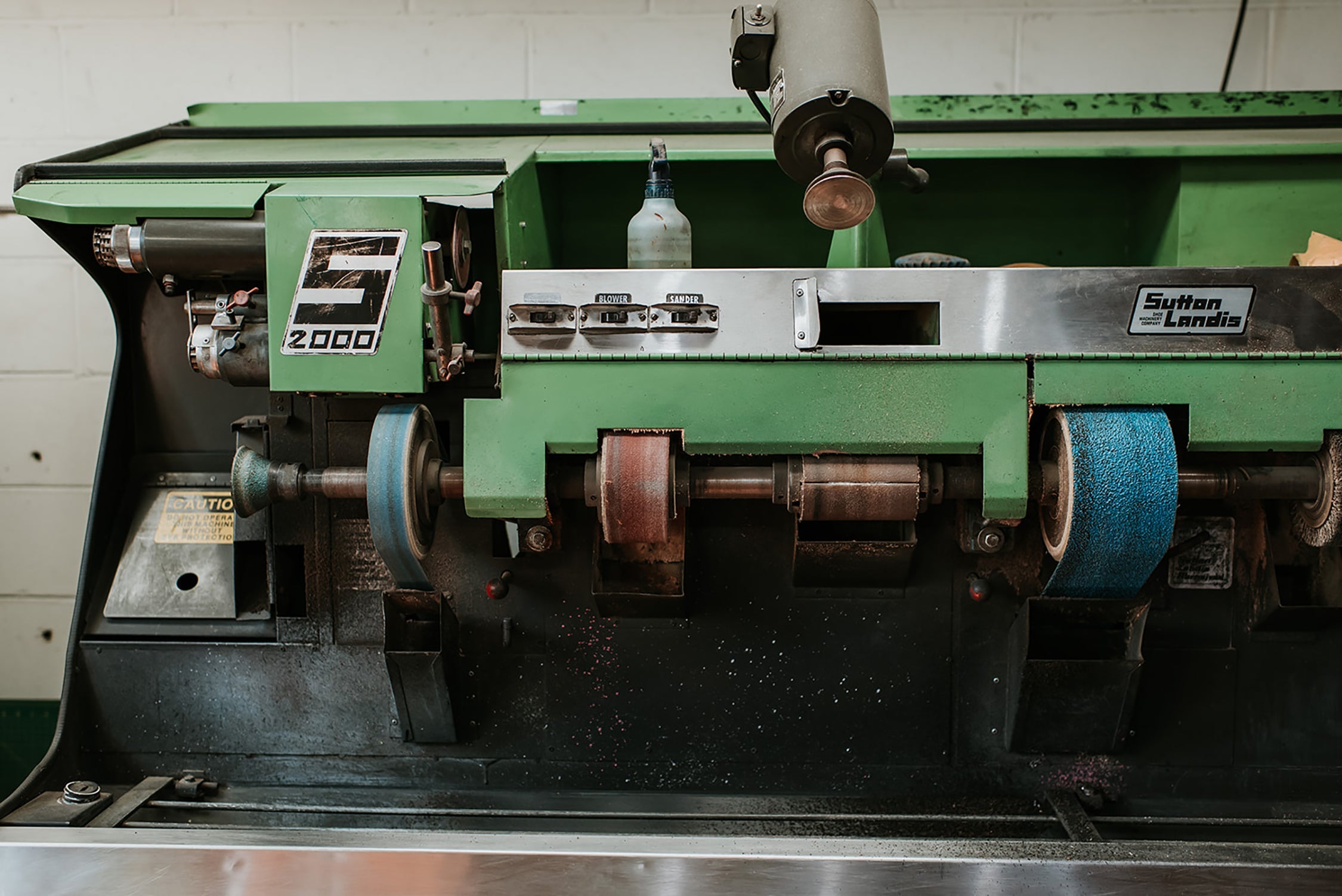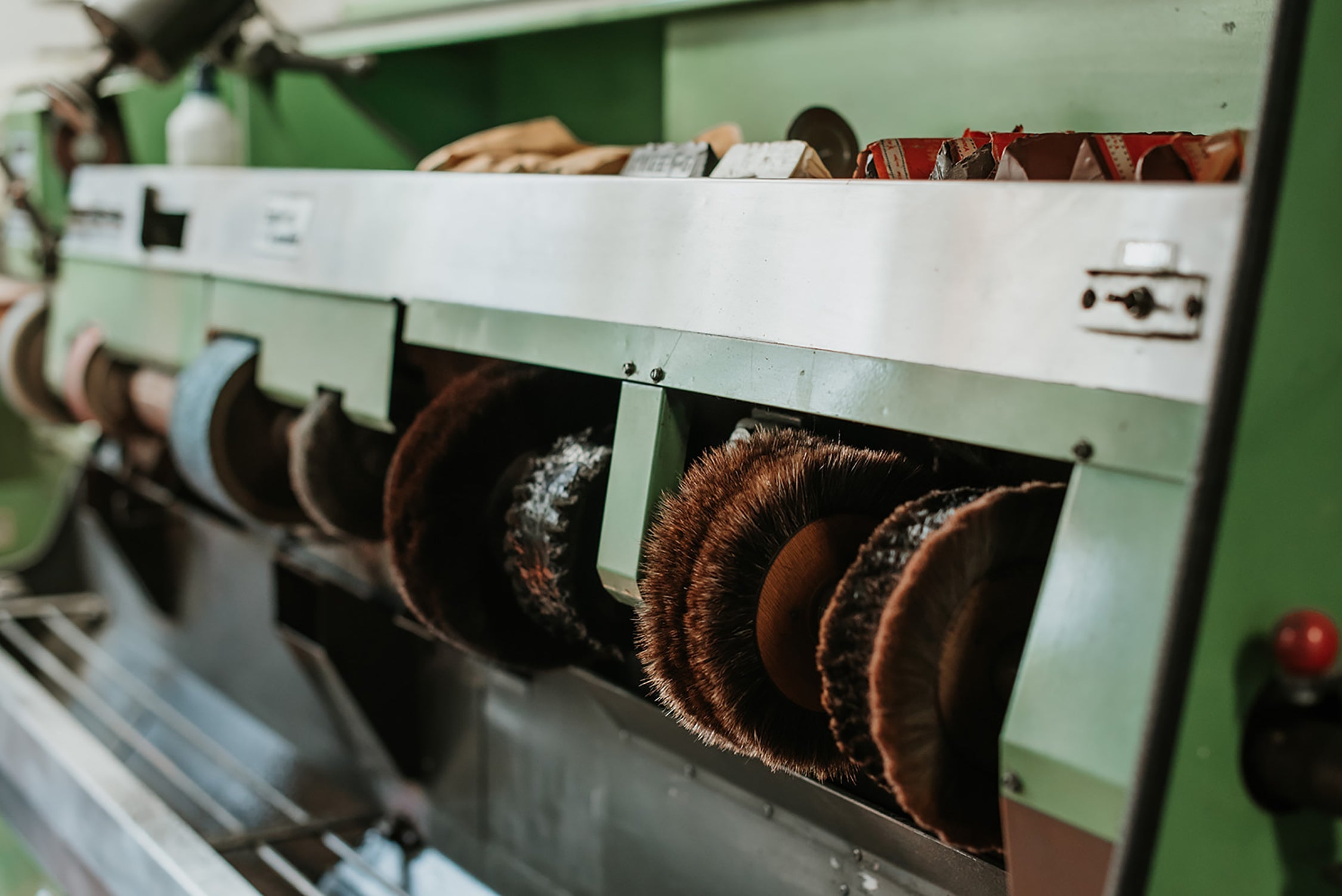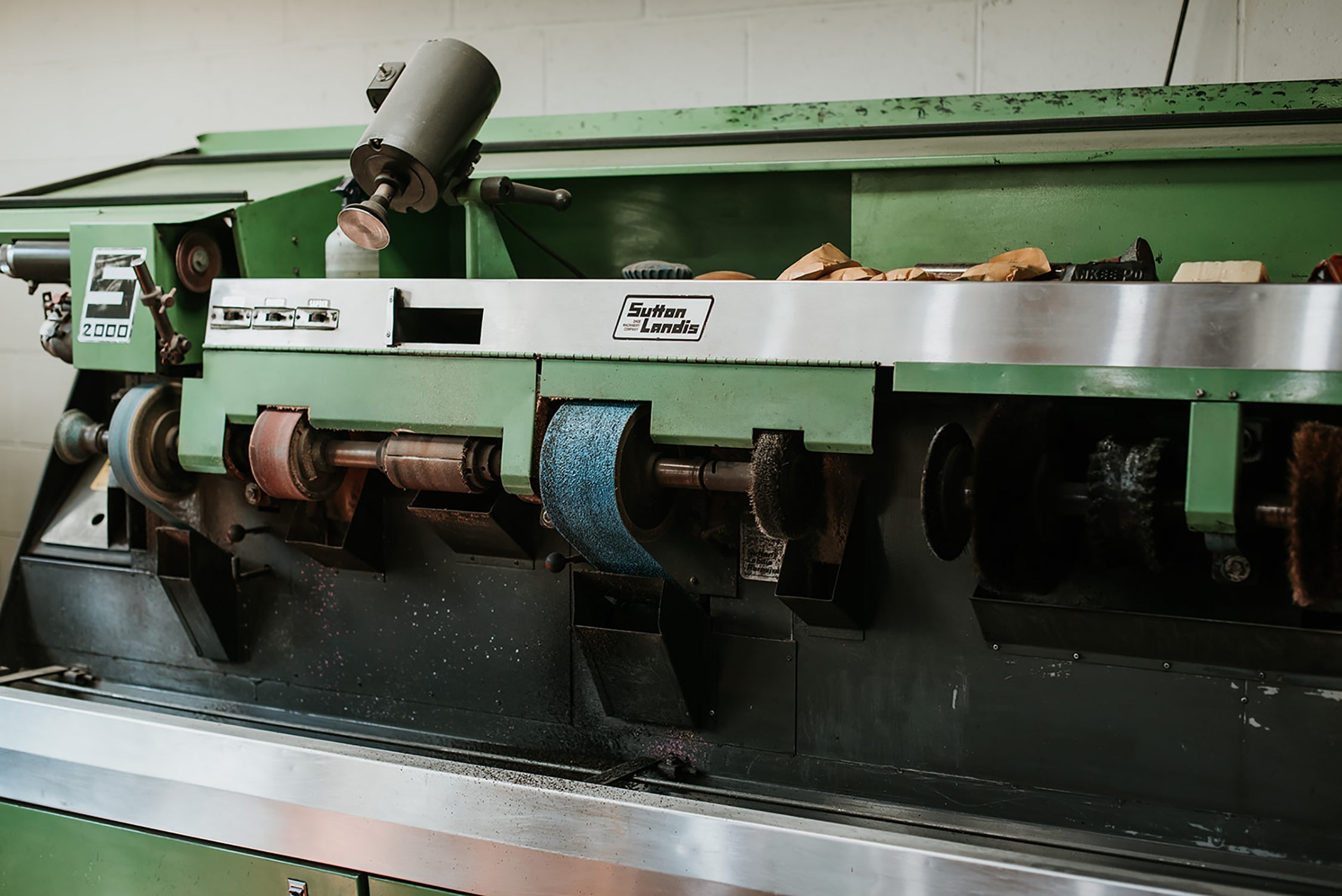 Heavy duty Sutton Landis 2000 Shoe Repair/ Making Finisher.

$24,000 new.
http://landisinternational.ca/ca-en/s-2000-max.html

This beauty is in AMAZING shape. Runs like new. 220 V.

92" x 64" x 24" and weighs roughly 1,350 lbs.

I'll include $2.5K+ worth of sanding belts and paper with the green monster.
Unfortunately we're in the process of winding down our lil' boot company, so we're looking to rehome all our tools, machinery and equipment, including this beauty.

Pickup at our shop - 1907 Triumph Street, East Vancouver, BC, V5L 1K6