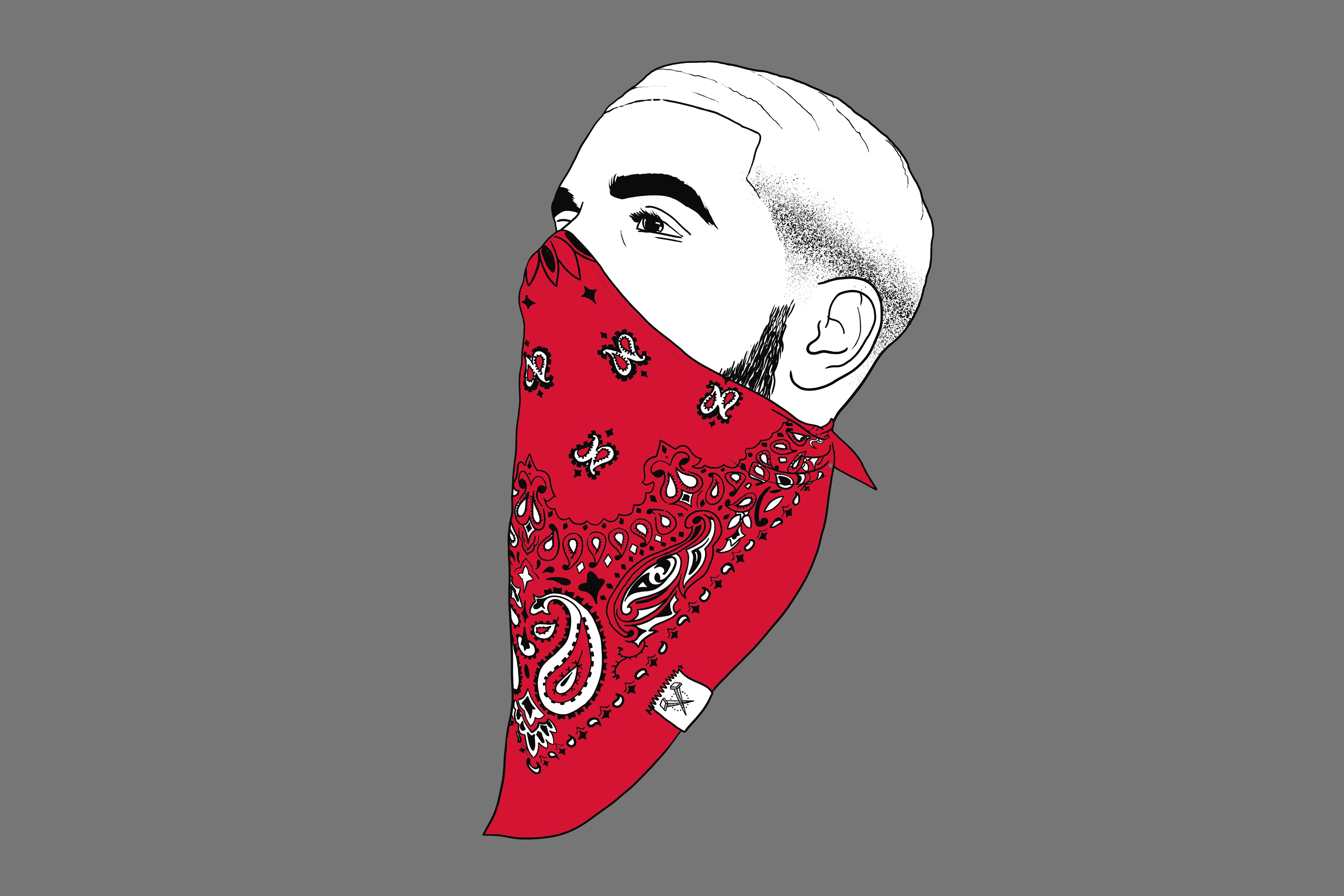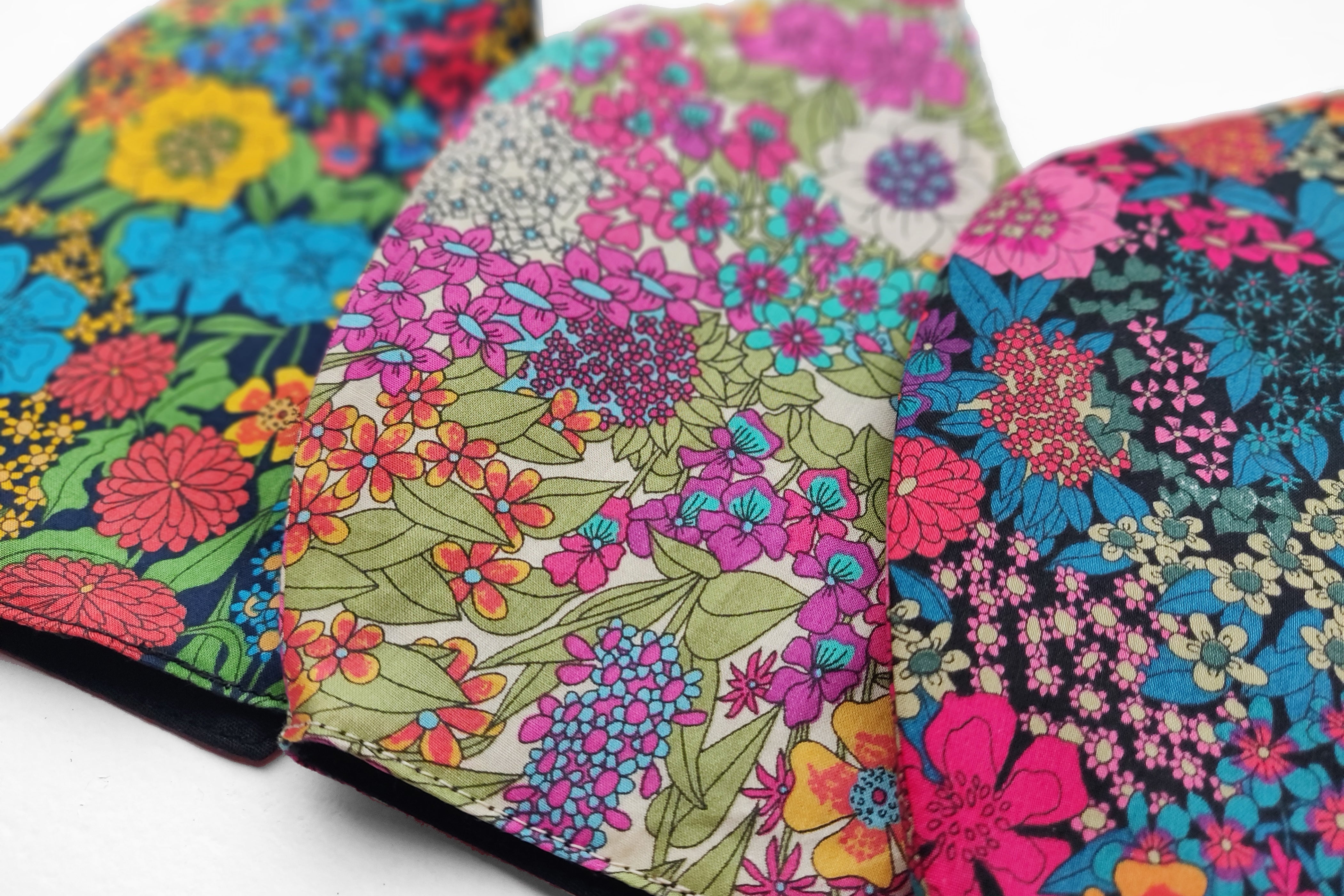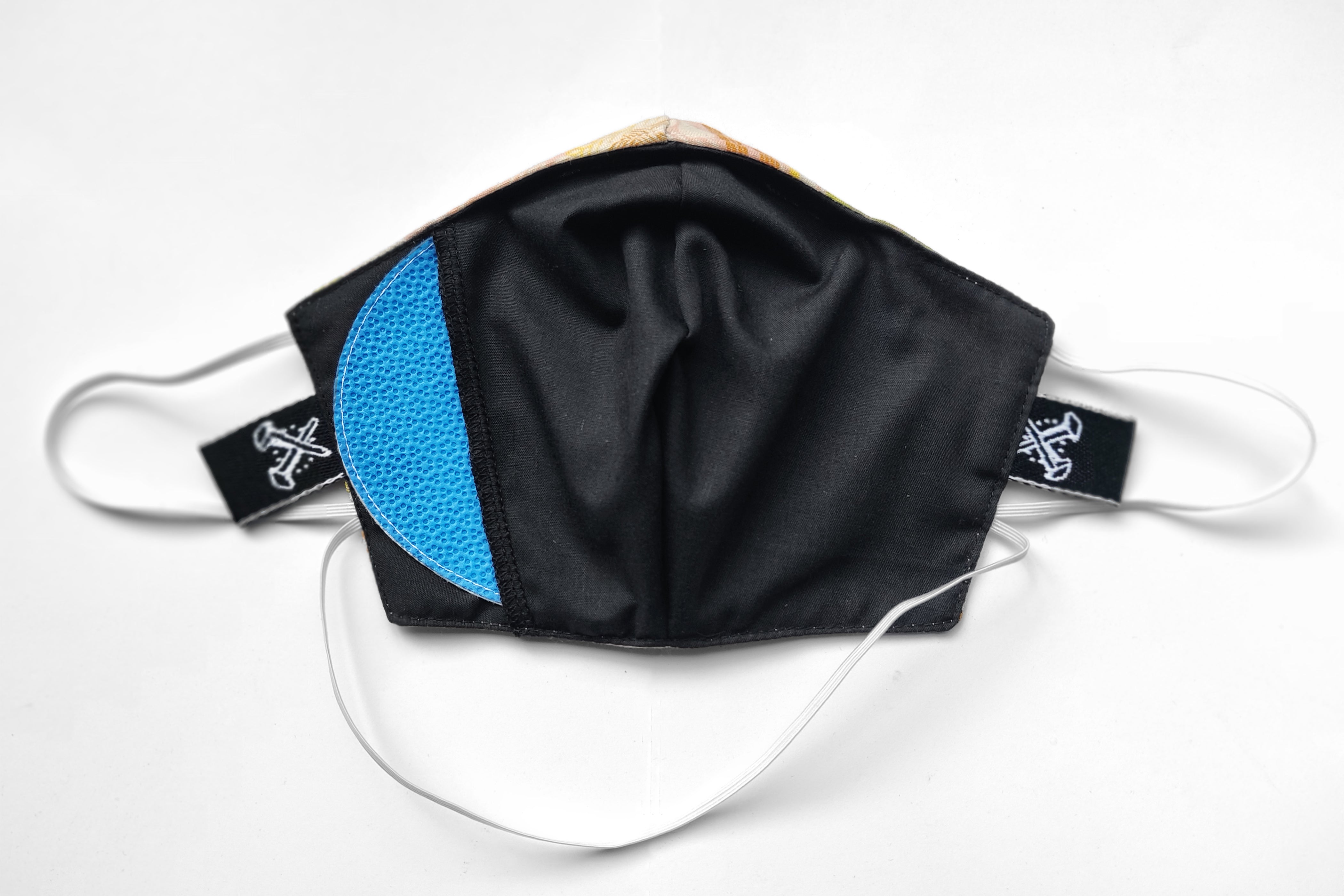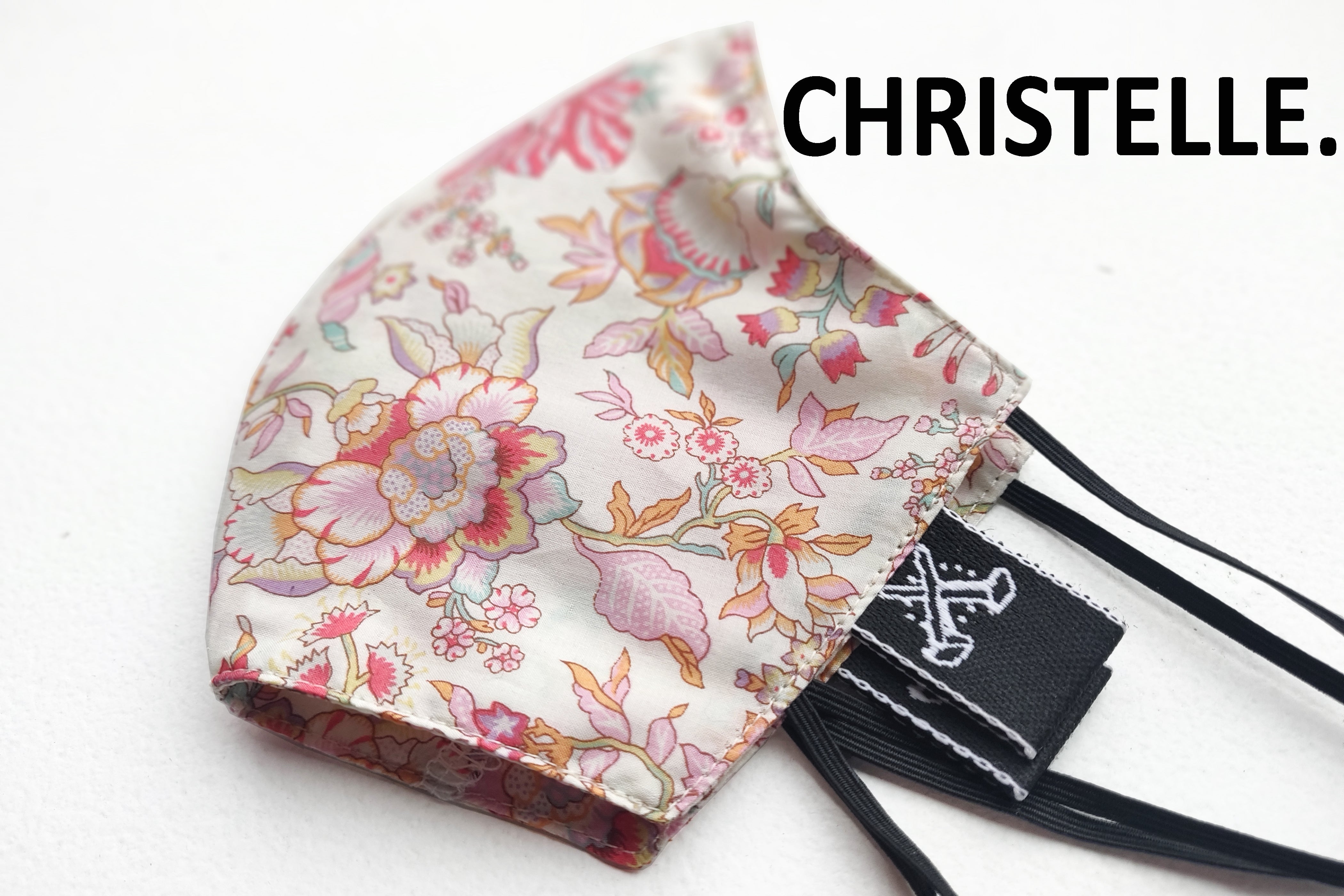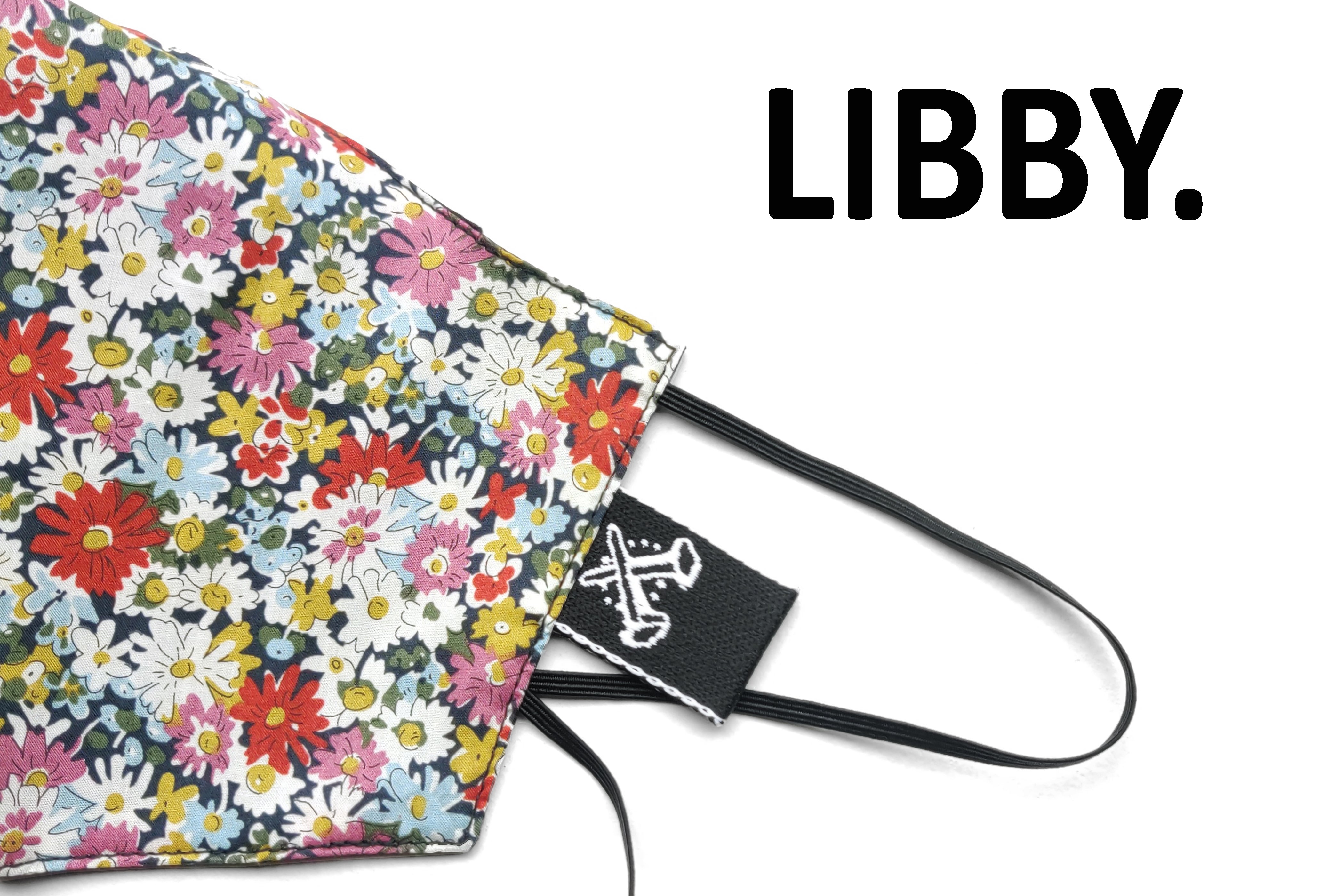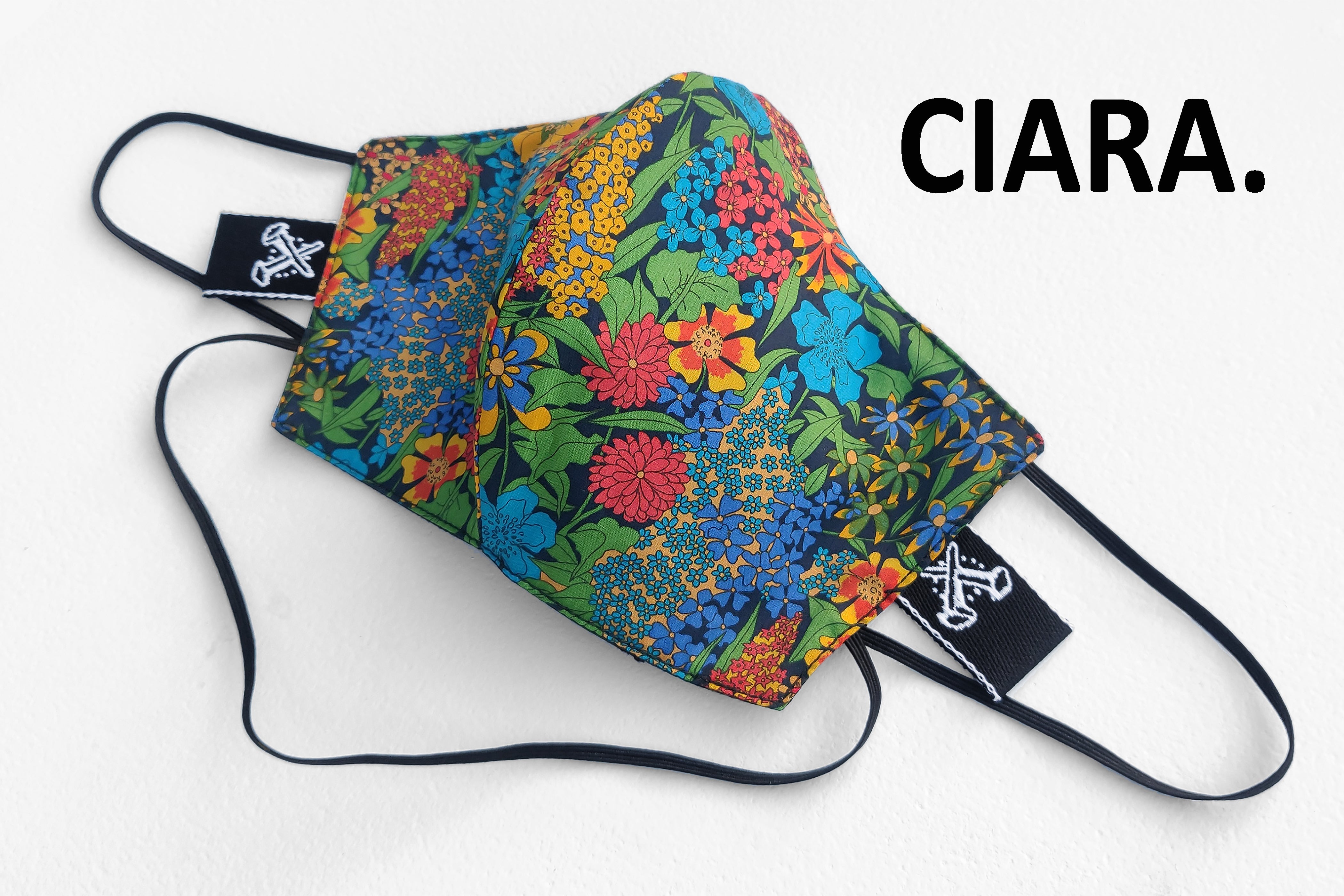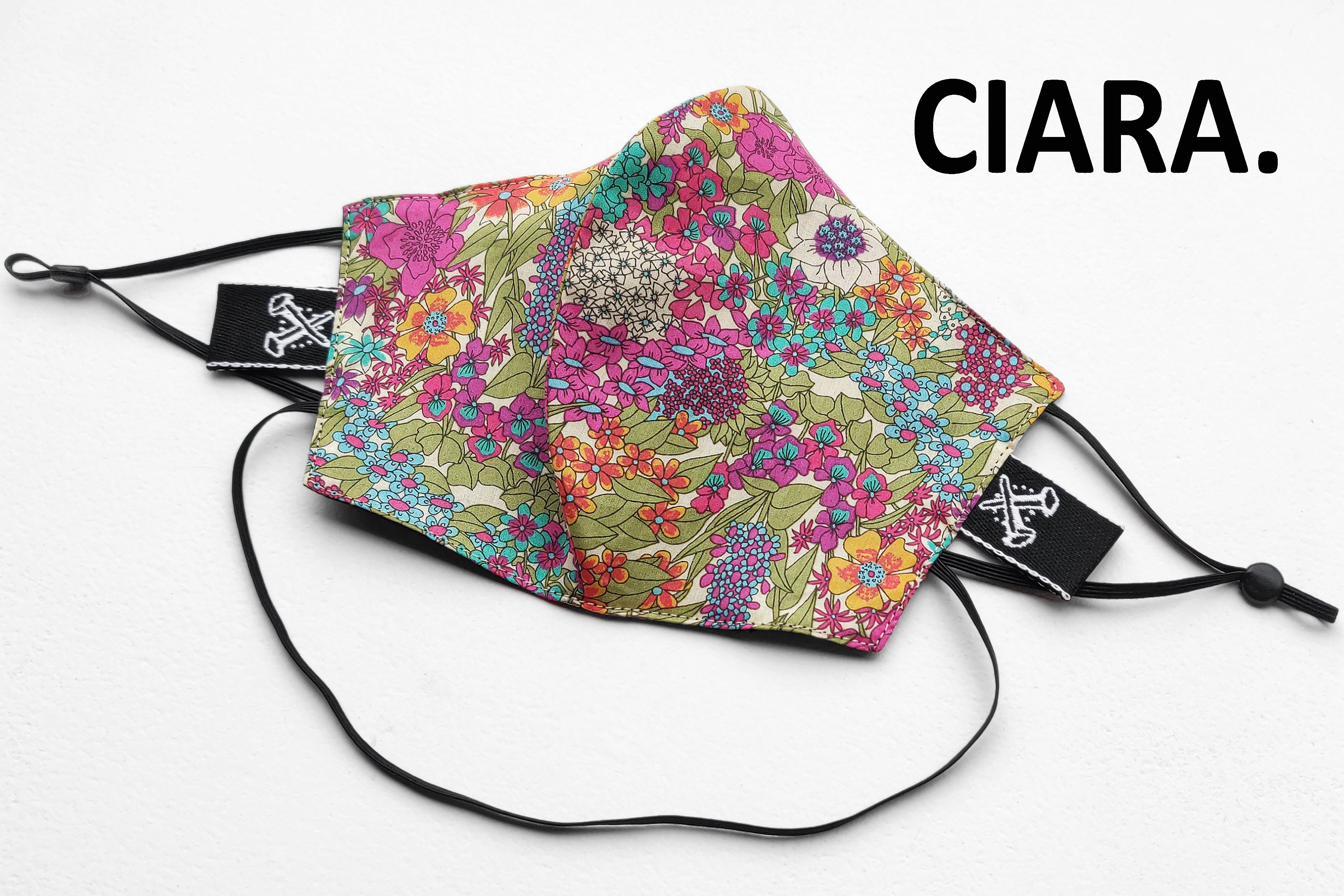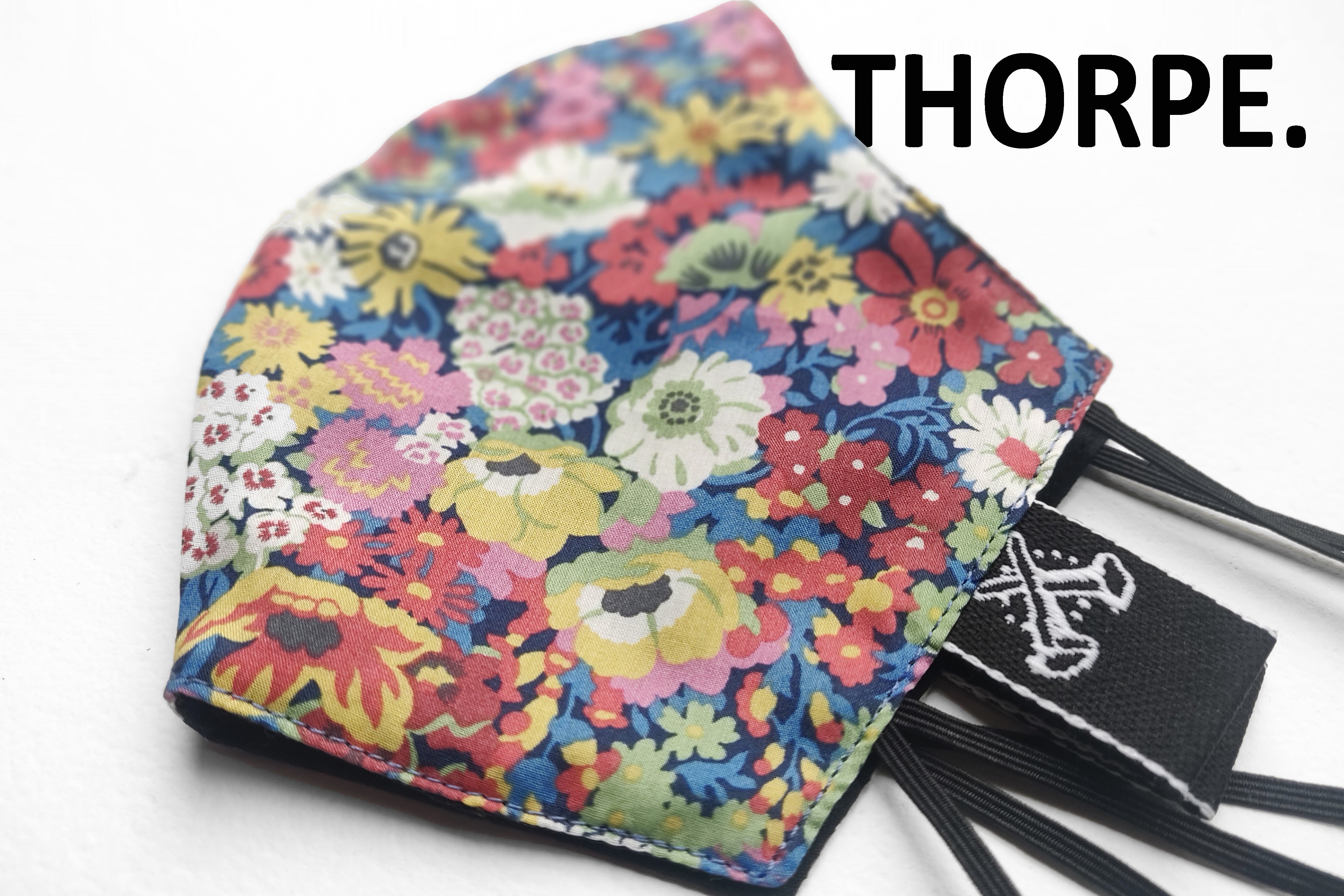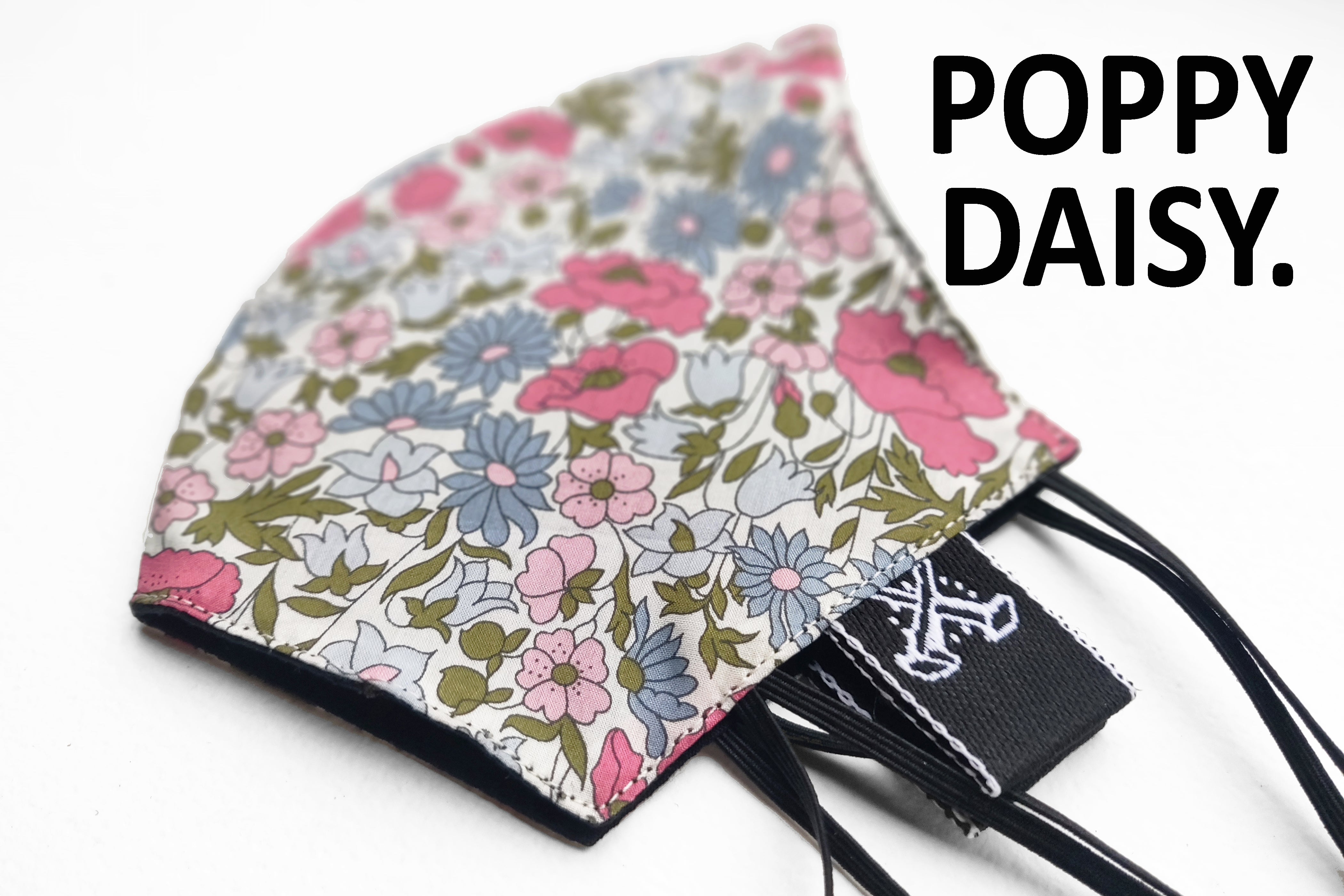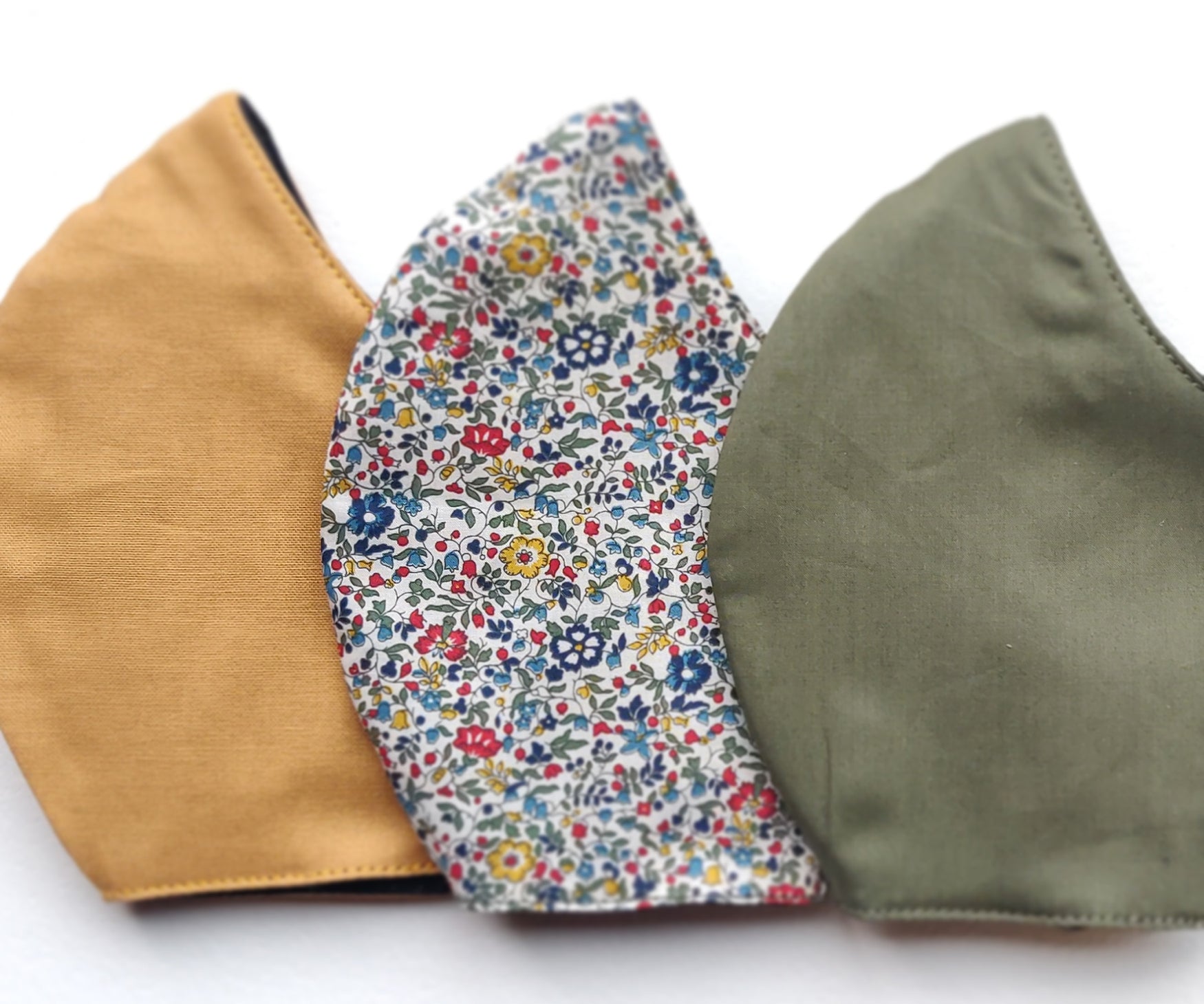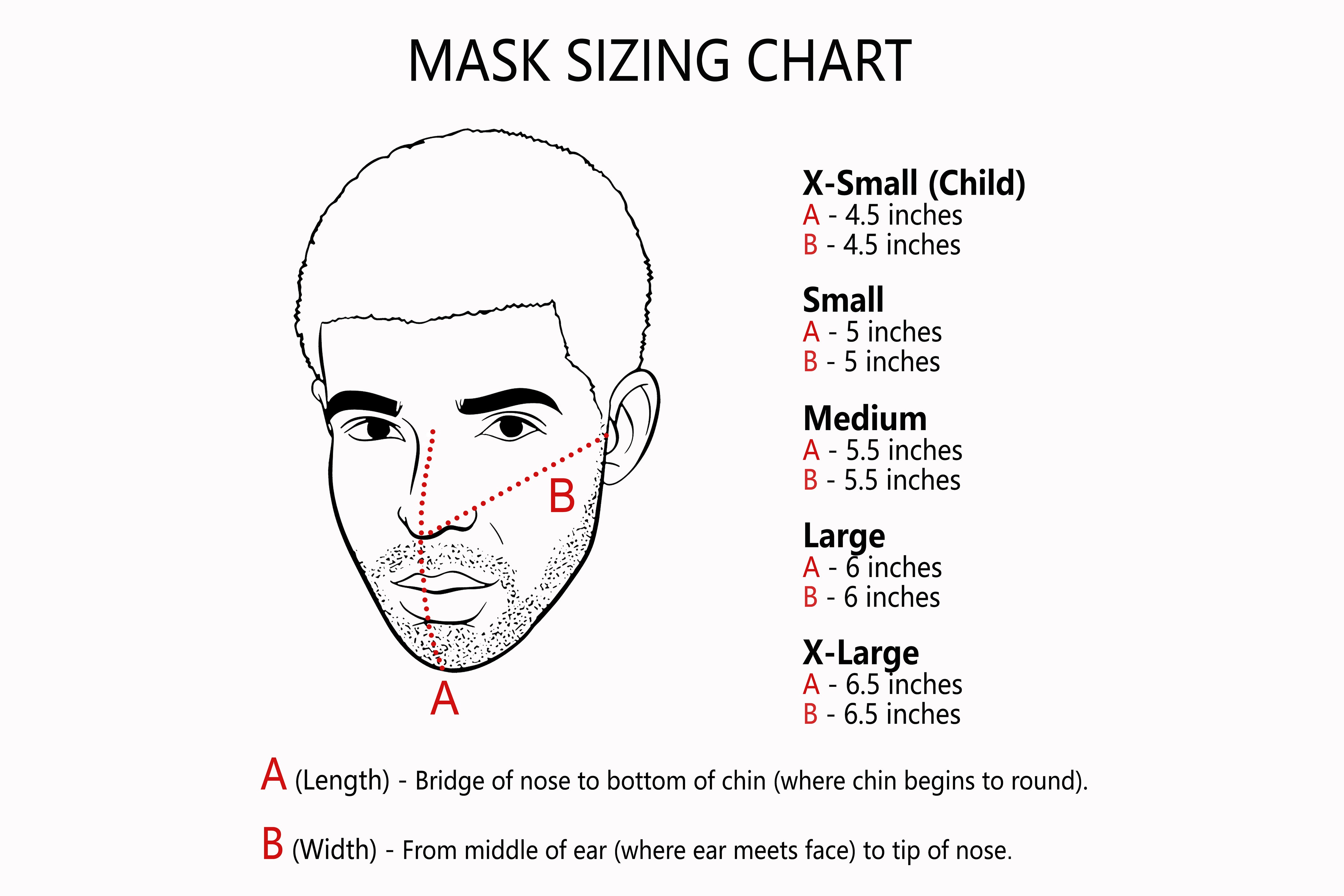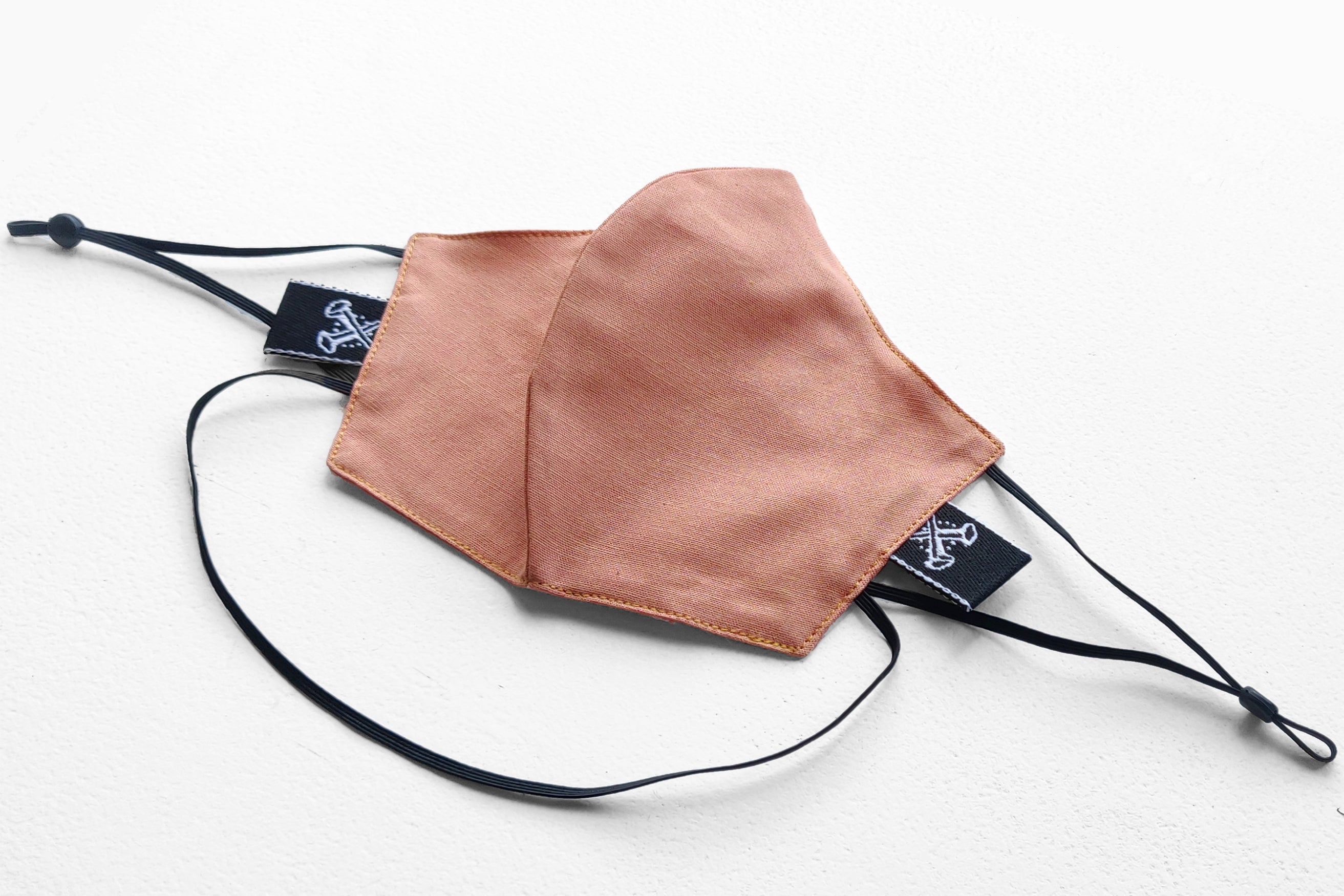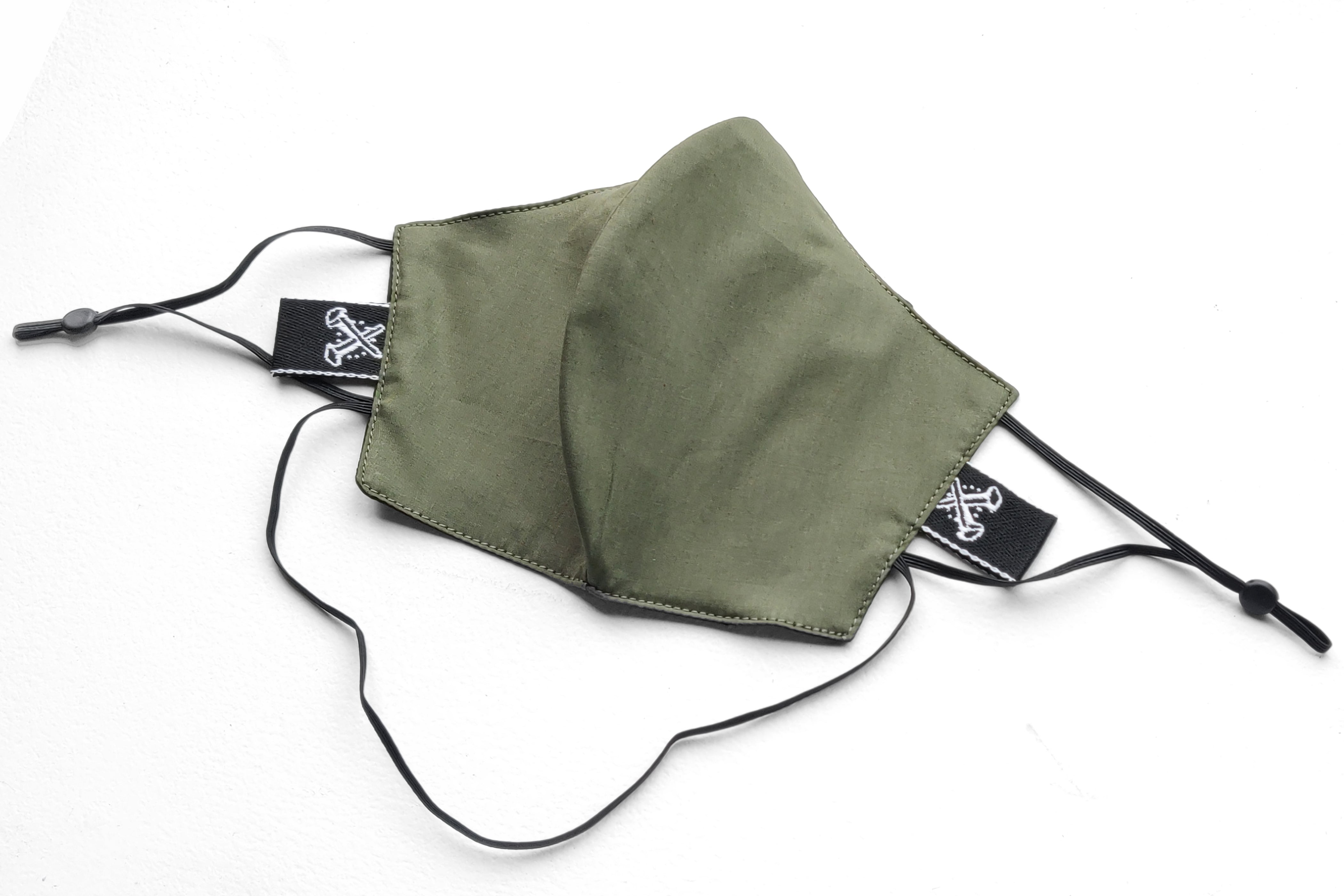 April 22, 2023
We stopped making masks back in the fall of 2021, as we felt we'd put our fair share into the world, shifting all our focus back to boot makin'. To the best of our knowledge, we had zero inventory in shop from that time, but... during our current studio cleanup... we stumbled upon a small but pretty fun collection. We have at least one mask in every color/ pattern (of Liberty floral) we made throughout the pandemic, including a single BALACLAVA (black), and a handful of BANDITOS. 
Our "Original" Cotton Mask is three layers thick, including a re-sterilizable woven polypropylene filter, in compliance with The Public Health Agency of Canada recommendations. 
Shipping is on us. 
Features:
4 Sizes Available - S, M, L, and XL (please see sizing chart above) while supplies last.

2-ply 100% Cotton (organic cotton lined)
Filter pocket w/ filter - We've sourced

 

Halyard Health H600

 

heavy-duty medical grade sterilization polypropylene fabric, which has a listed Bacterial Filtration Efficiency (BFE) of 98.9% +. We're including an additional filter in with your mask (so two total), however you can nab

 

EXTRA FILTERS HERE.
1/8" ear and neck elastic (BLACK)- With ear elastic adjuster slides.
.75" logo'd nylon adjusting pulls

 

- Proper mask wearing etiquette calls for keeping your dirty fingers off your mask or run risk of contamination. That said, you'll inevitably need to adjust your mask at times, so these tabs will ensure you only need two points of contact, which you can sanitize easily, as necessary.
1/8" stainless steel nose clamp

 

- To ensure a snug fit. 
Our masks are 100% washable (filter included)

 

- Please make sure you remove filter, and wash cold (machine is okay), and hang to dry. Filter can be baked at 165 degrees Fahrenheit for 30 minutes to re-sterilize.
Note: We've priced our masks to cover the cost of materials (incl. filters) and time.  If you're in a position where you can't afford one of our masks, but are in need, please email info@lovejulesleather.com and we'll figure something out. 
Handcrafted here in our East Vancouver, BC shop, using components sourced as close as down the block & no farther than Los Angeles, California.