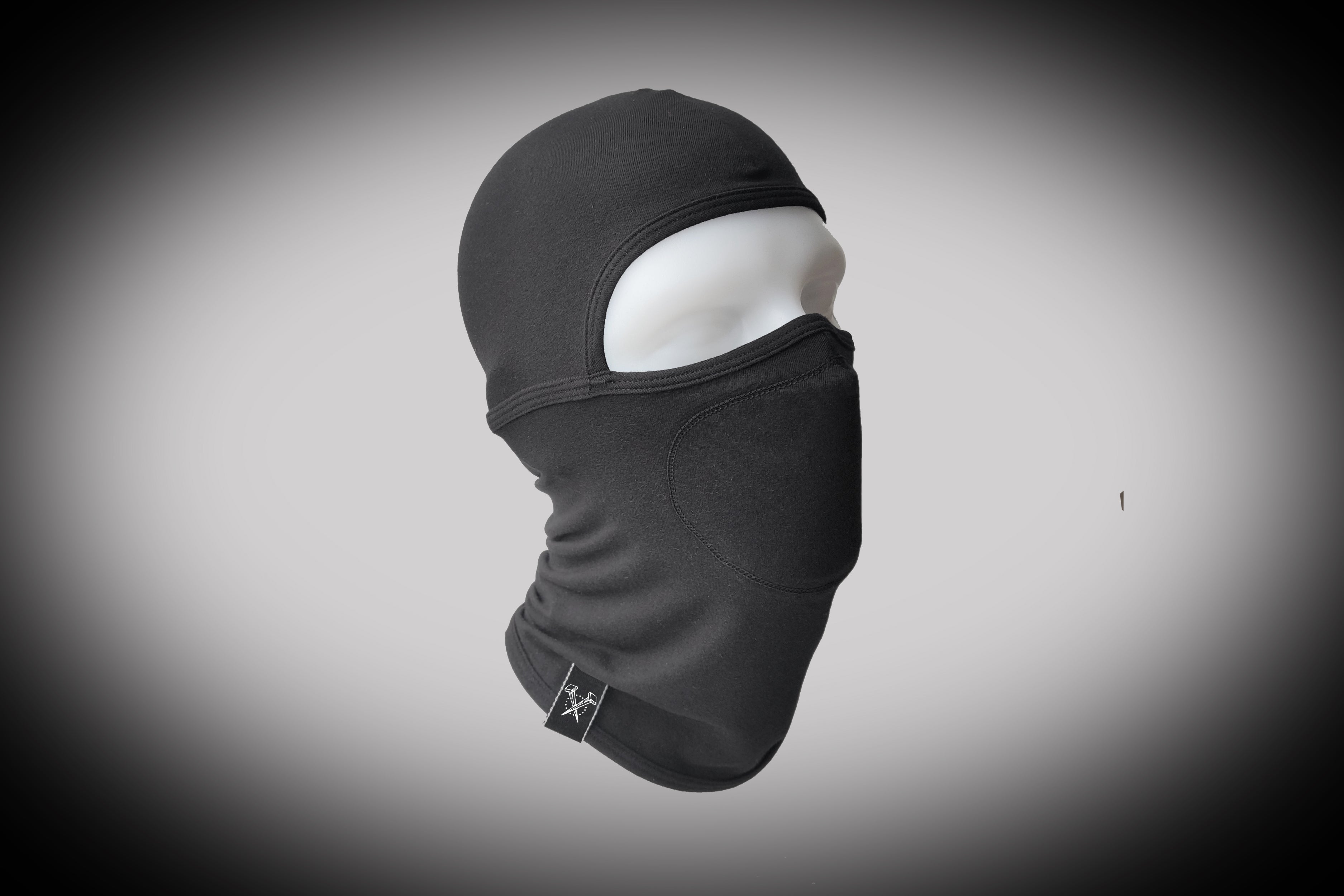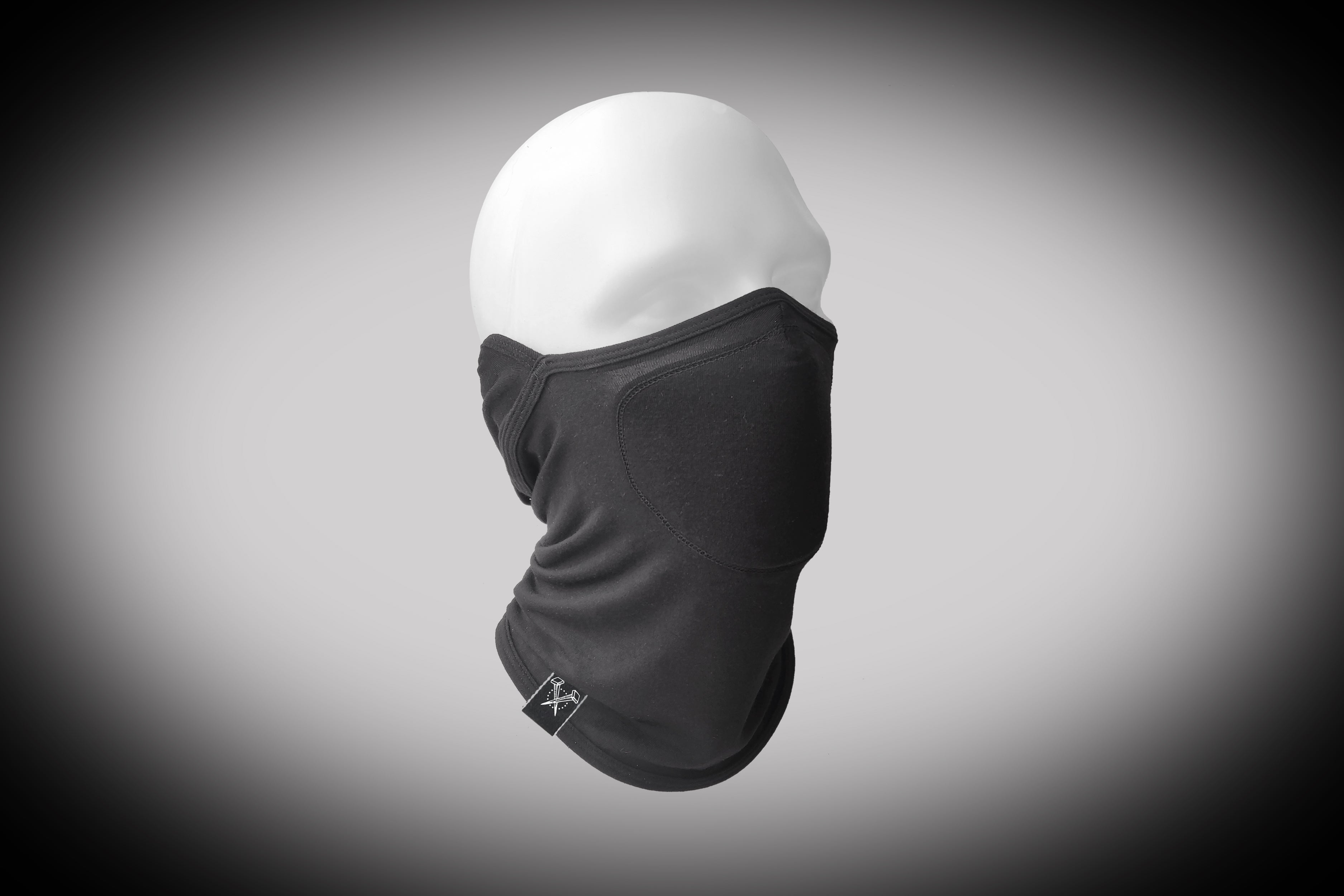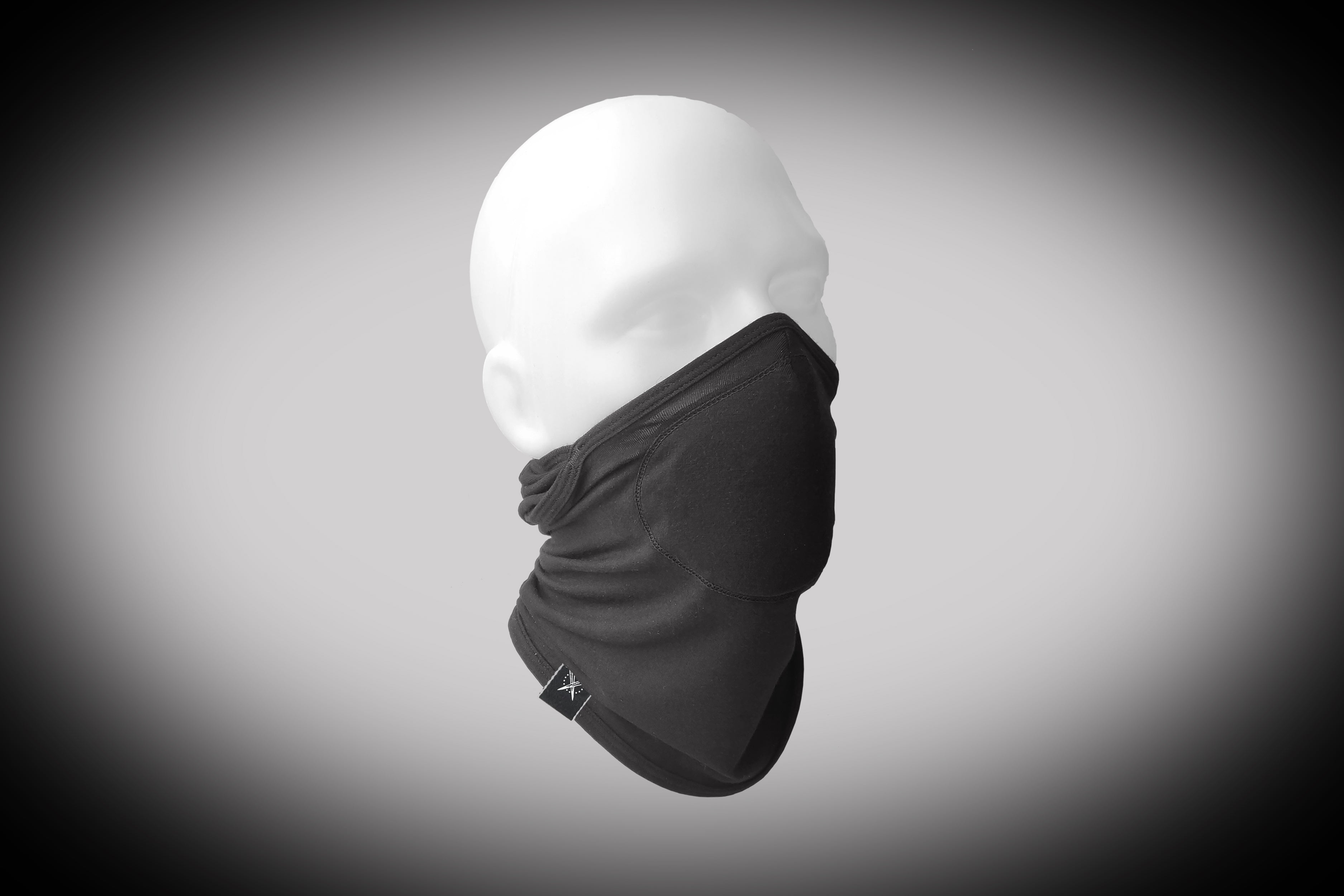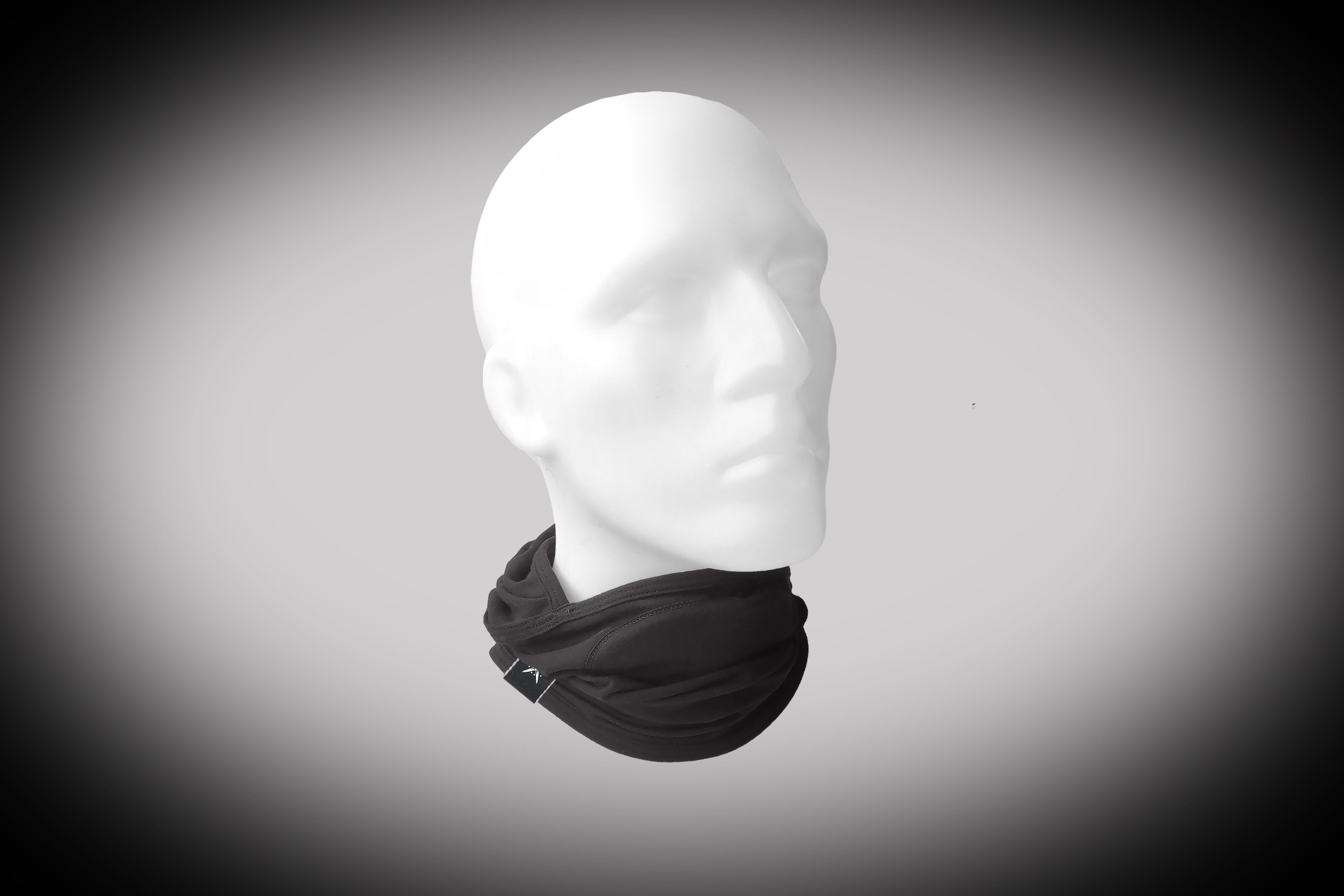 April 1, 2021
Introducing our HINGED BALACLAVA w/ Filter
Features:

One size fits all. Our Bala contains 5% spandex, so it should stretch to accommodate most head shapes. 
Bamboo(67%)/Merino(28%)/ Spandex (5%) Blend - We've locally sourced a beautiful light weight (jersey) BLACK Bamboo x Merino blend for this limited production run. 
Filter pocket w/ filter - We've sourced

 

Halyard Health H600

 

heavy-duty medical grade sterilization polypropylene fabric, which has a listed Bacterial Filtration Efficiency (BFE) of 98.9% +. We're including an additional filter in with your mask (so two total), however you can nab

 

EXTRA FILTERS HERE.
Our masks are 100% washable (filter included)

 

- Please make sure you remove filter, and wash cold (machine is okay), and hang to dry. Filter can be baked at 165 degrees Fahrenheit for 30 minutes to re-sterilize.
We'll ship our hinged Balaclava within 3 business days, if not earlier. 

Handcrafted here in our East Vancouver, BC shop, using locally sourced components.