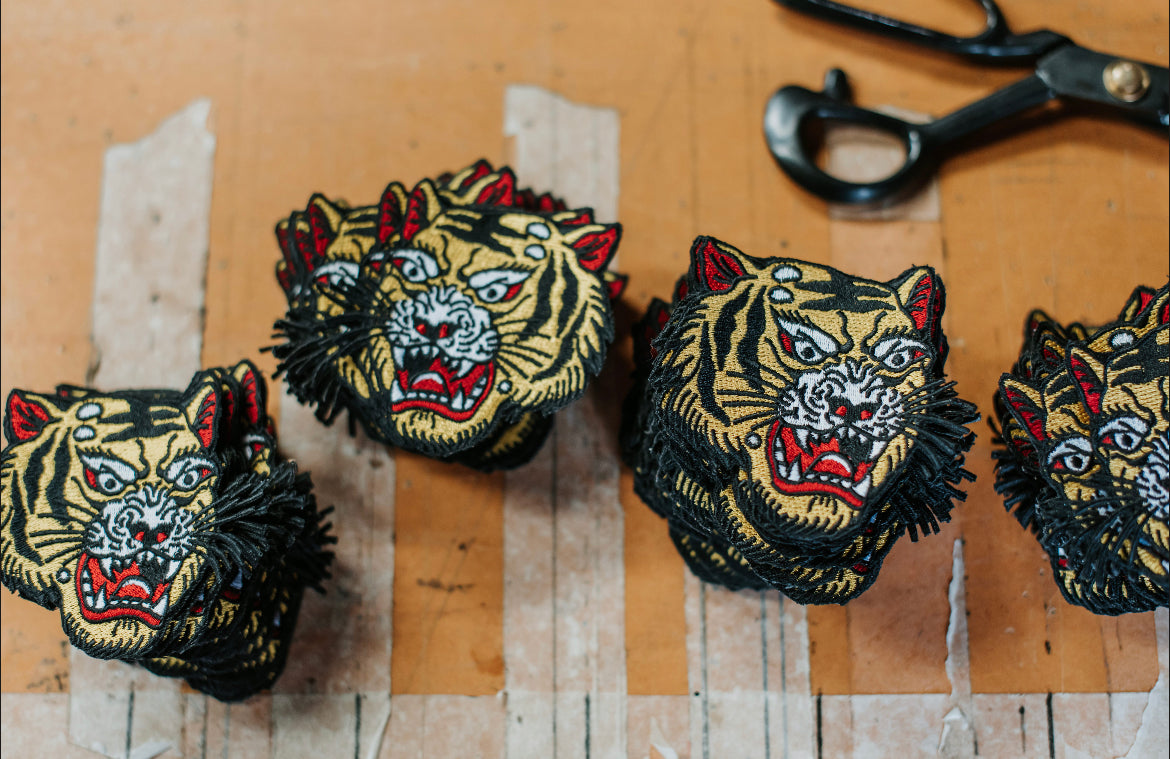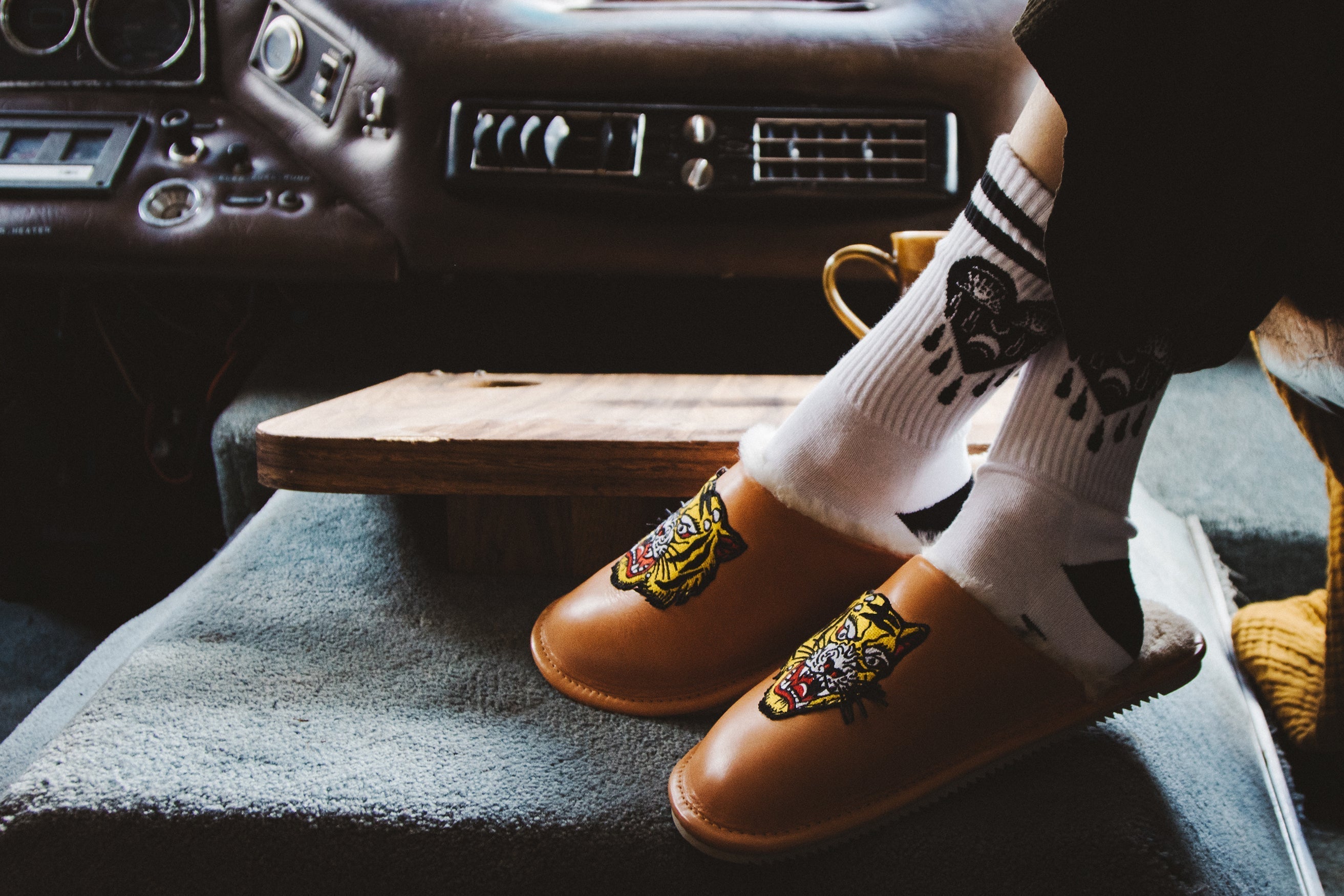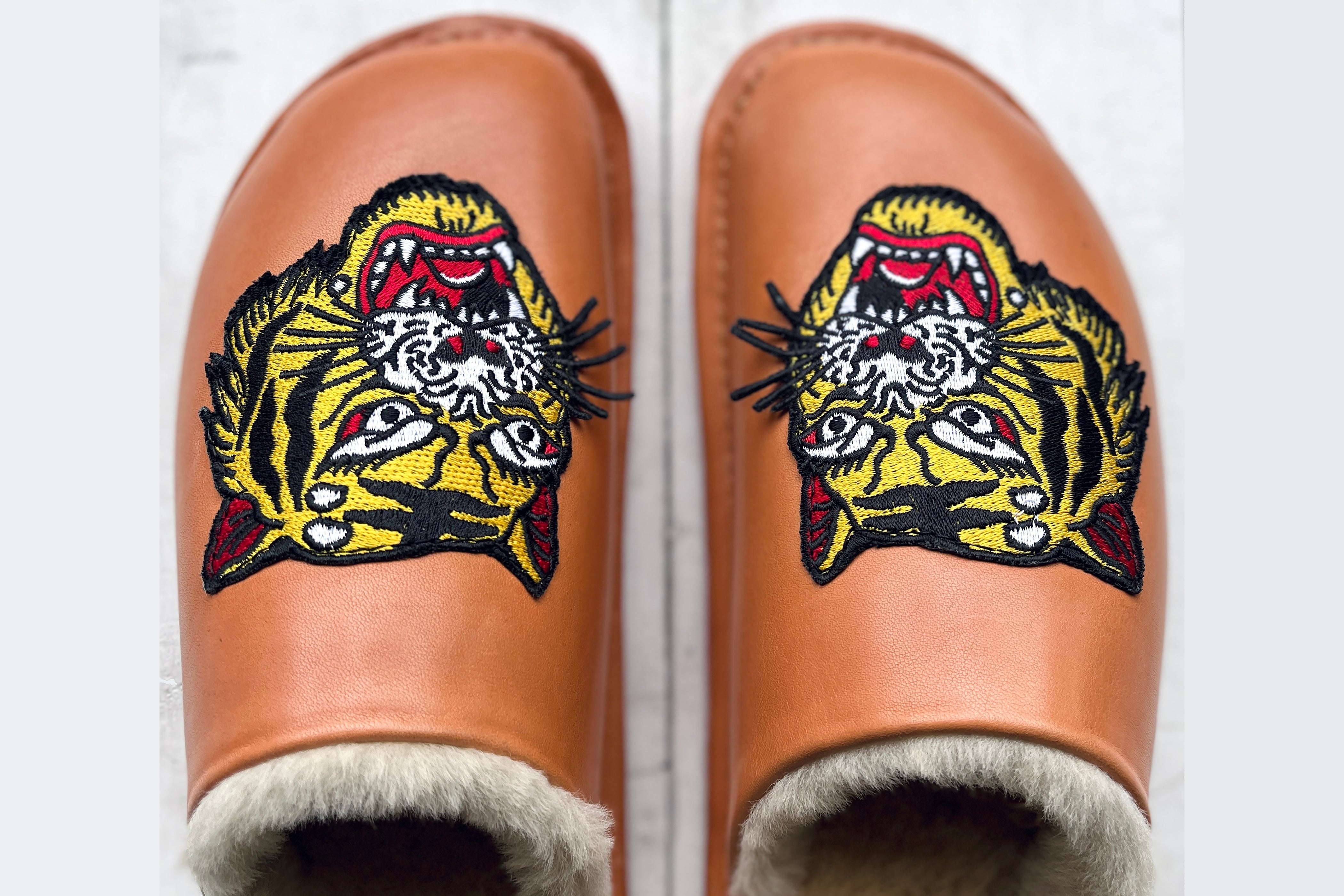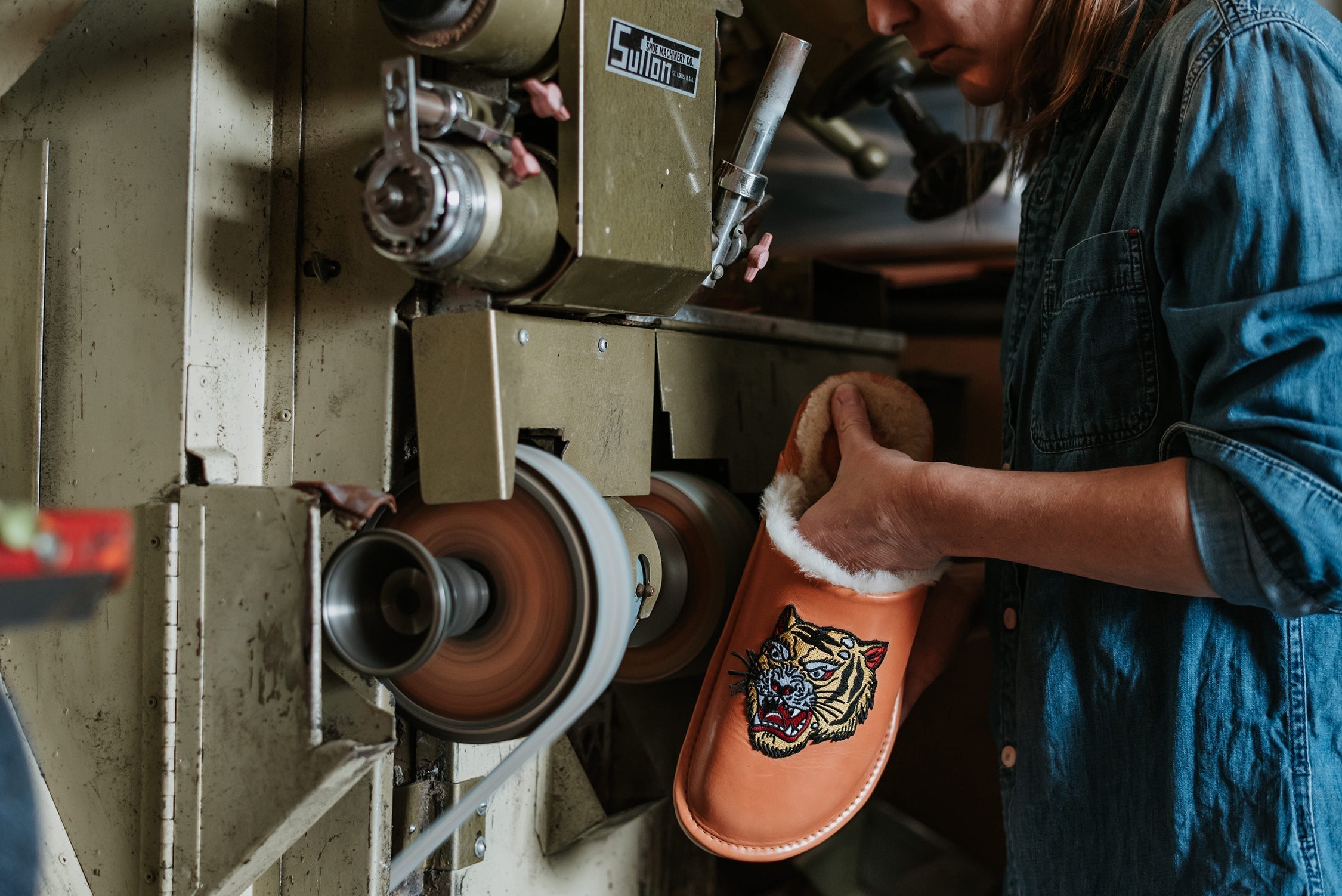 These embroidered TIGER HEAD PATCHES were made locally, and specifically for our November, 2022 2010 TIGER HEAD SLIP RE-RUN. As these things tend to go we made extras just in case there were production hiccups, and... for our own personal use. 

Today, we're releasing 'em into the wild. 
They're 3" x 3" and... I think I can slip 'em into a standard snail mail envelop to save on ship. 
Stick 'em on a jacket, hat, backpack, or wherever you wanna. We just ask you please don't put 'em on product for resale. Thank you! 
Thanks for being a part of our story.
If you have any questions or concerns please
contact us
and we'll do our best to get back ASAP.