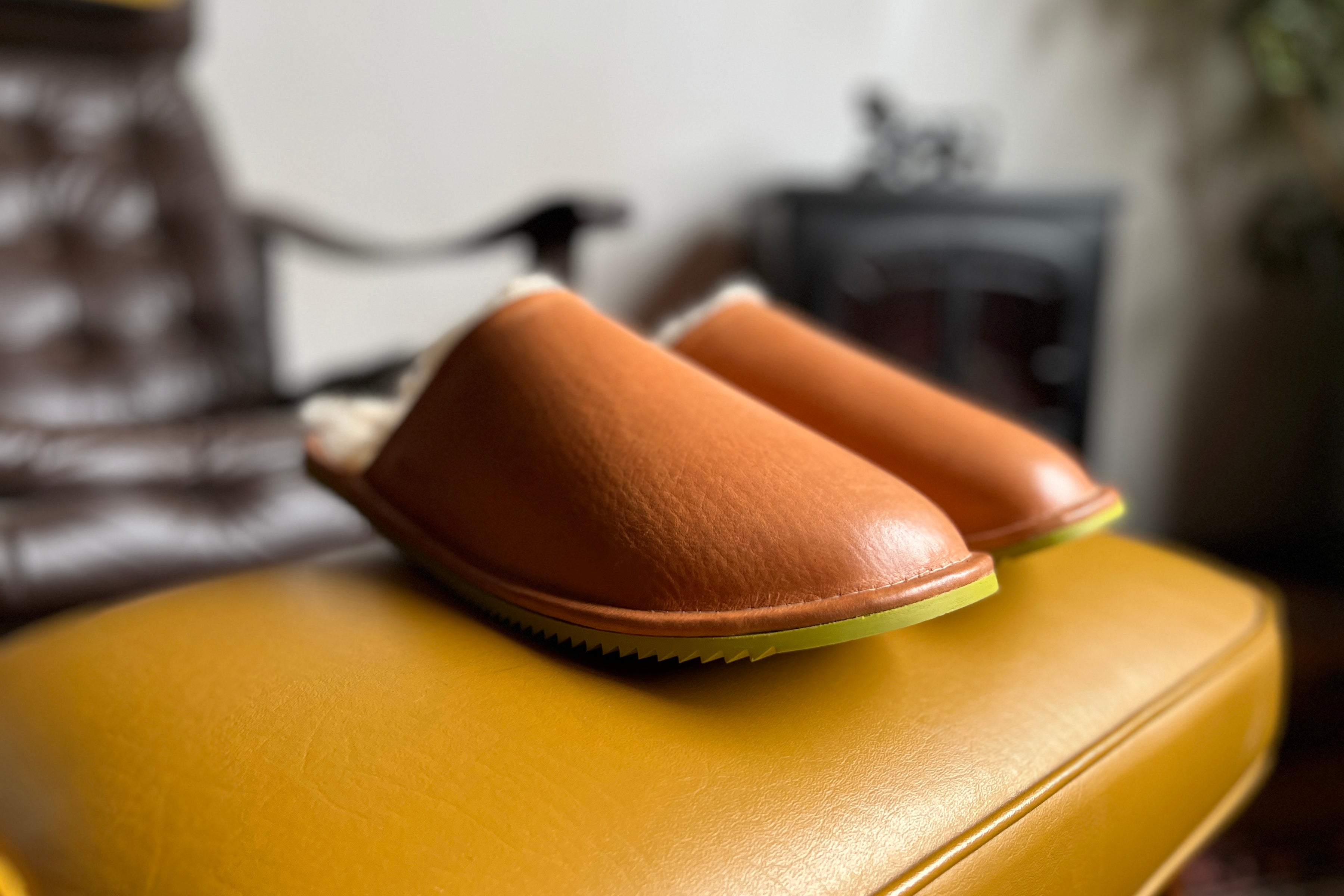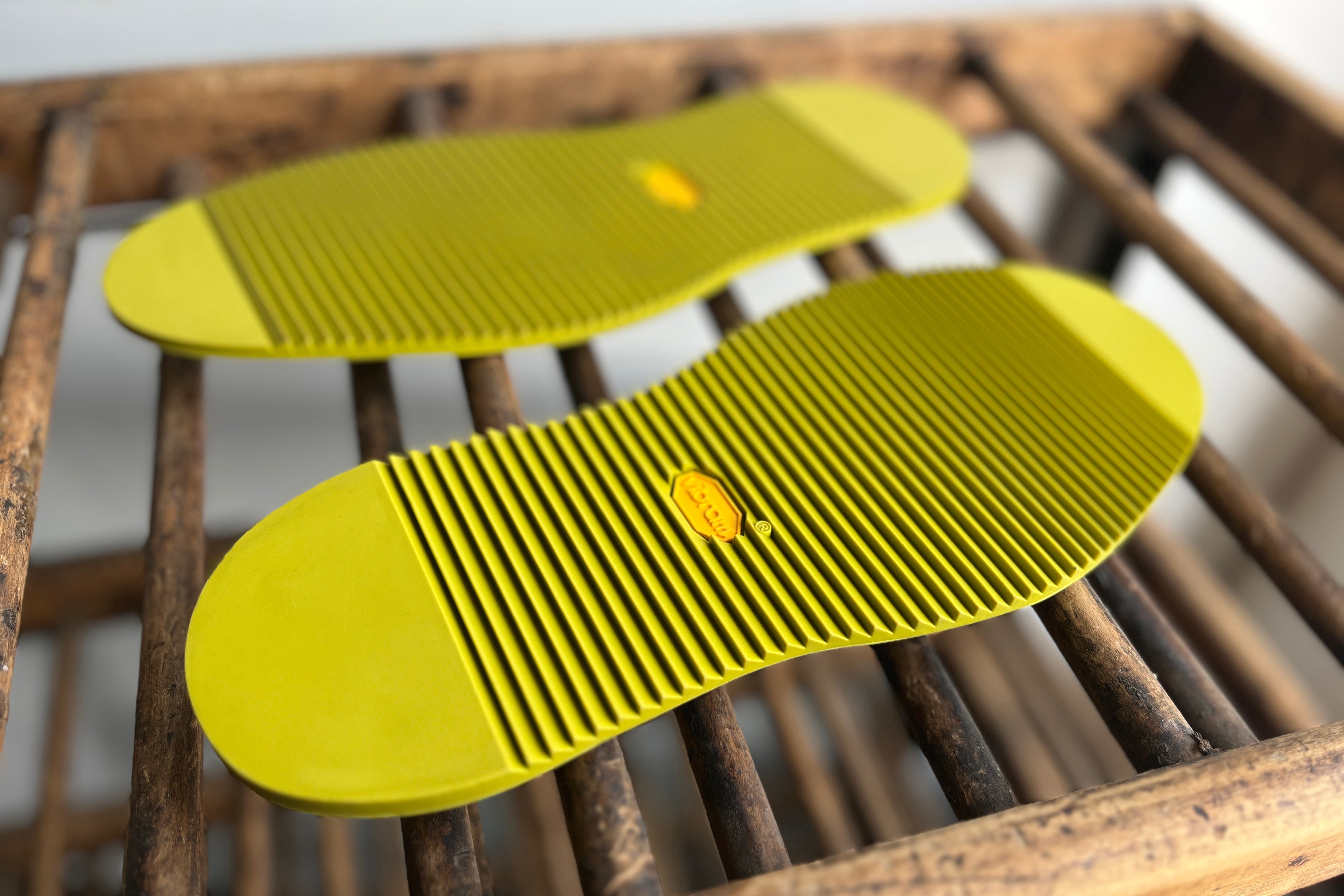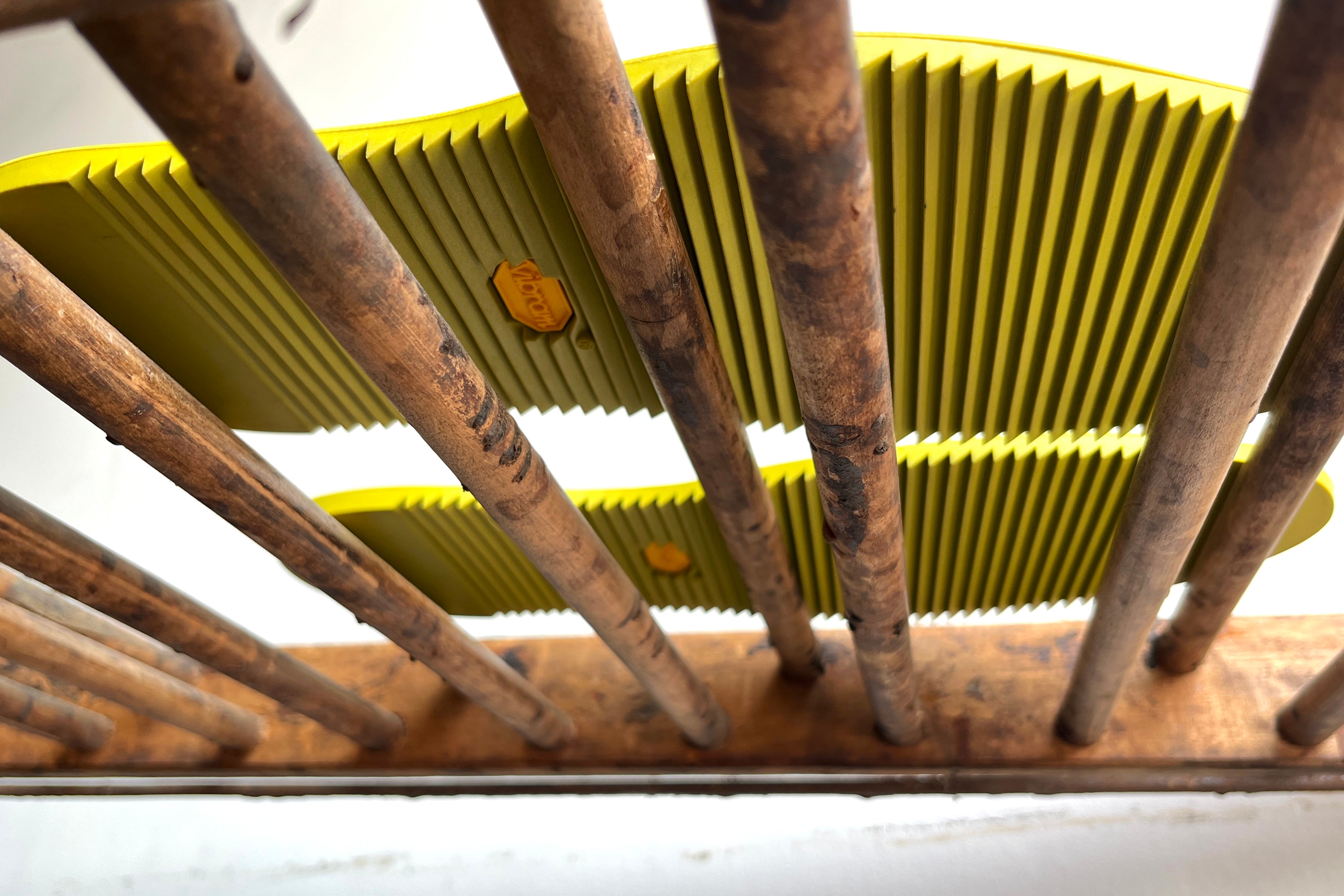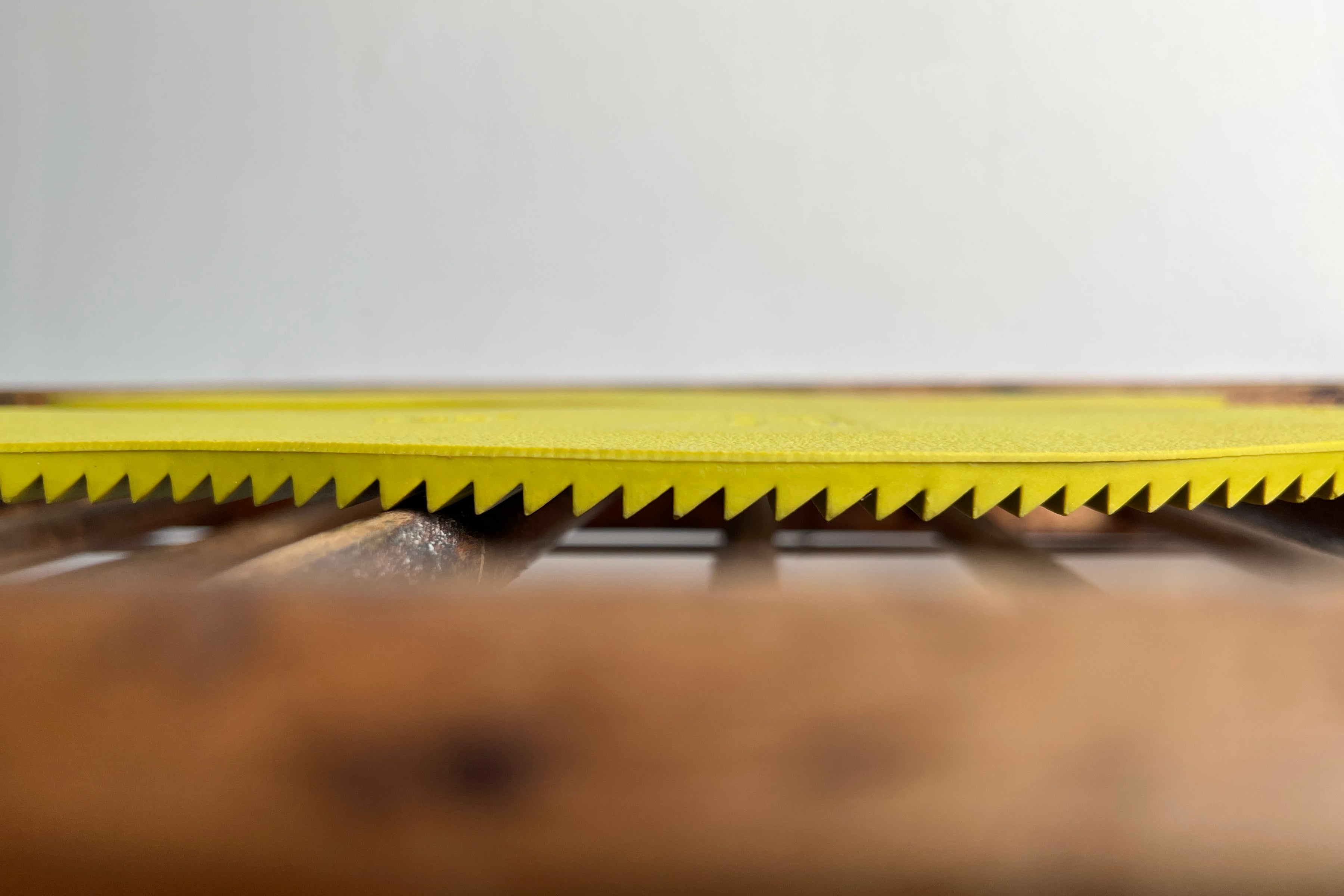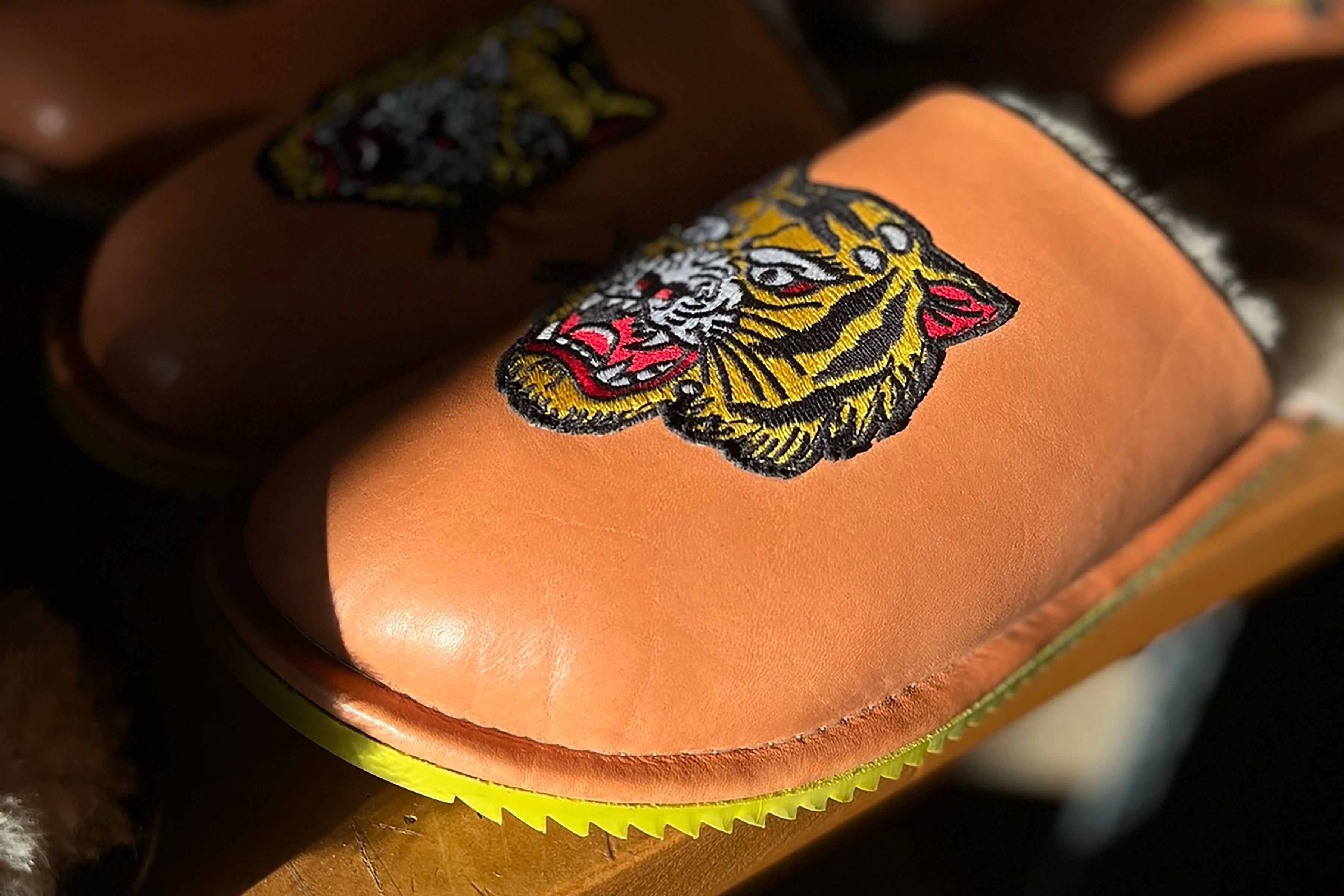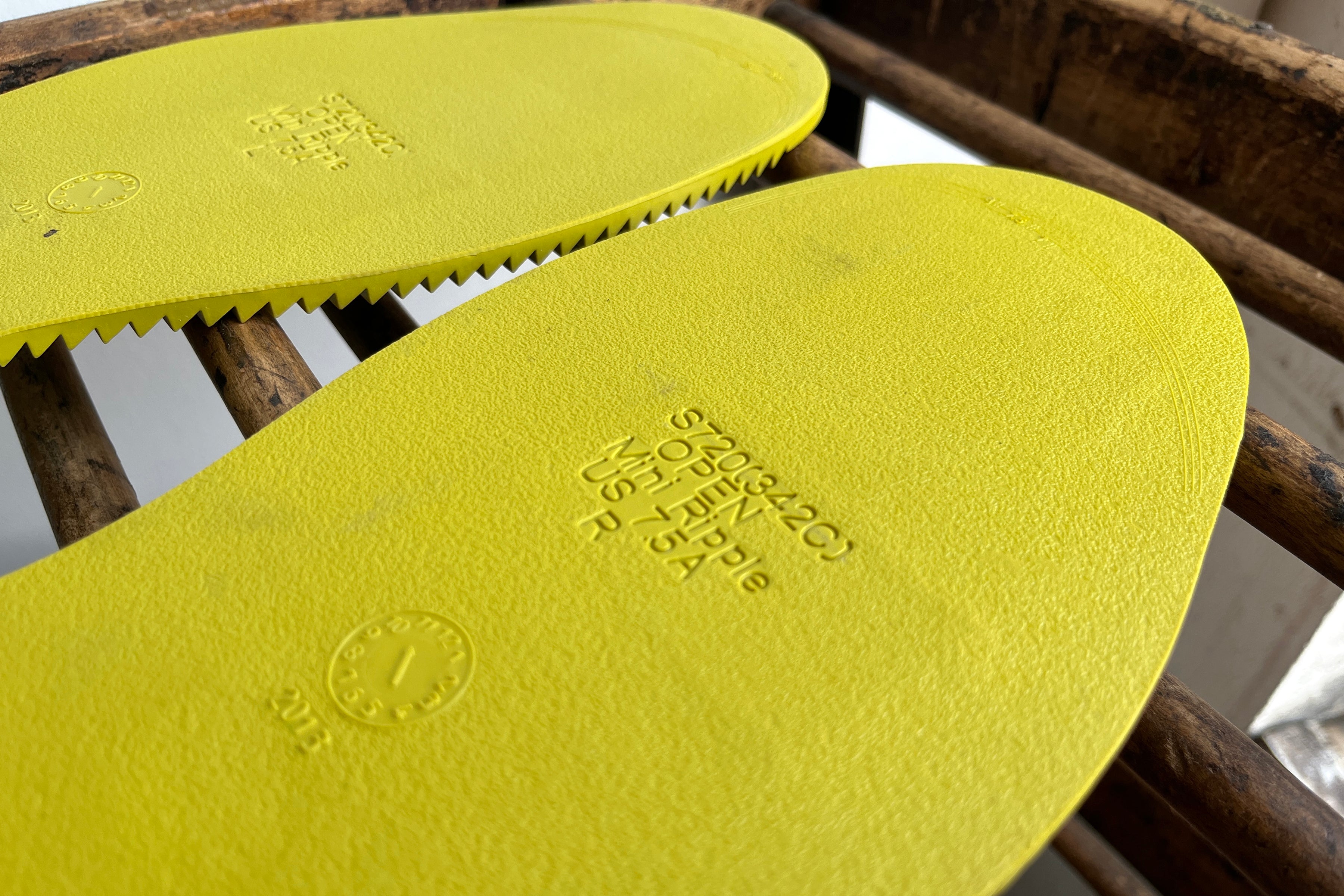 During our November 2022 TIGER HEAD SLIPPER RE-RUN, we offered our customers 6 colors of Vibram's Mini-Ripples to chose from, and unexpectedly (but for good reason)... the seasonal CHARTREUSE was a big fan favorite. I didn't know it at the time, but I'd just created a BIG problem for myself, given Vibram had recently discontinued this limited run colorway, and I was about to find out... I wasn't going to be able source them ANYWHERE. 
I honestly scoured the planet... coming up empty handed.
In my desperation... I was willing to pay resellers just about anything to get my hands on a few more CHARTREUSE pairs, to make my customers happy, and see this run through.
But as luck would have it... in the 11th hour... a friend of a friend, who had connects at the Vibram factory let them know... who let me know... Vibram had 100 DEADSTOCK pairs left (in varied sizes) unshipped, and they could be mine... if I nabbed 'em all. 
I didn't hesitate. 
I'm now opening up my CHARTREUSE vault and selling the remainder of my stock. 
Sizes available - 7.5, 9, 10.5 & 12.5 US Men's. These are blanks, so they're significantly larger than sizes marked, given they're intended to be cut and shaped by your local trusted shoemaker/ cobbler. I'll select the appropriate size based on your shoe size. 
While supplies last. 
8 mm. 
I'll ship same day.