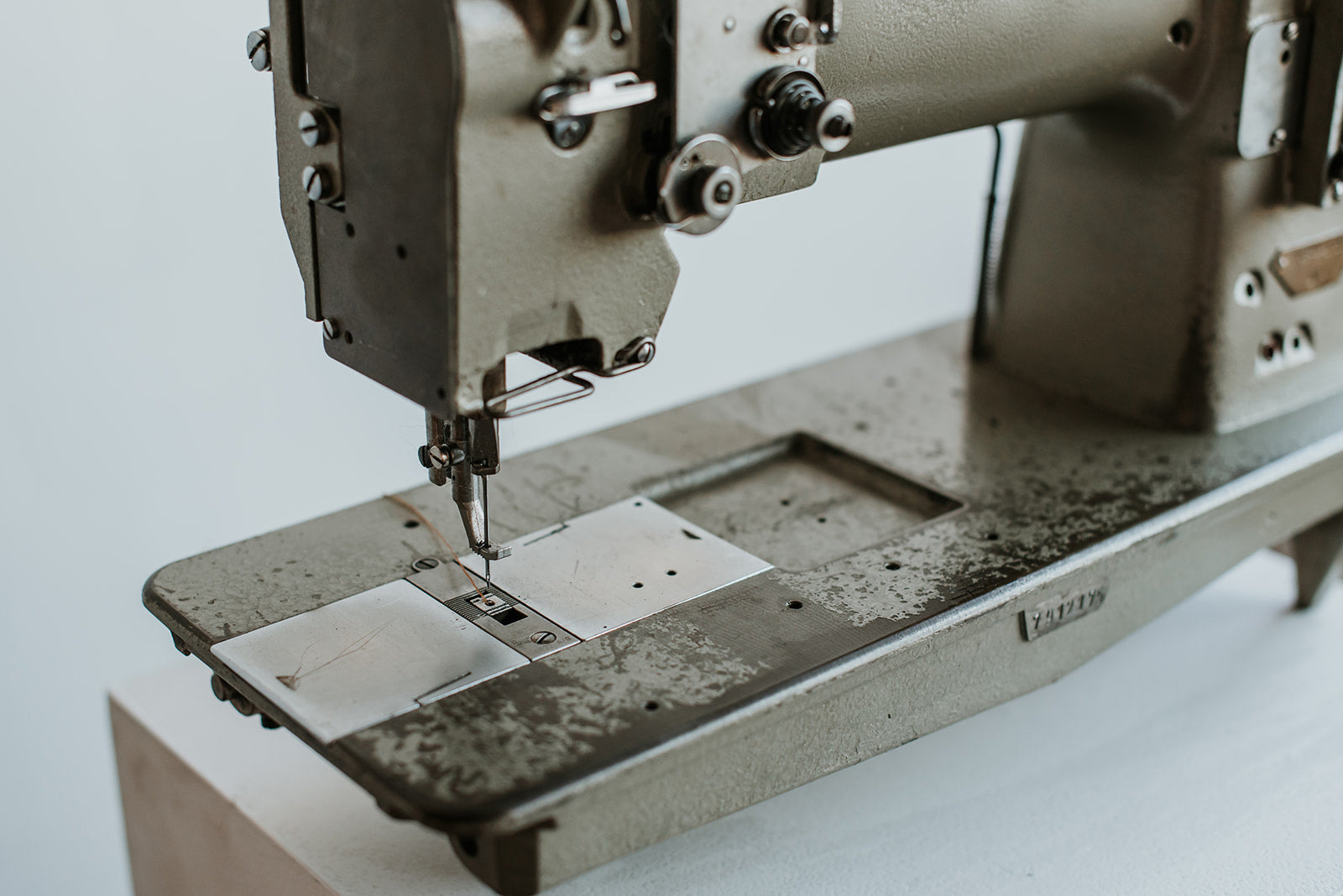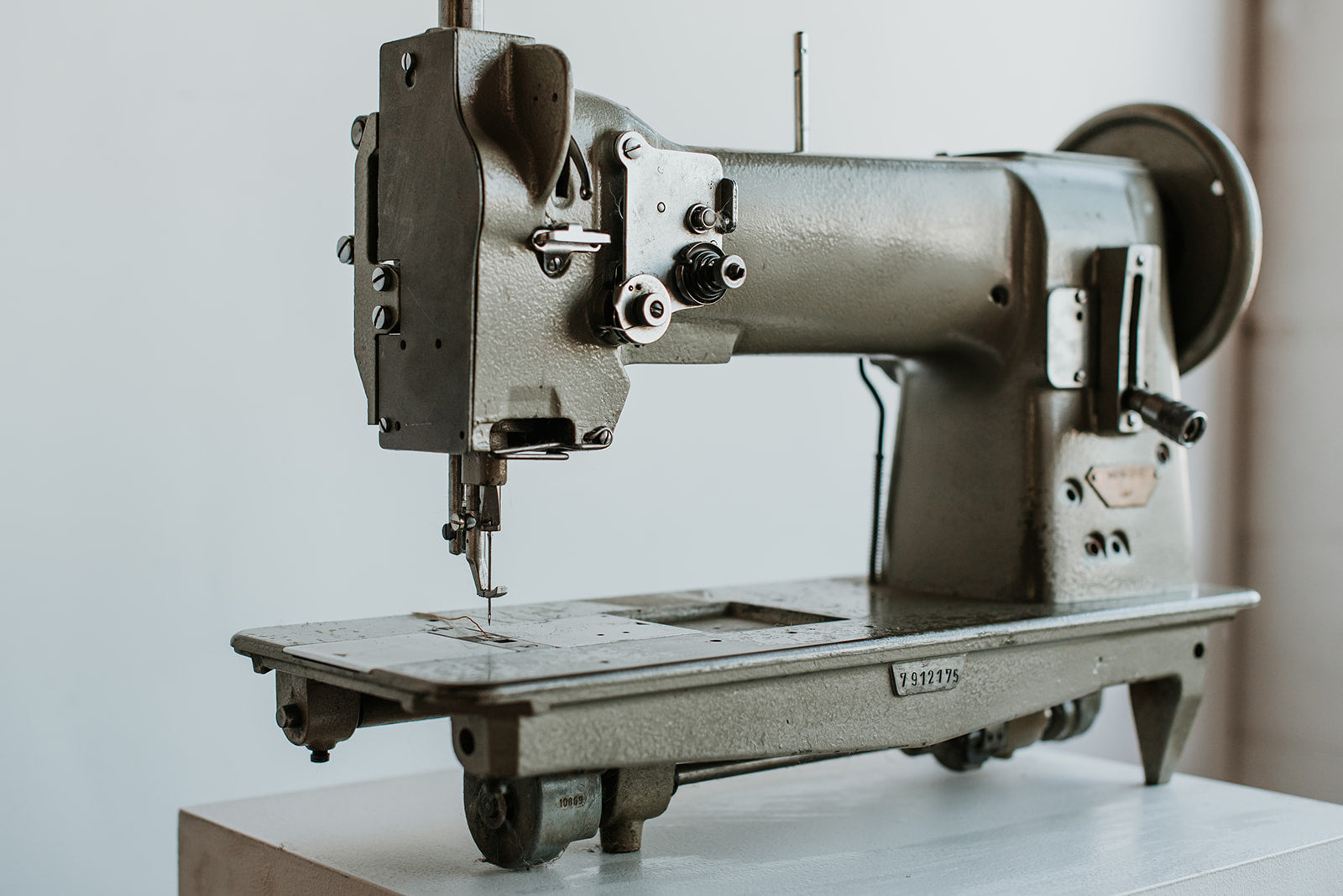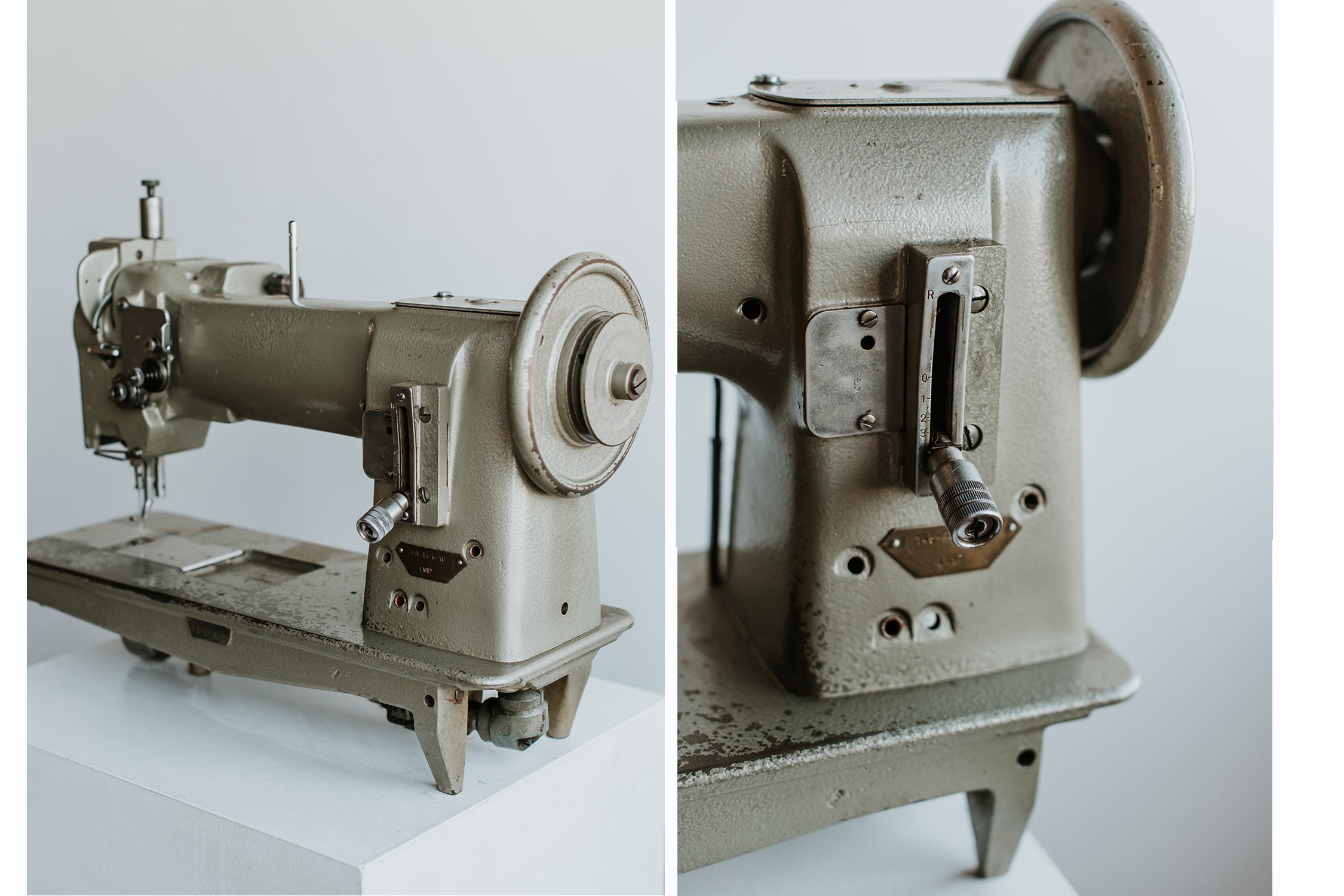 Heavy Duty Pfaff 145 Walking Foot Sewing Machine.

Head only - no table or motor.

Recently serviced - in perfect working order.

Have a slightly burlier Pfaff 545 walking foot as well (see my other listings) that I'm selling with table and new Servo motor. Heads are interchangeable if you'd like both.
Unfortunately we're in the process of winding down our lil' boot company, so we're looking to rehome all our tools, machinery and equipment, including this beauty.

Pickup at our shop - 1907 Triumph Street, East Vancouver, BC, V5L 1K6