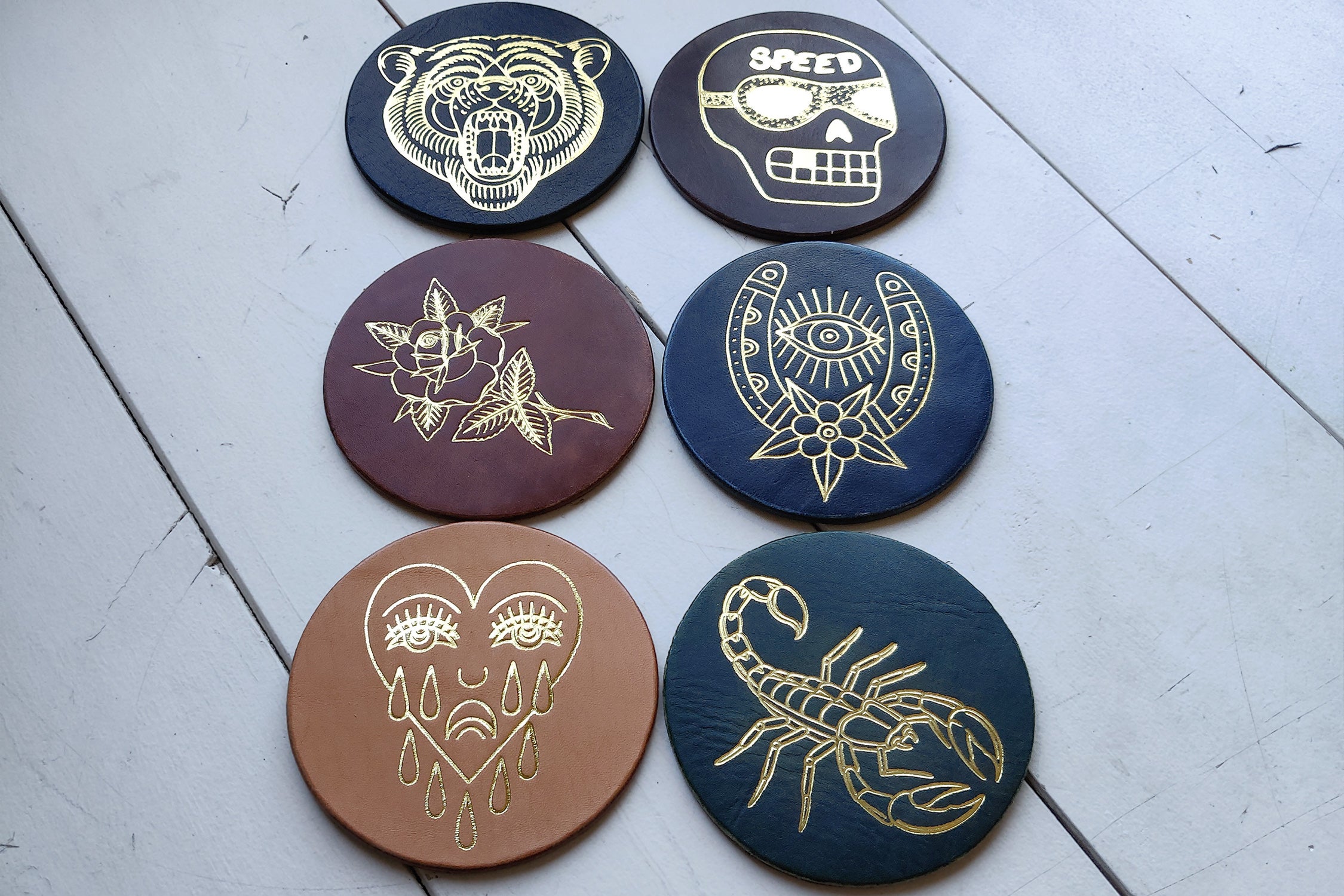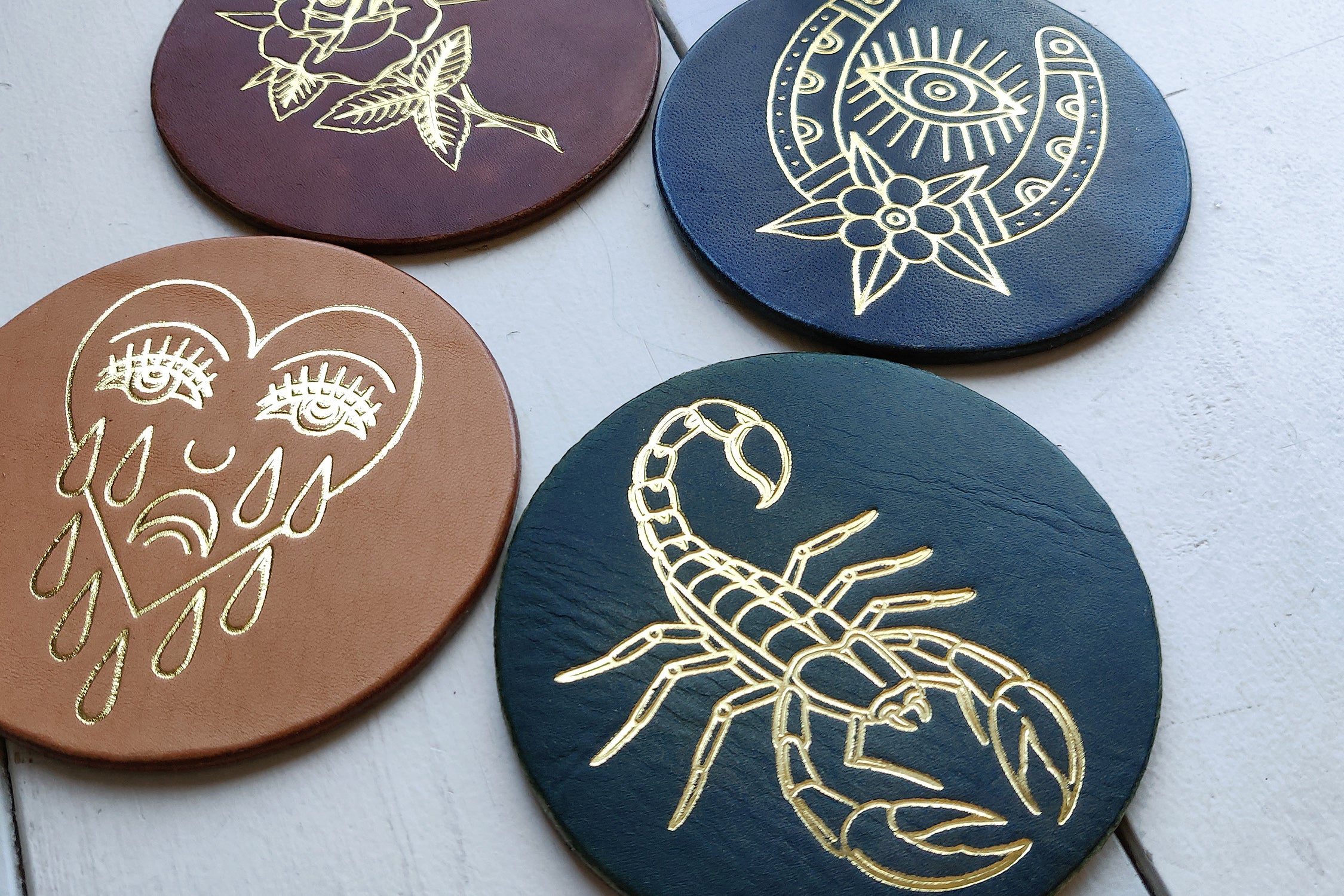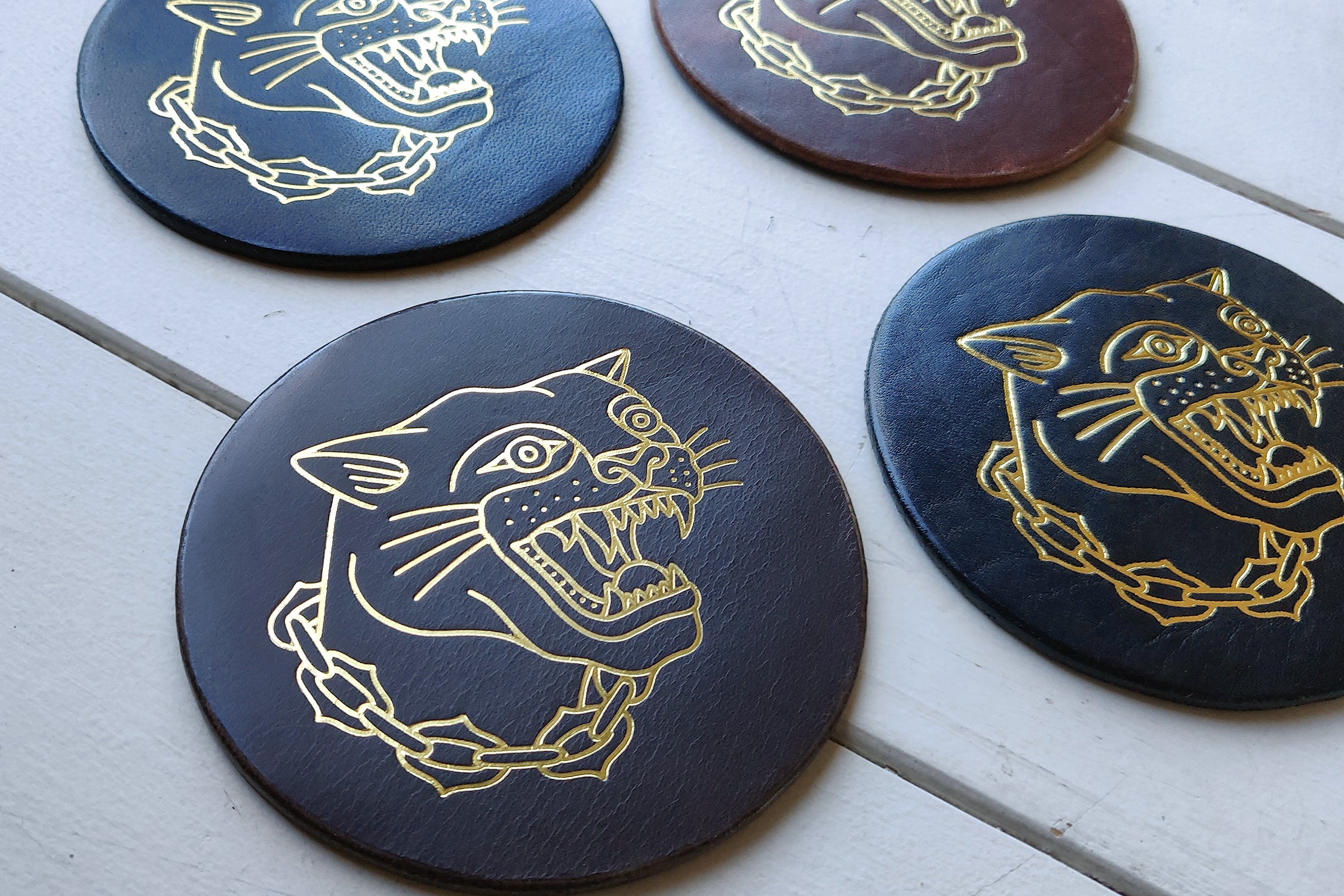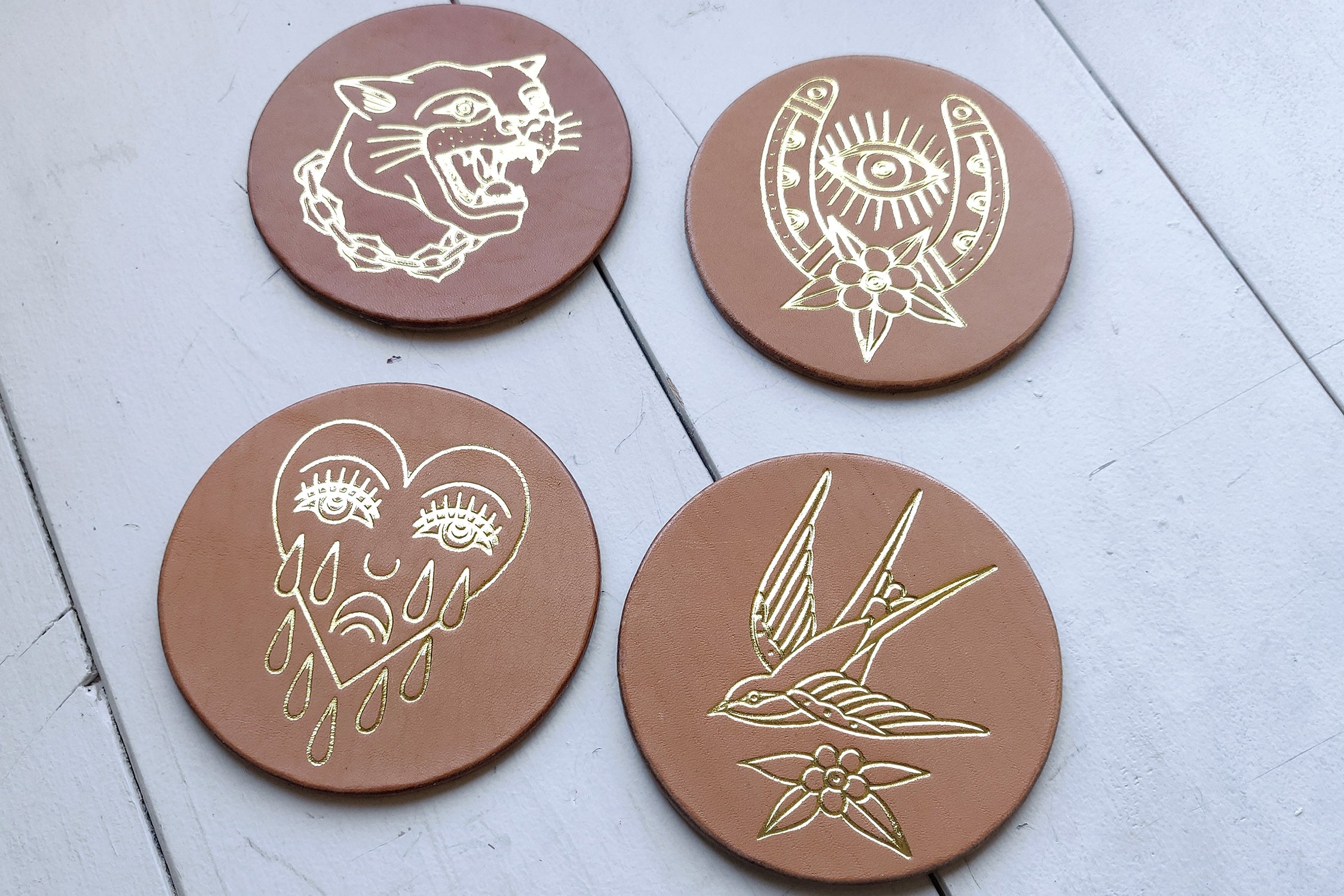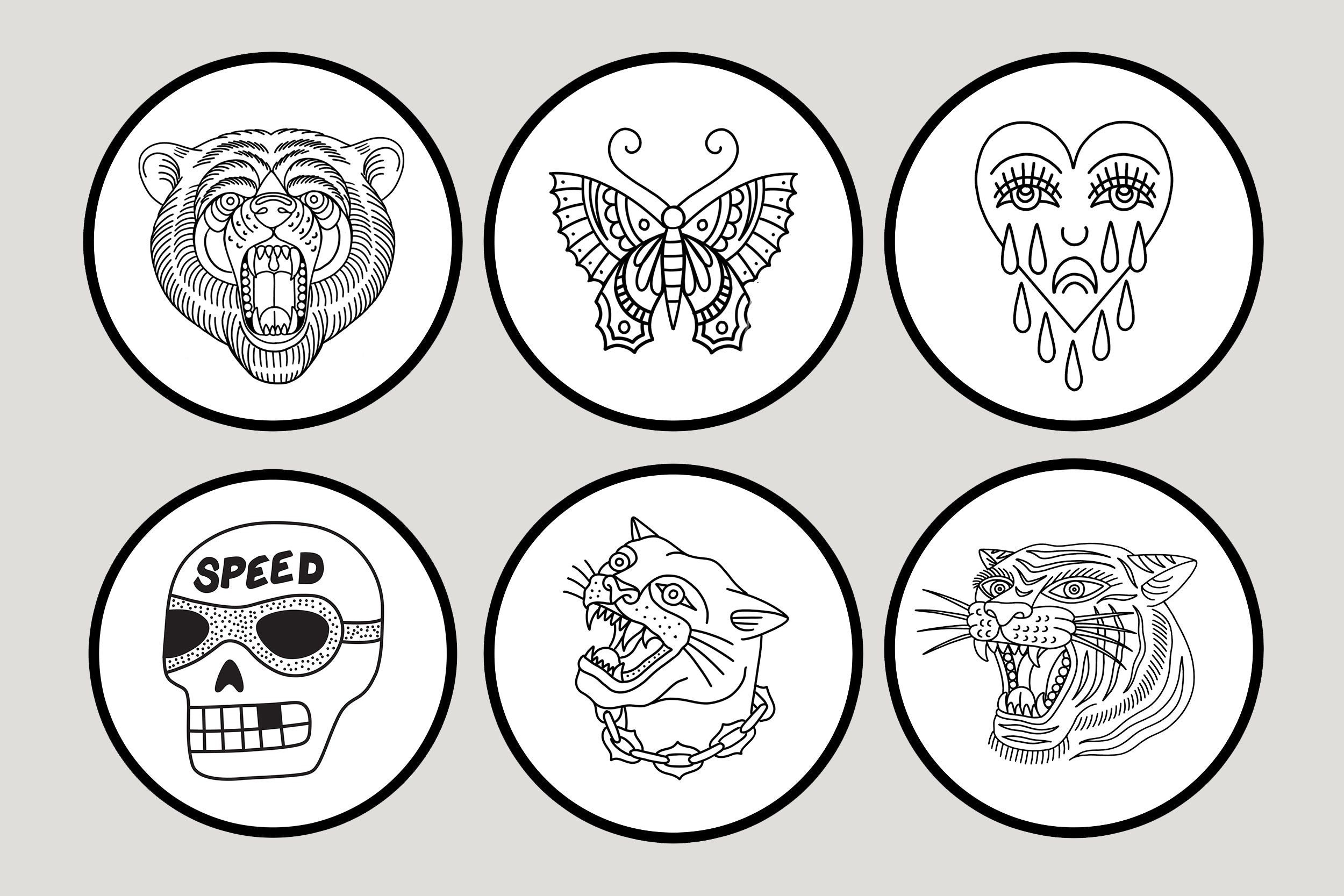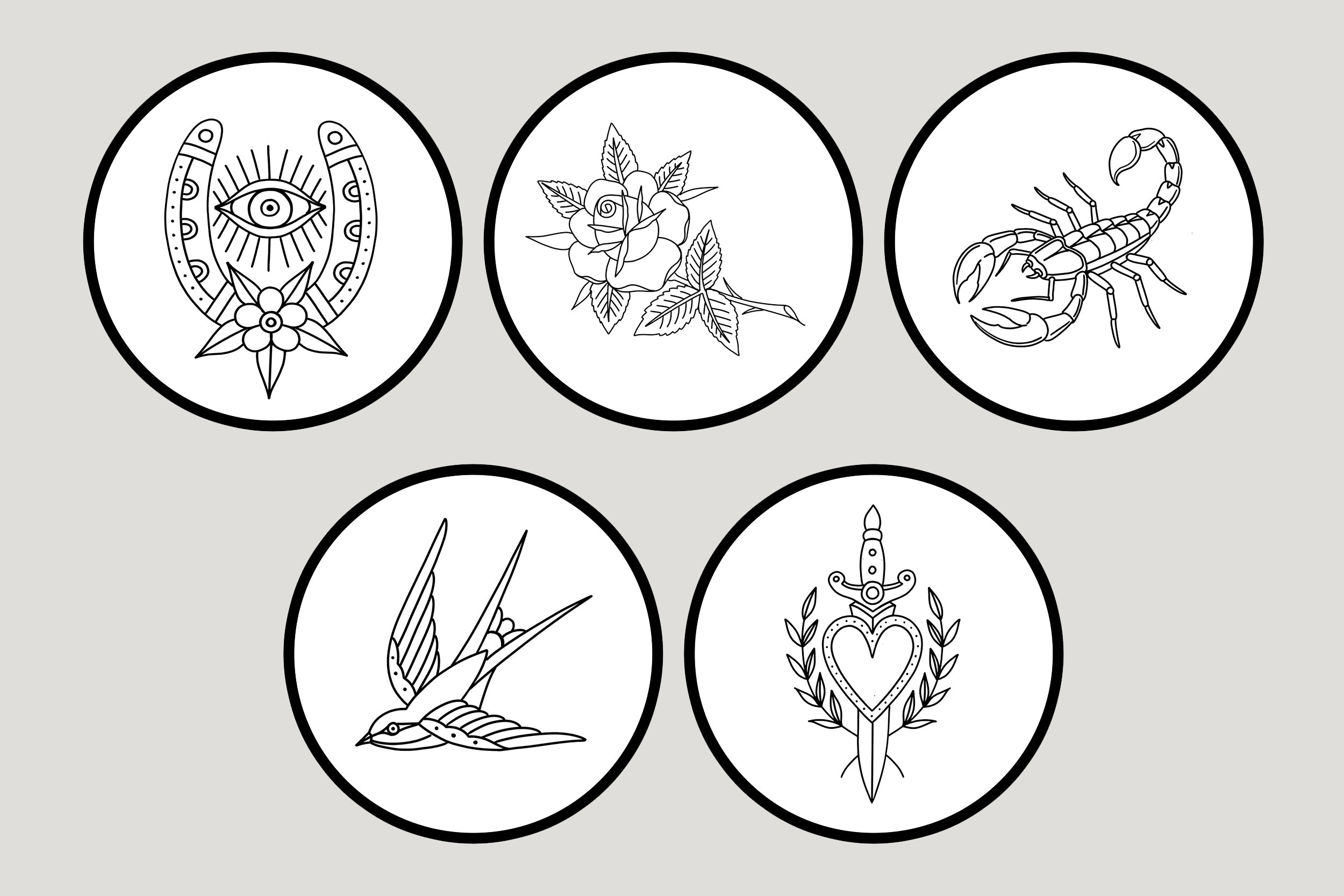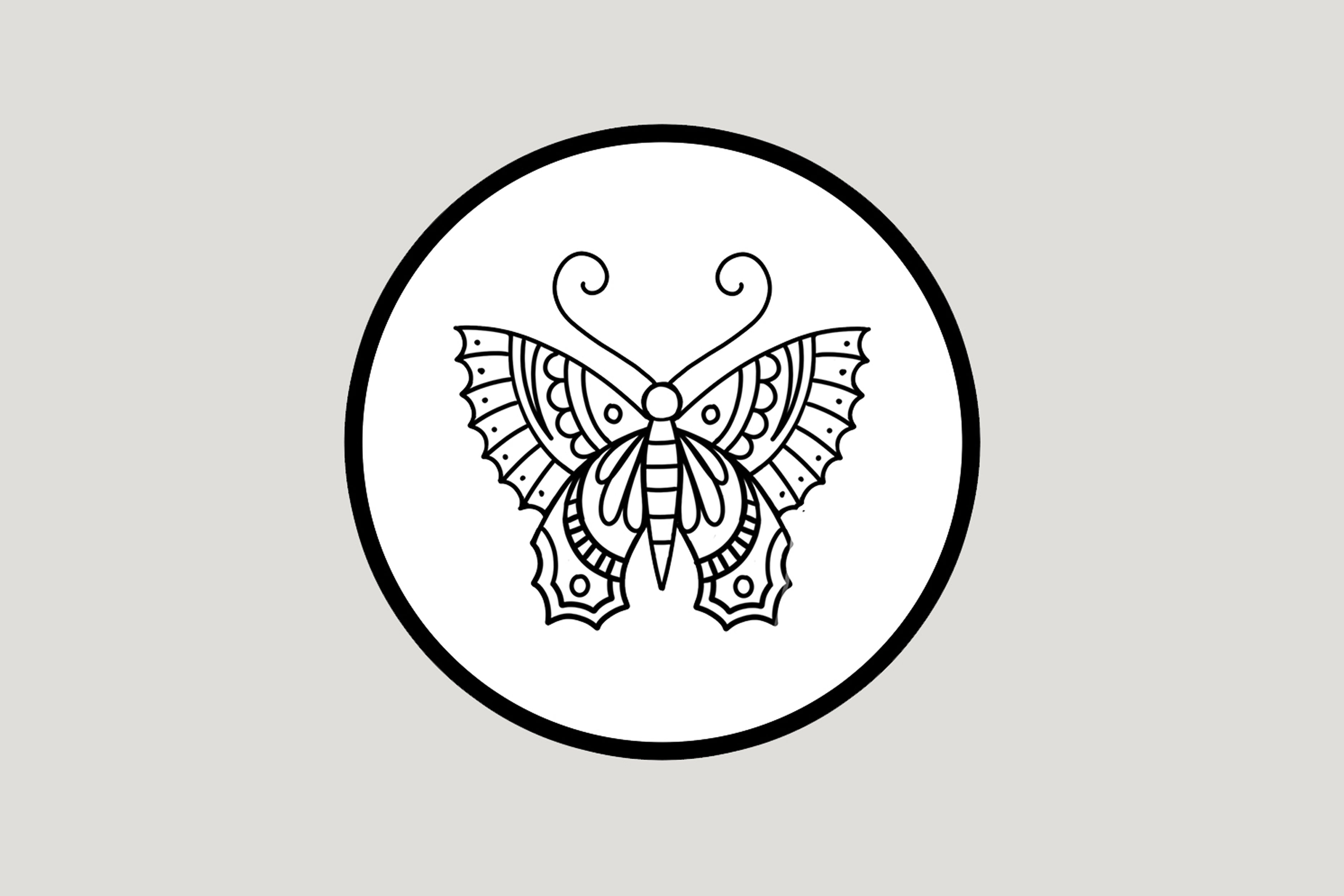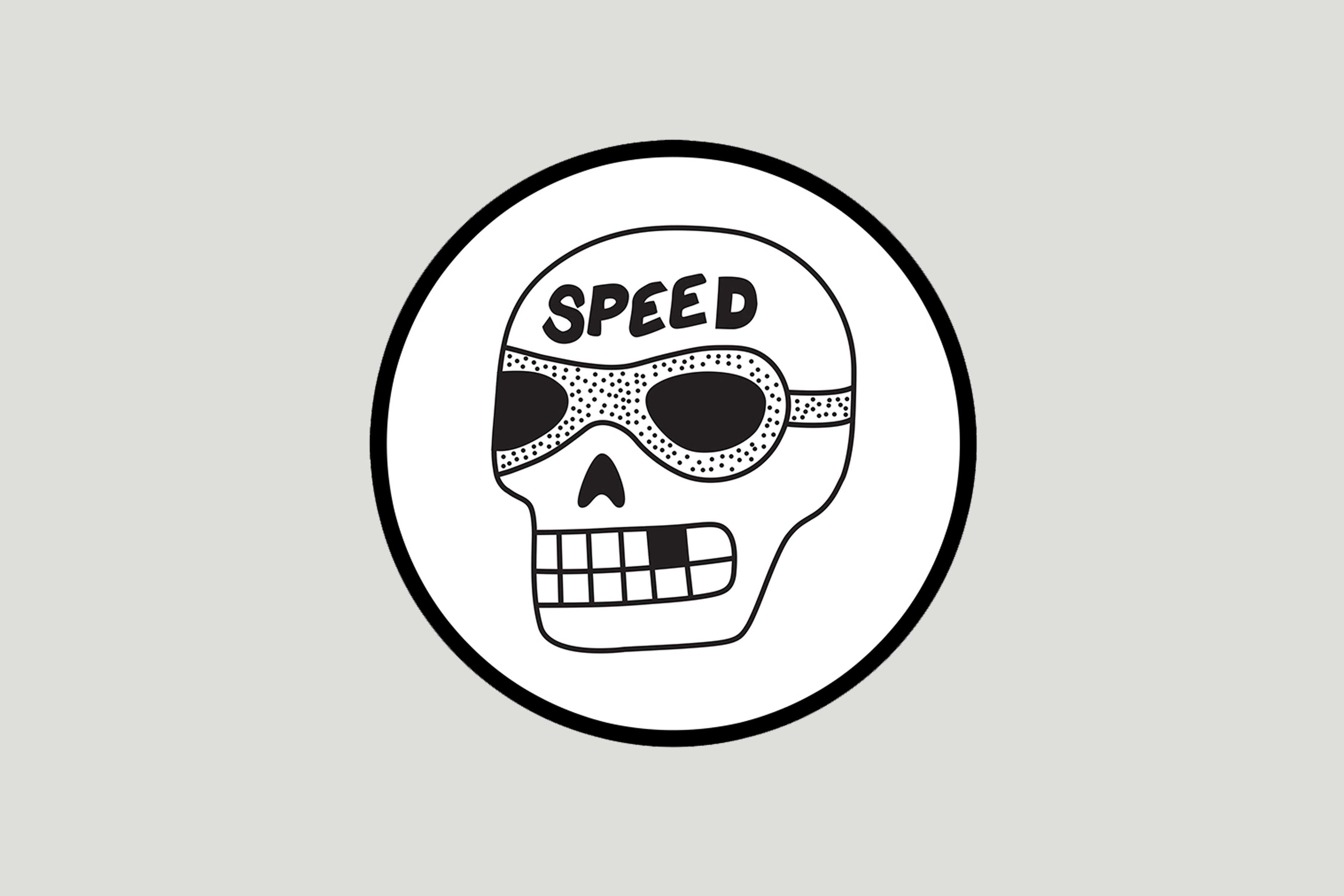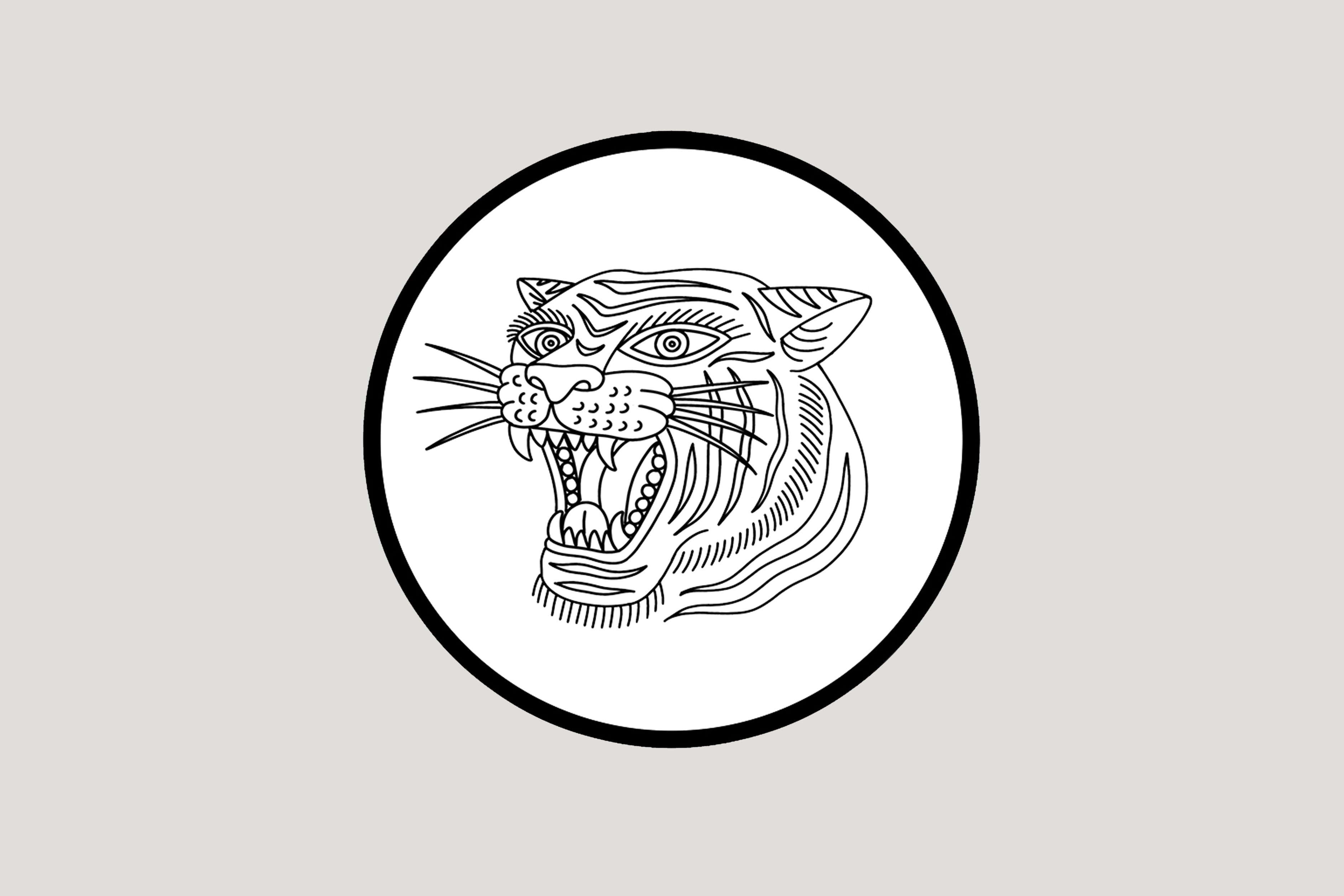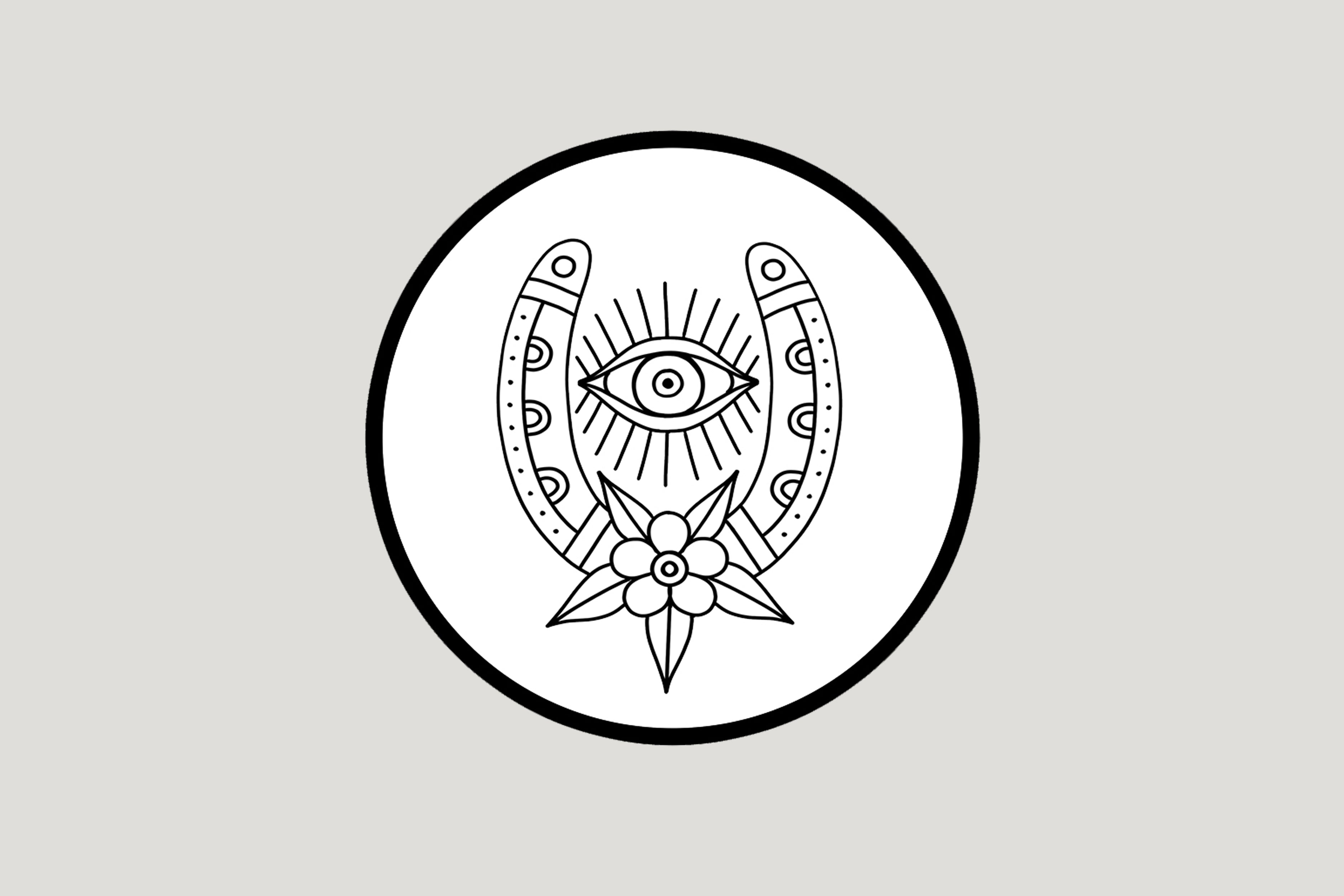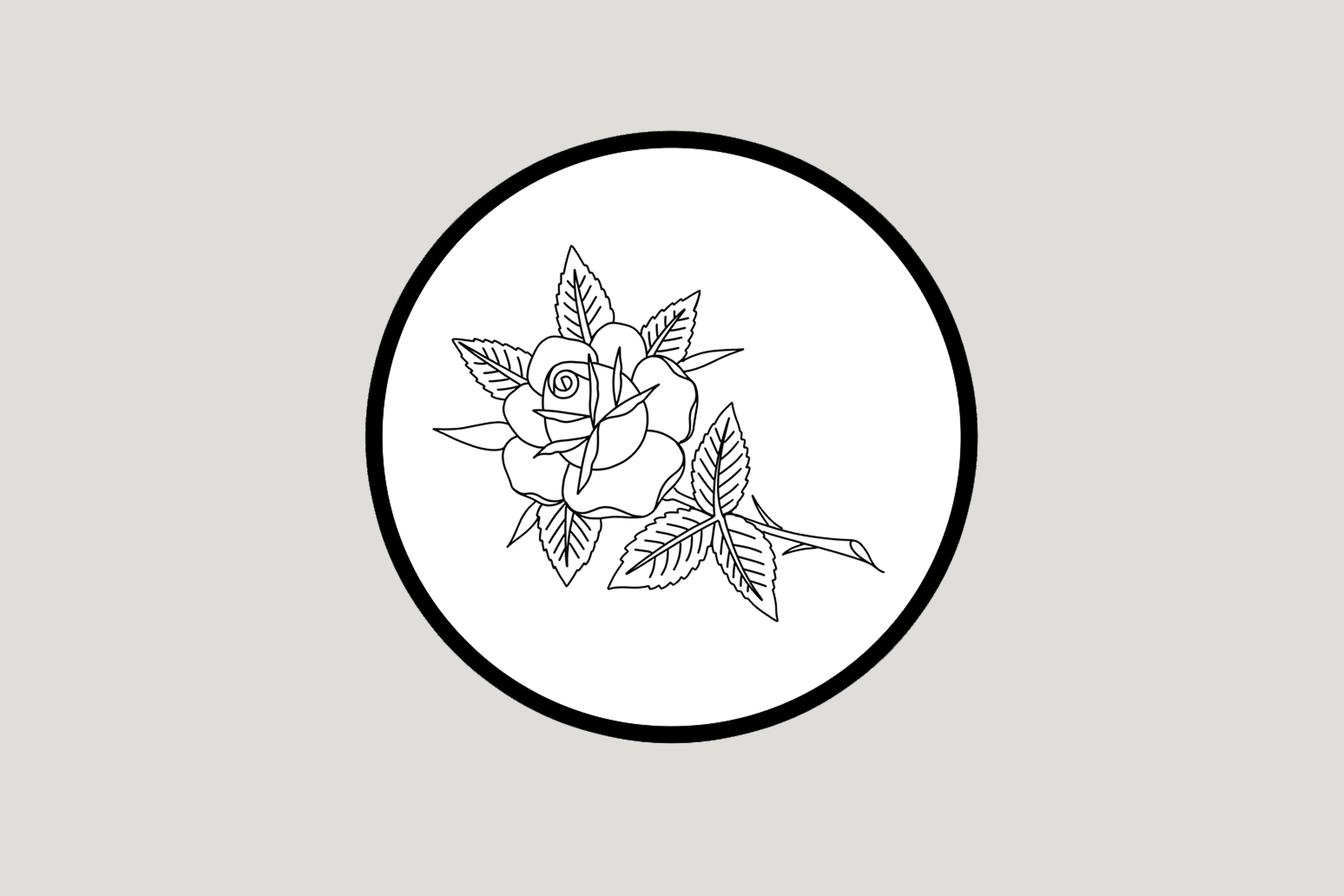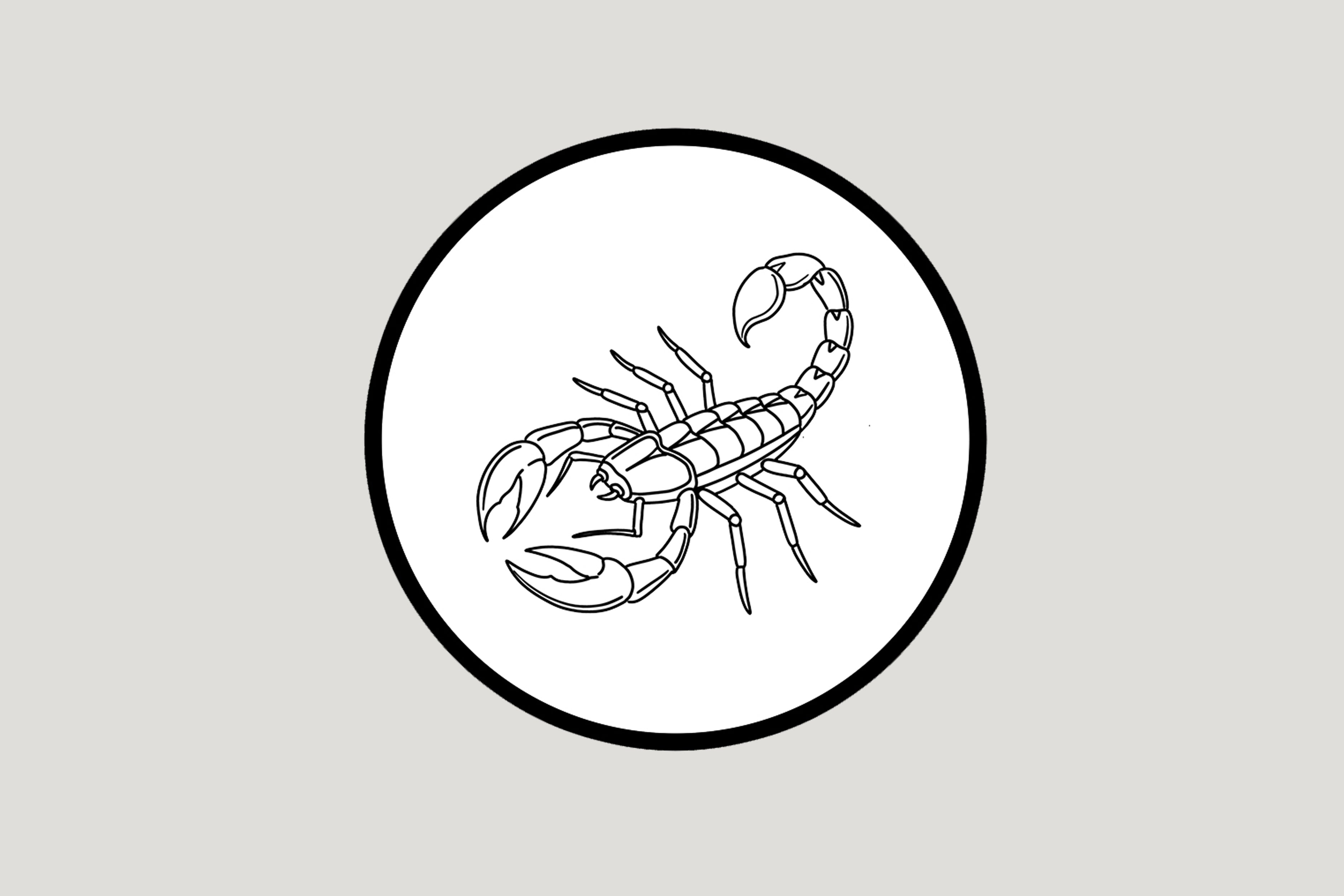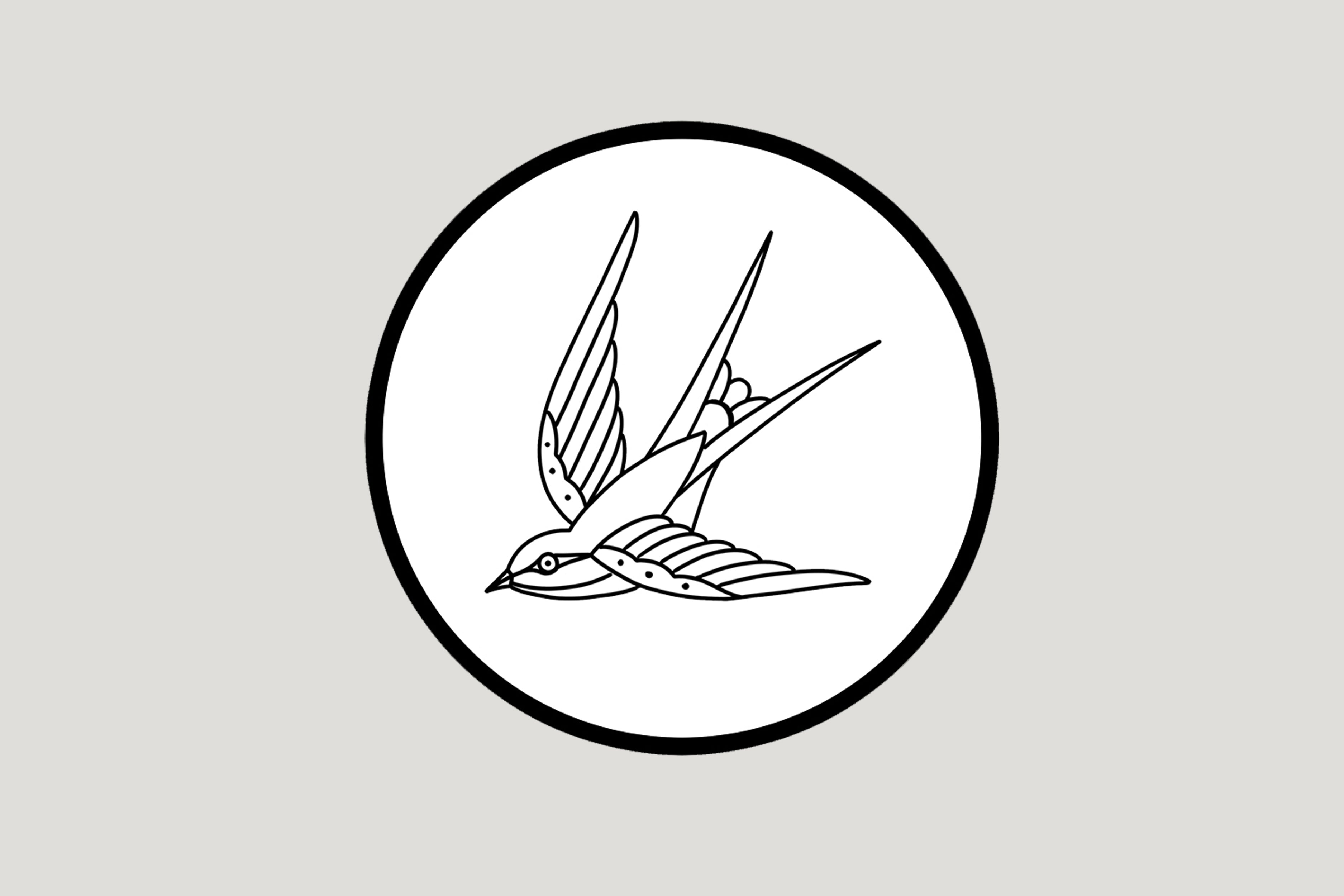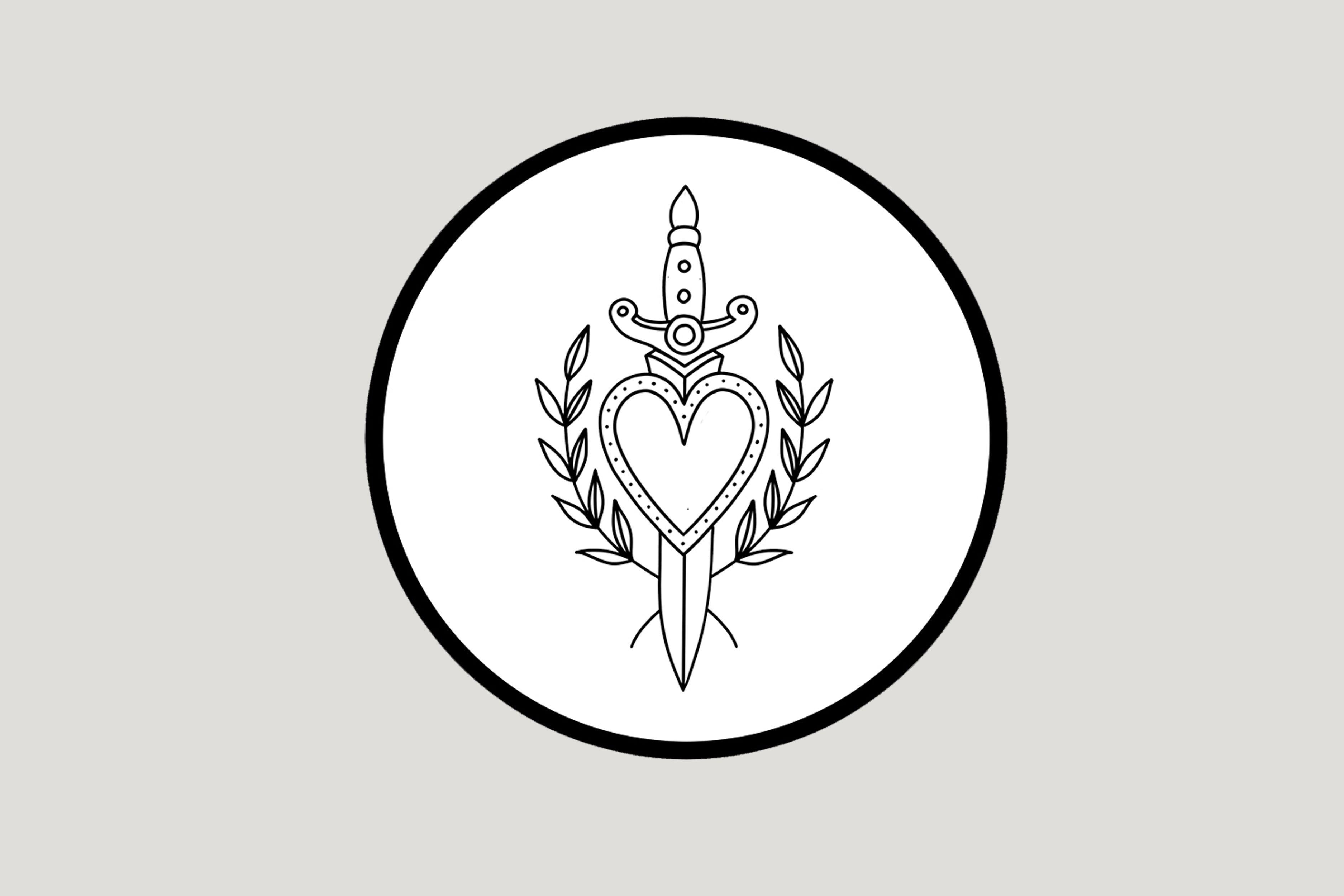 All our Coasters are made with recycled off-cuts from our shoe & boot production, so you can expect yours to be 'crafted out of the very same world renowned  Horween Cowhide our footwear is exclusively made in. Too, 'cause we don't mess around... and wanted to ensure these are some of the finest quality coasters available anywhere, each one of our coasters is lined/ backed with also world renowned Charles F. Stead's non-slip waterproofed Repello Calf Suede. 
All coaster images were penned by our good friend and frequent collaborator -traditional tattoo artist Matthew Houston. 
GOLD FOILED. 
Available colors and images are extremely limited.
We'll pack and ship IMMEDIATELY.
'Crafted right here in East Vancouver, BC, Canada.