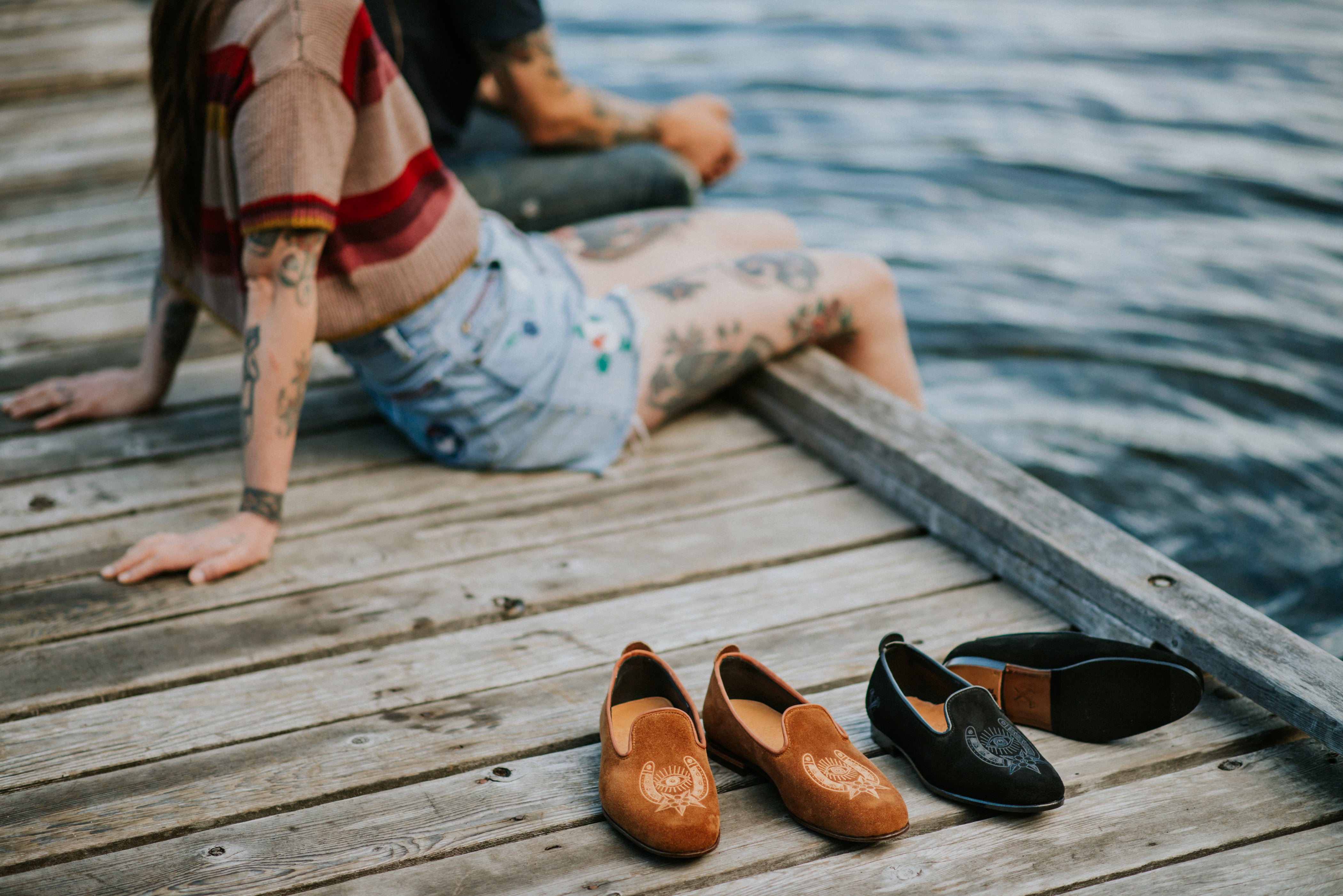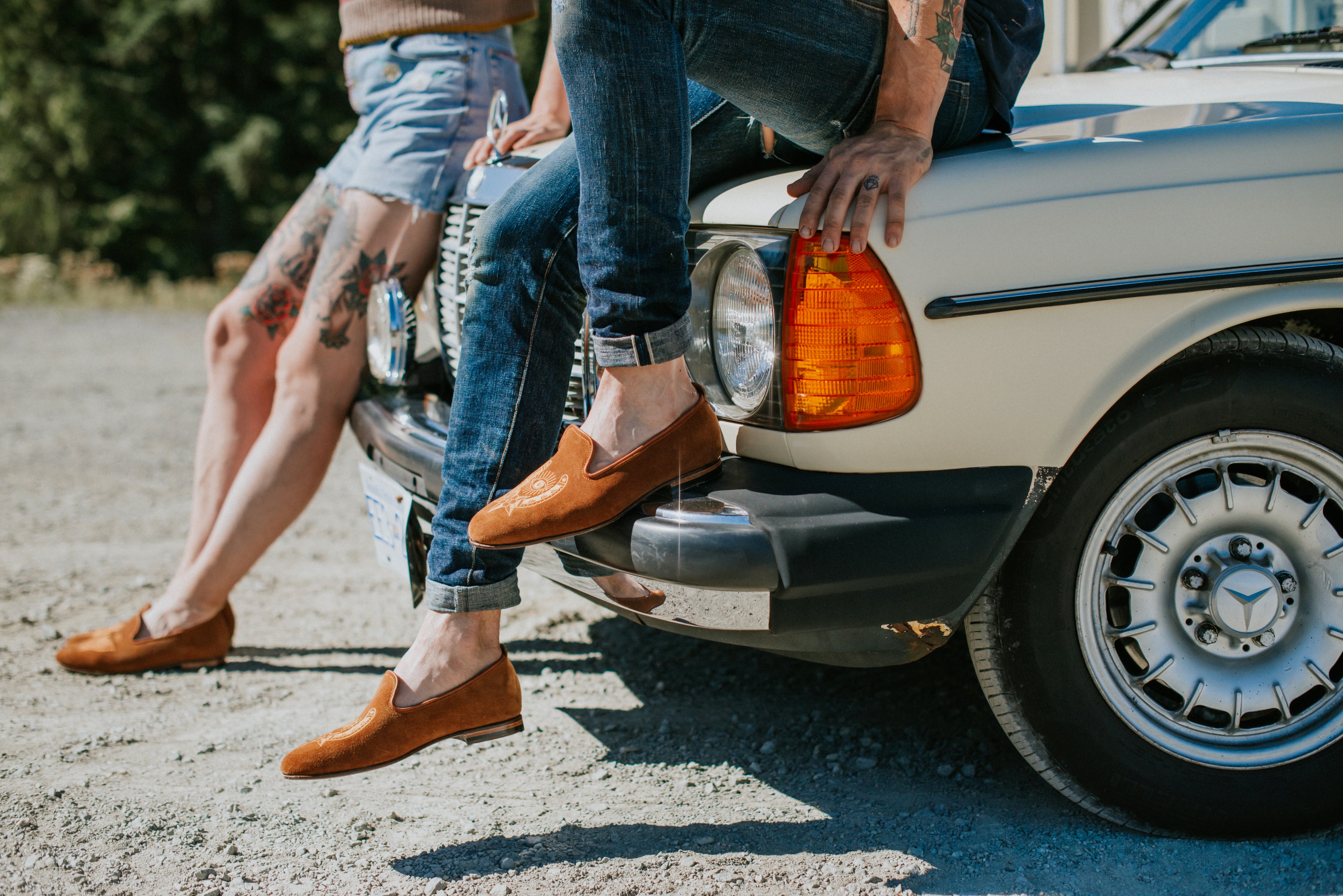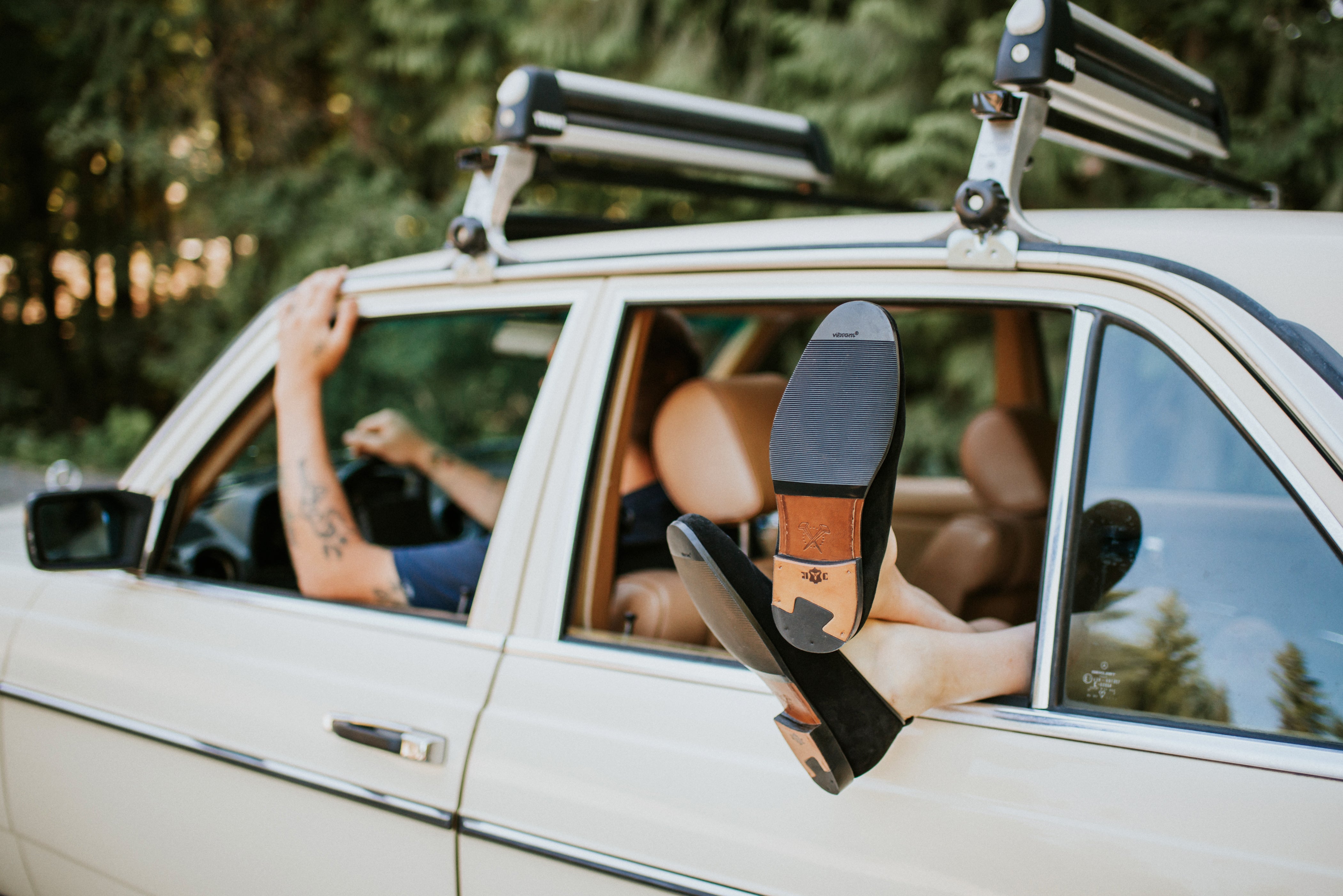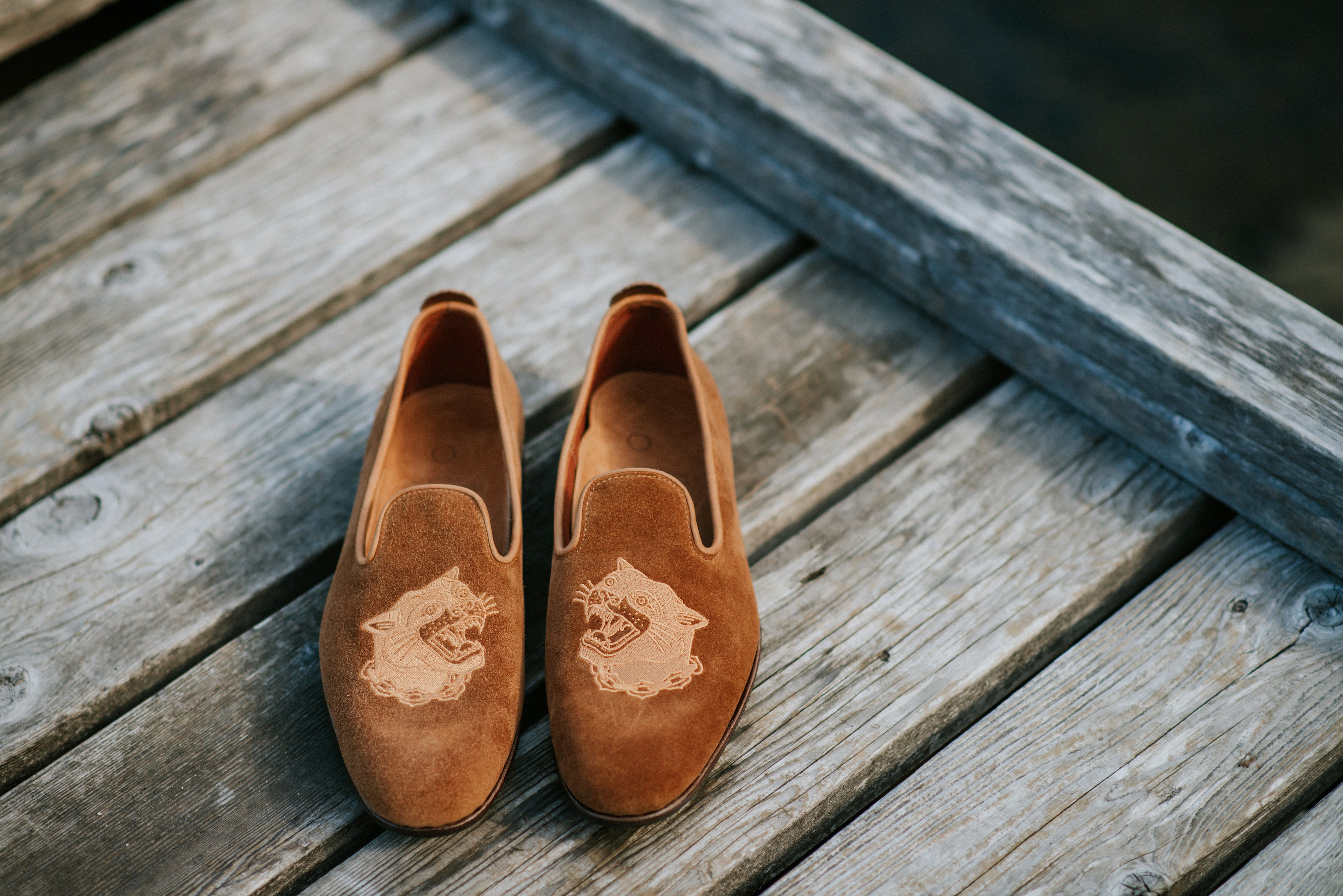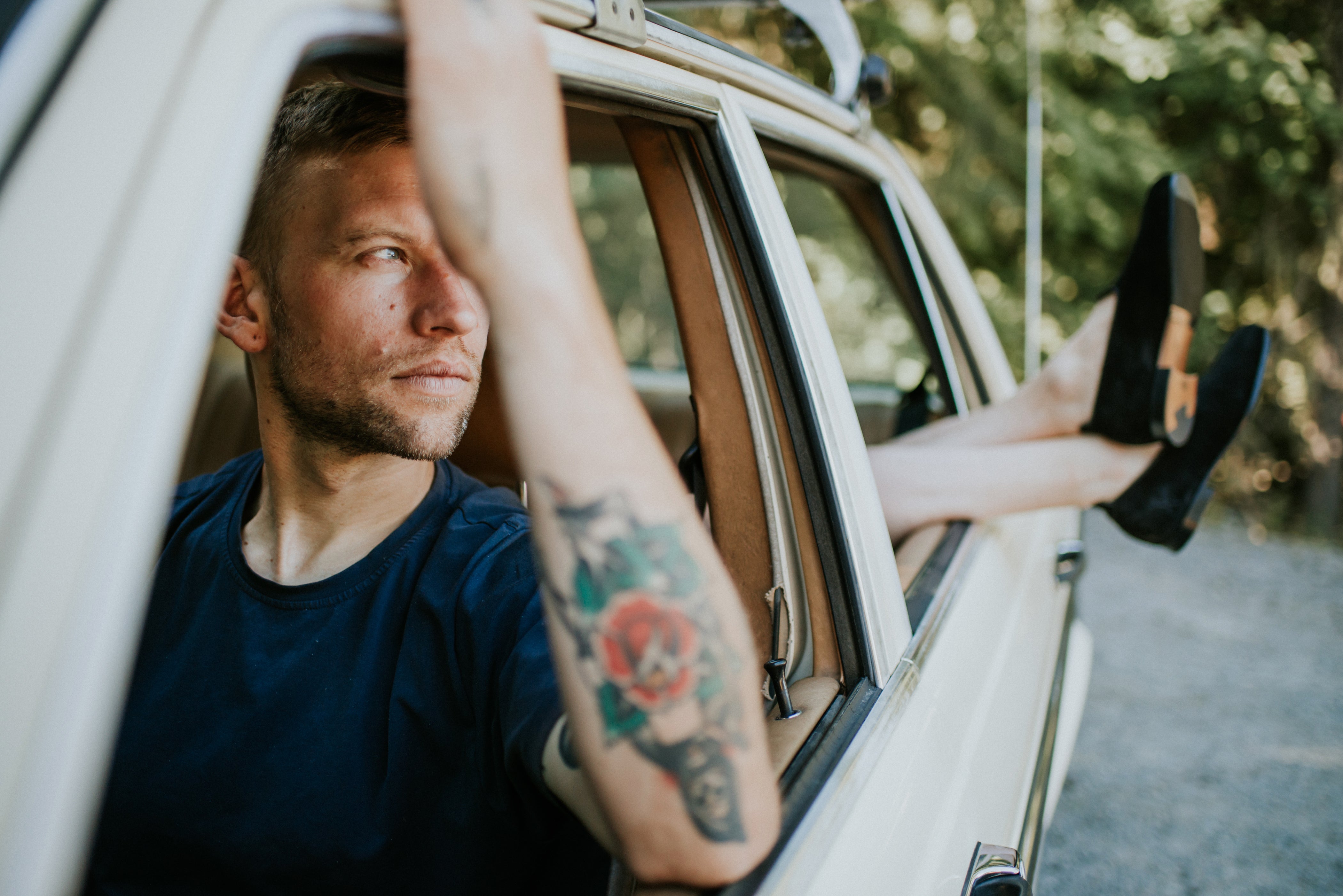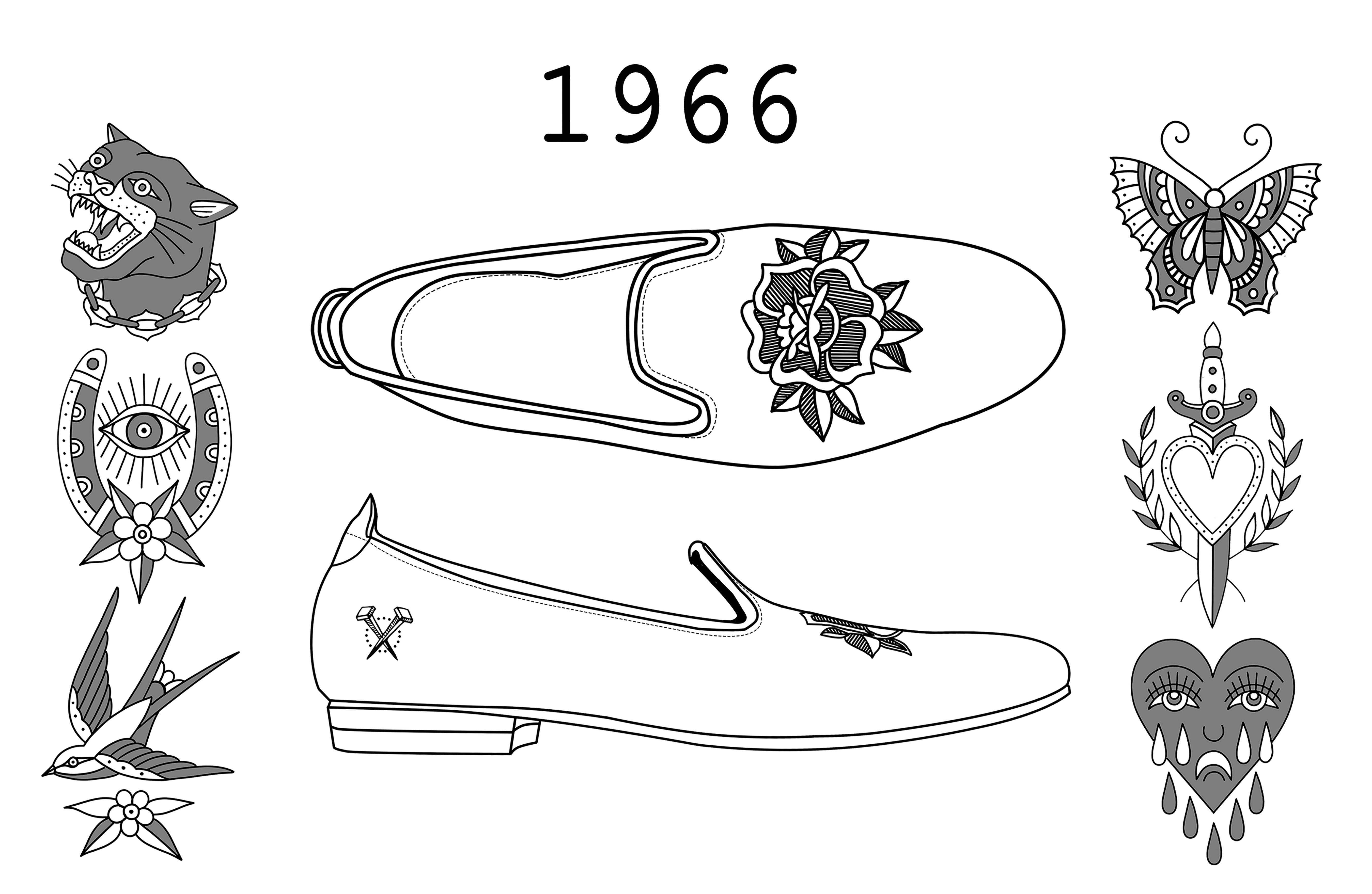 On Saturday July 22nd 2017 we officially launched our 6th limited release - The 1966 Smoking Slipper.
As per usual, we made all 50 pairs available through PRESALE to those on our mailing list first, and as of today... just 6 pairs are still available and unspoken for. 
If these aren't for you, but you'd like to be kept in the loop for all future releases (we do this every two - three months) please sign up for our mailing list HERE. 
A Smoking Slipper is NOT an indoor shoe - It is a sophisticated and durable slip-on loafer, typically made in soft/ plush/ pliable materials such as velvet, velour, or suede. Similar to a "Driving Shoe", just a little more sleek and streamlined. Similar to a ballet flat with androgynous leanings, but more structured and refined with a slightly higher heel rise. Not quite a Boat Shoe, nor a Penny Loafer, though the Smoking Slipper is a relatively new kid on the footwear scene (you might remember back in 11/12 when every high-end label under the sun put their own stamp on the genre), it's quickly entrenched itself as a "standard". It's theorized the name and general ethos of the style are connected to the sophisticated 50's "Smoking Jacket" (think Hugh Hefner) or Yves Saint Laurent's controversial gender bending woman's tuxedo, "Le Smoking", unveiled for the very first time... in 1966.
1966 Smoking Slipper Features:
Custom fit to YOUR unique feet. If you're local, we'll have you in shop for a consultation/ sizing, and if you're based abroad we'll walk you through how to accurately measure your feet. We'll be drafting a unique pattern for each and every pair of boots based on the length/ width of your feet. These "Made-To-Measure" boots will fit unlike any off-the-shelf/ ready to wear pair of shoes/ boots you've purchased in the past – we'll be making these for your feet… and your feet alone.
Available in 2 colors. The 1966 Smoking Slipper will be available in 2 colors of suede - "Bright Toffee" and "Jet Black" which we've sourced direct from the industry leader in suede tanning - Charles F. Stead (Leeds, UK), family owned and operated since 1895. For this release, we worked closely with the tannery to select a suede that perfectly walks that fine line between luxury and durability - CF Stead's waterproofed Repello Calf Suede, one of their few suede offerings specifically designed/ manufactured with the intended use in high-end footwear production.Though CF Stead's minimums tend to be inaccessible for small scale operations like our own, we've managed to somehow pull some strings (again) and source enough for this production run.
German oak-bark ground-tanned full leather soles. For this run we'll be using Joh Rendenbach Jr. full leather soles and heel stacks exclusively - considered industry-wide as the highest quality sole/ heel offerings on the market. Customers will be given the option to either cover their full leather soles with protective Vibram rubber half-soles (or not).
Embroidery. You'll have seven images to choose from - 6 (all but our rose) of which were designed in collaboration with the infamous traditional tattoo artist

 

Matthew Houston. If none of these speak to you, and you'd like your pair embroidered with a custom image (monogram/ etc.) we're of course happy to accommodate, however we will need to charge an additional fee of $200 CAD to cover the extra time involved in design and digitization.
Individually numbered (1 – 50), accompanied by a certificate of authenticity (signed and dated) and additional THANK YOU gifts including a matching (to your upper color of choice) Shoe Horn Keychain & logo'd tote bag.
Please review our Returns/ Refunds/ Exchange, Shipping and Repairs/ Resole policies before making a purchase decisions - we want to ensure everyone is on the same page before moving forward.
Pairs will be shipped within 4-6 weeks from July 22, 2017 (our first scheduled day of 1966 production). 
Proudly handcrafted in East Vancouver, British Columbia, Canada
.
If you have any questions or concerns please
contact us
and we'll do our best to get back ASAP.