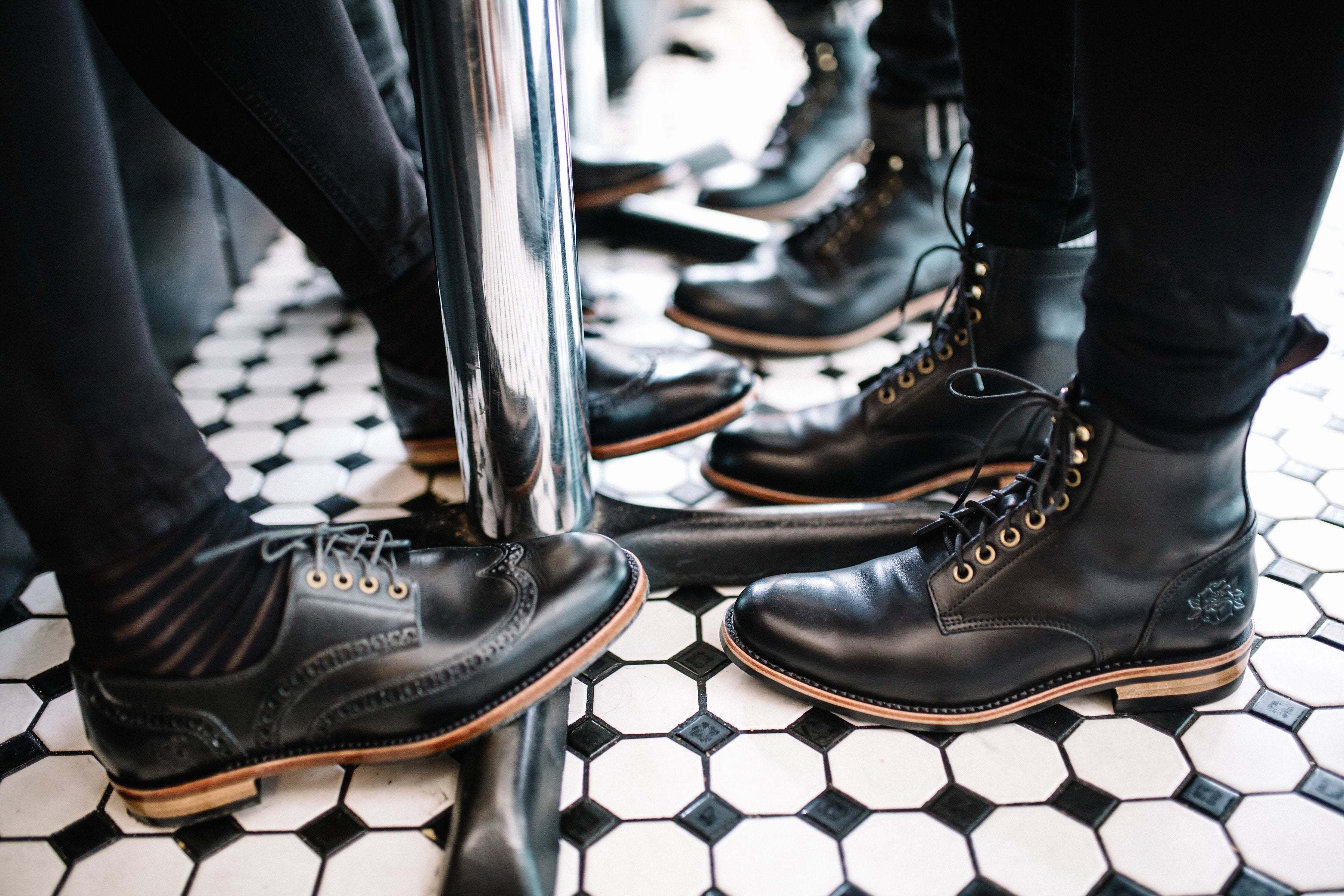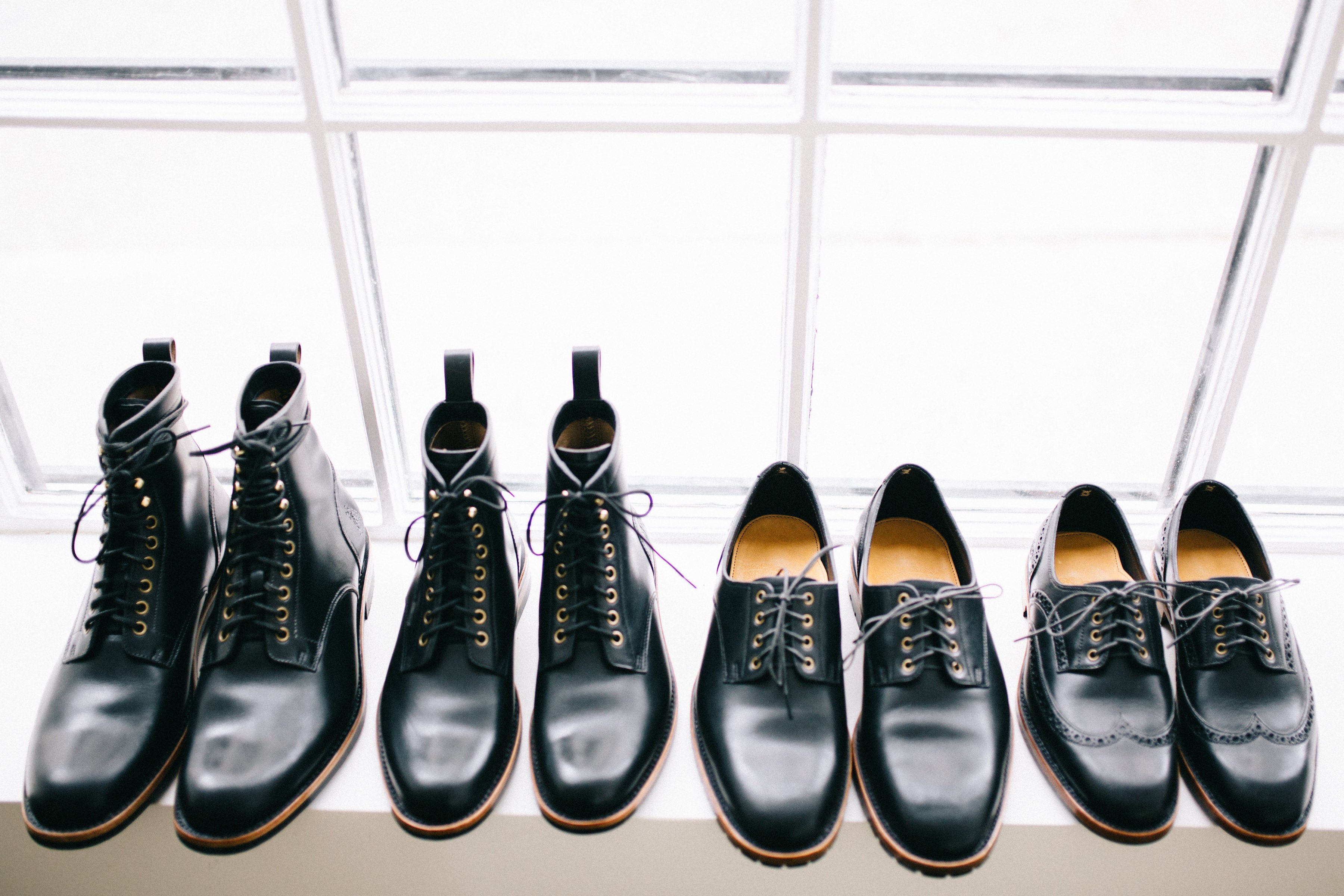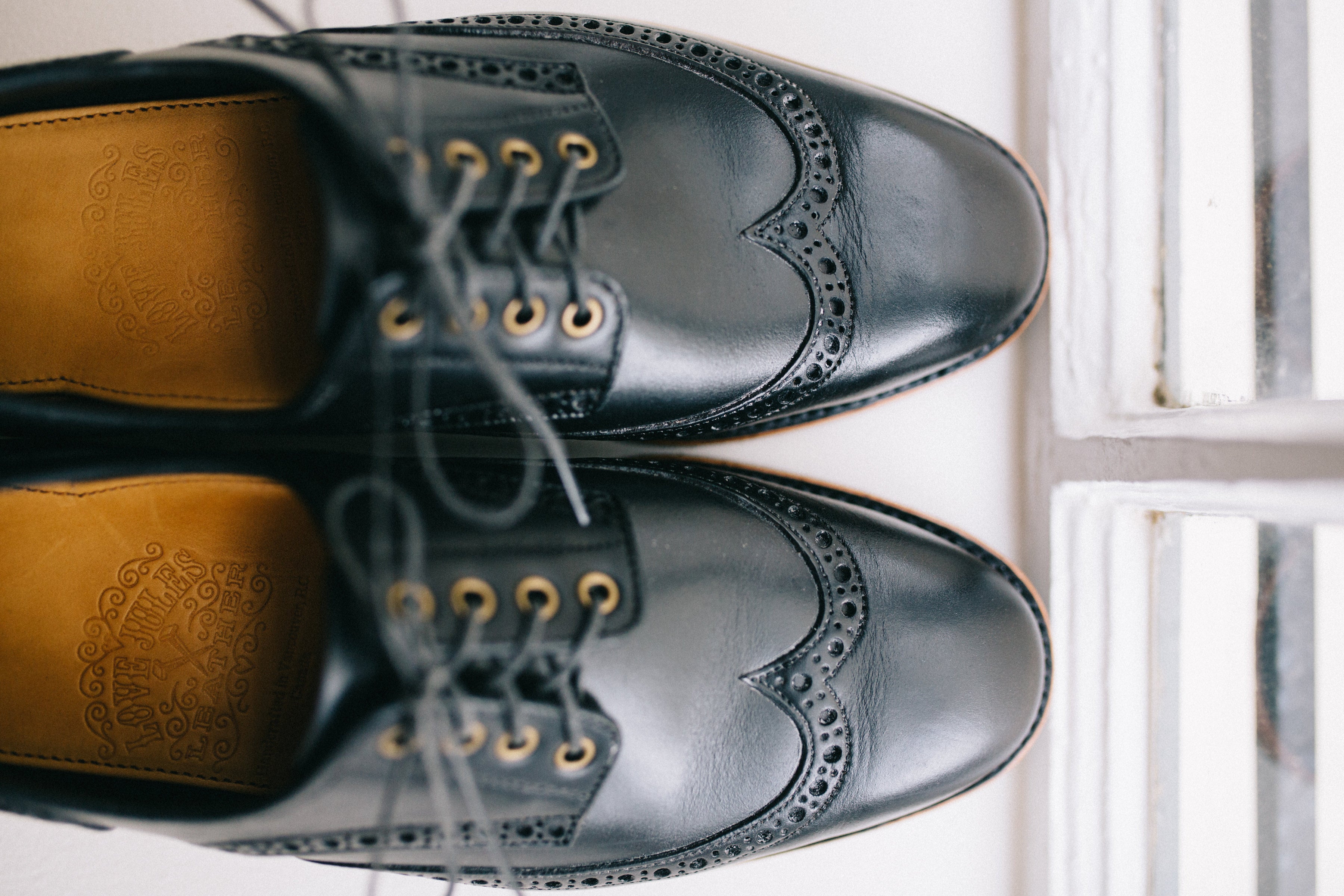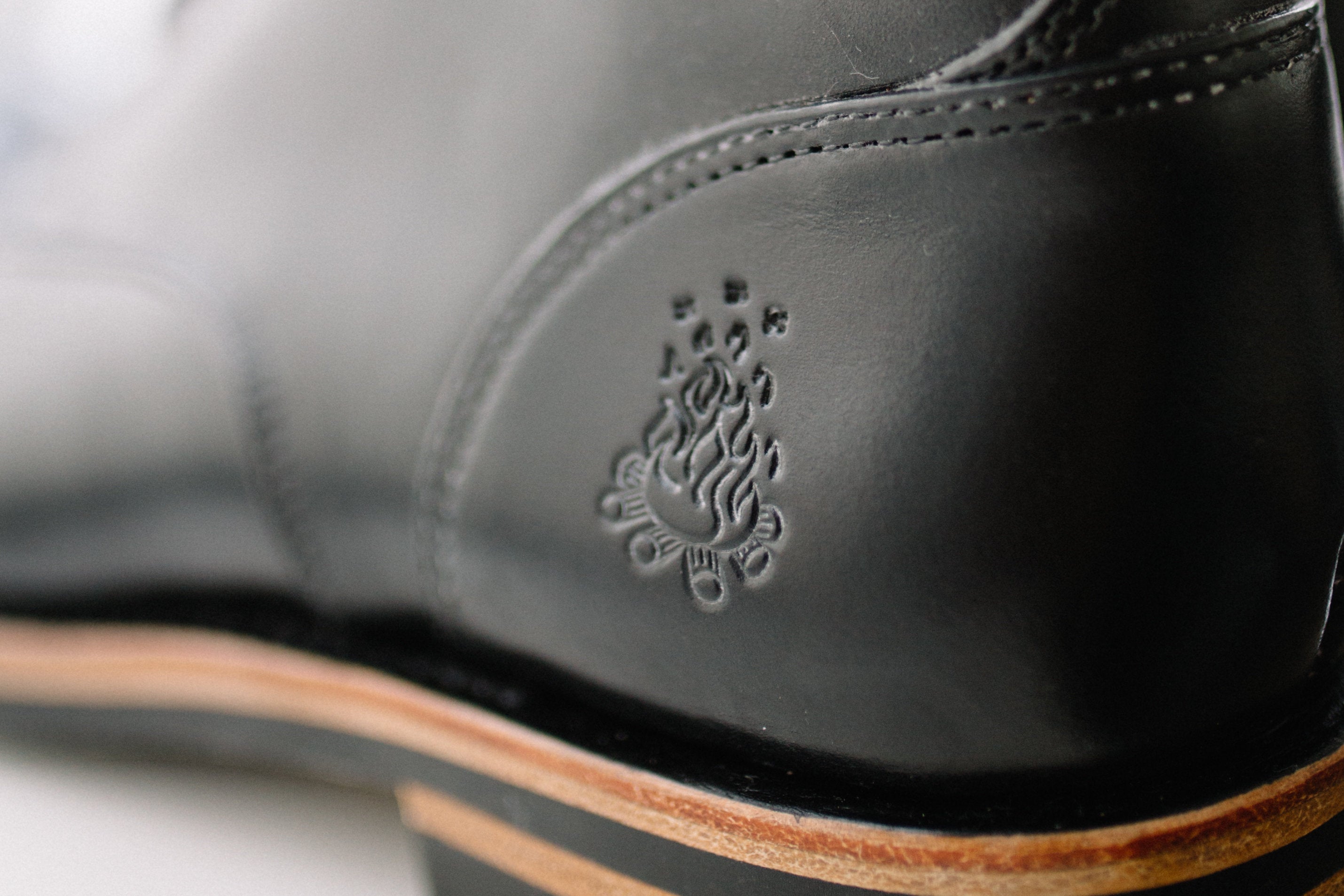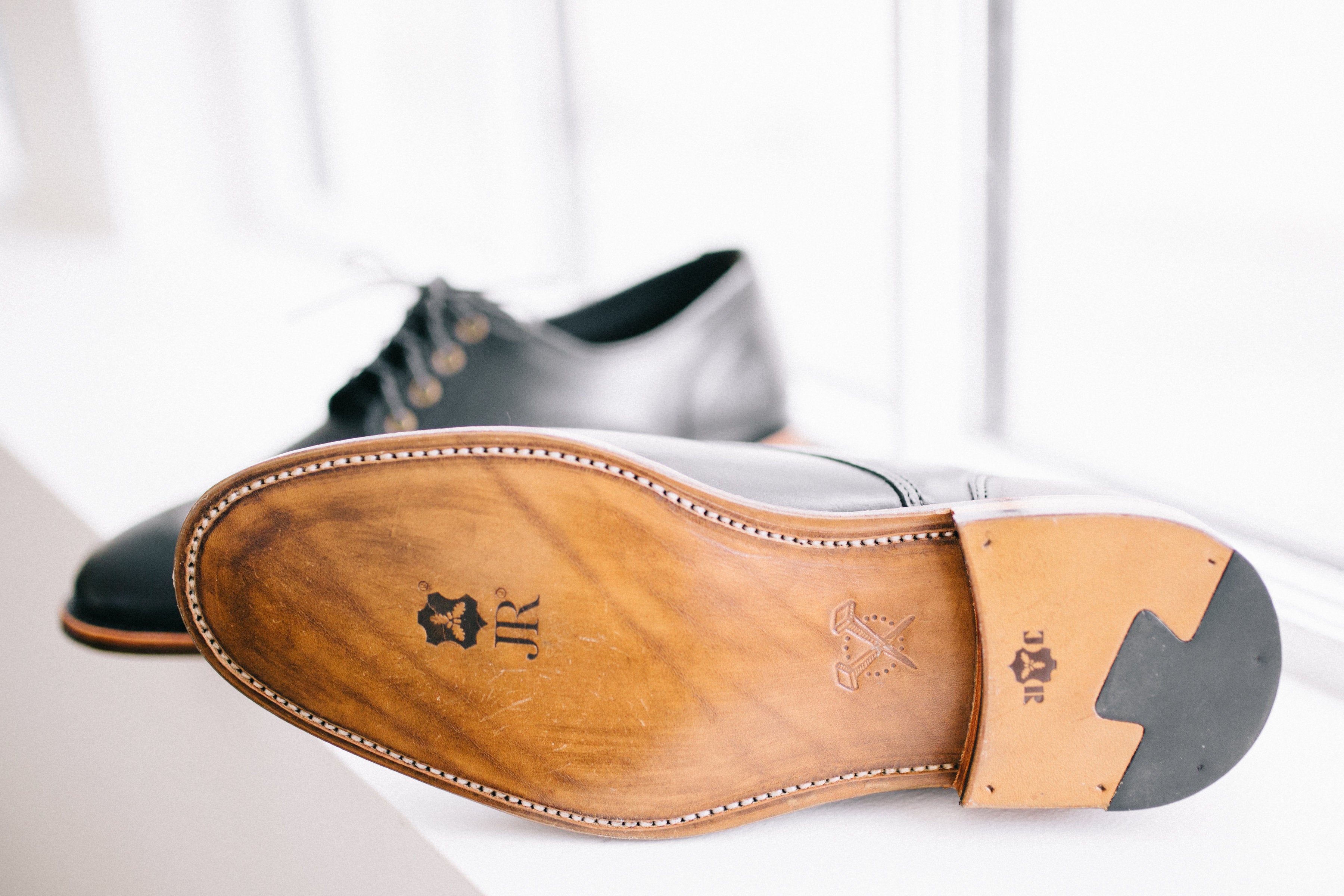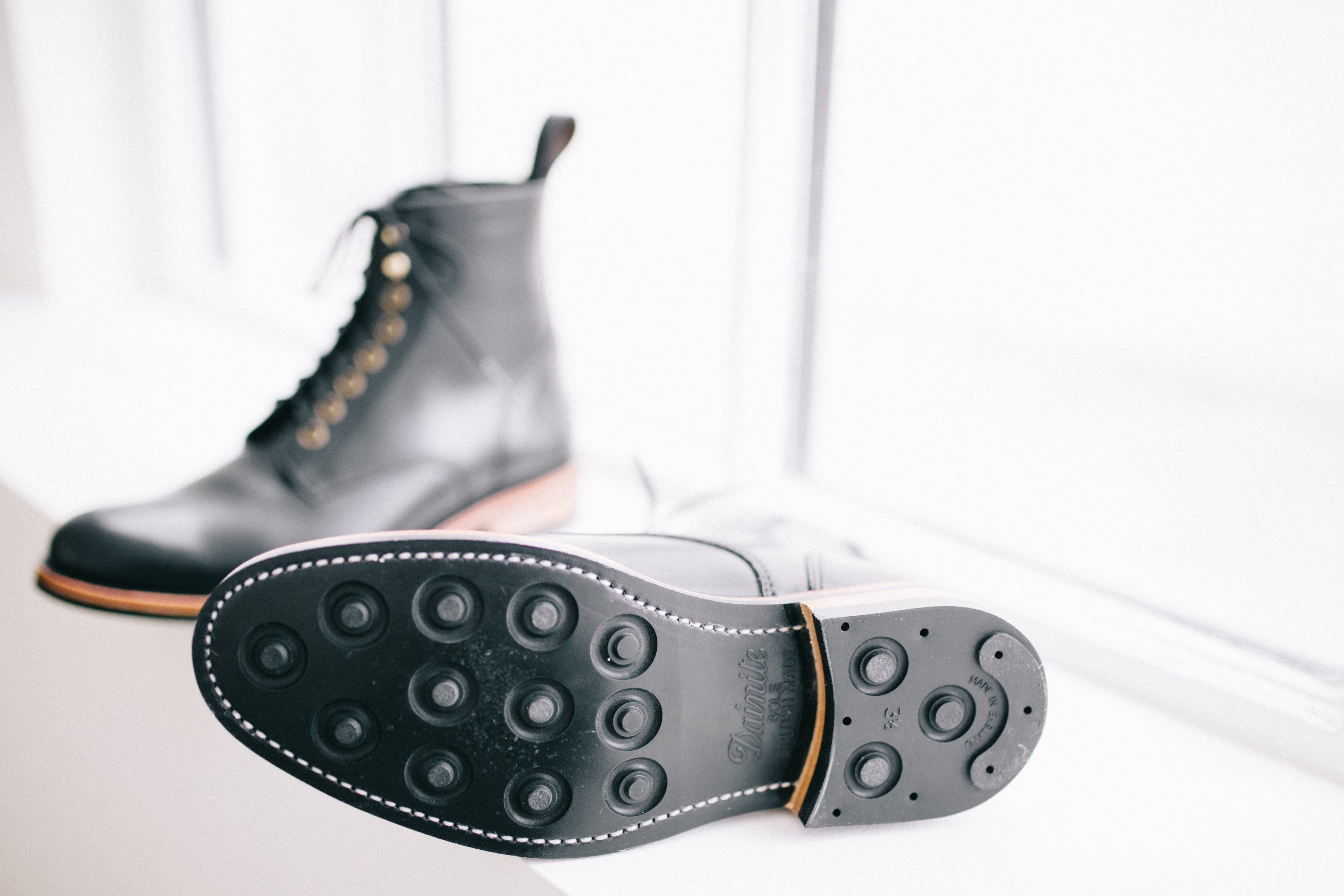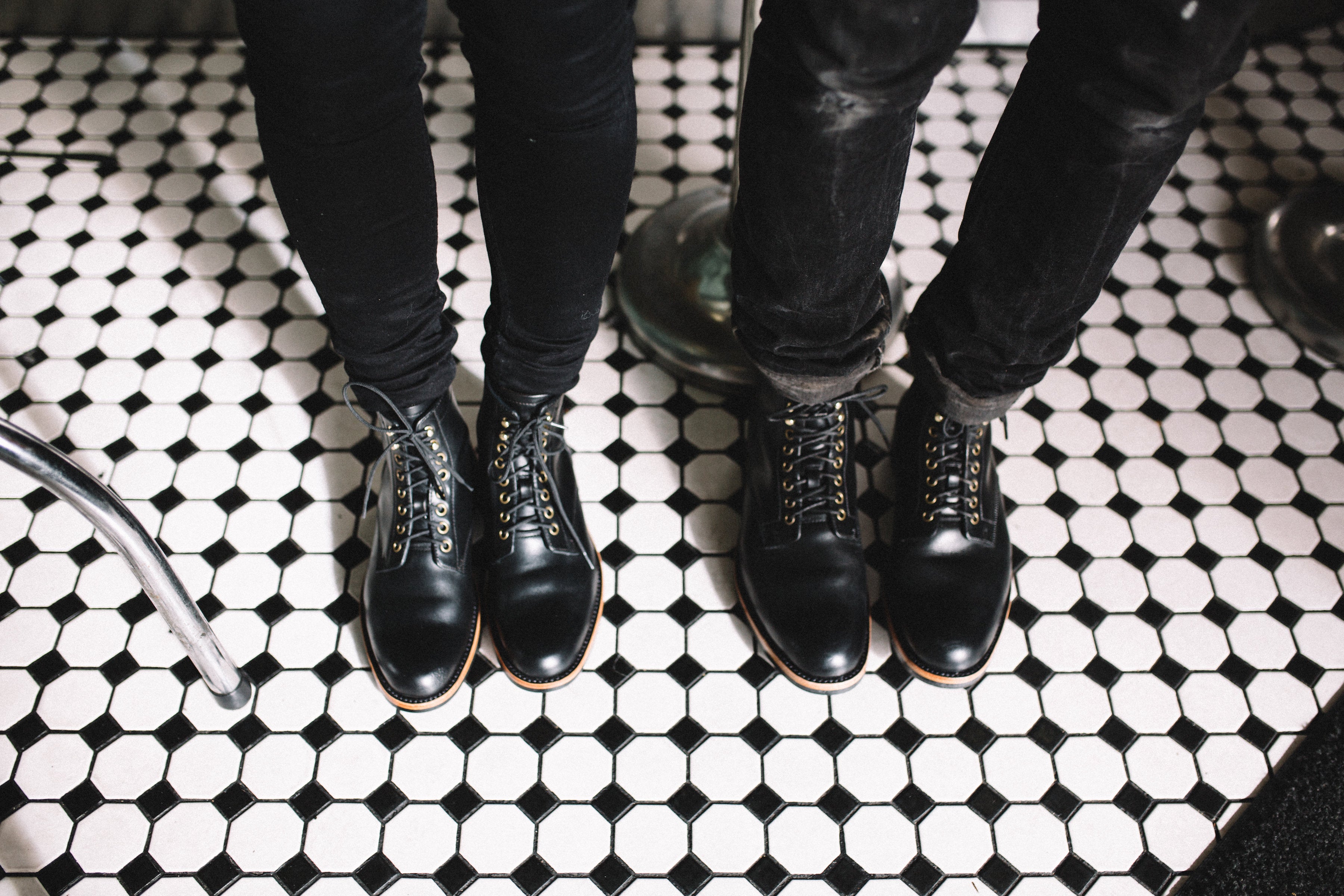 On Saturday September 30th, 2017 we officially launched our 8th limited release, and very first re-release, The 1907.2 Derby Boot.
As per usual, we made all 50 pairs of this limited release available through PRESALE to those on our mailing list first, and after just a smidge over two hours, we'd completely SOLD OUT. So, for the very first time ever... we increased our limited production run to 100 pairs, and promptly SOLD OUT of those too. 
These are no longer available for sale, but if you'd like to be kept in the loop for all future releases (we introduce something new every two - three months) please sign up for our mailing list HERE. 
A Derby is a classic and timeless silhouette originally popularized in mid-nineteenth century England as a sporting and hunting boot. By the turn of the century the Derby shoe and boot had become styles widely accepted for their supreme versatility - appropriate for every day wear, formal outings, and sporting alike. 
1907.2 Derby Boot Features:
Made-to-measure. Custom fit to YOUR unique feet. If you're local, we'll have you in shop for a consultation/ sizing, and if you're based abroad we'll walk you through how to accurately measure your feet. We'll be drafting a unique pattern for each and every pair of boots based on the length/ width of your feet. These "Made-To-Measure" boots will fit unlike any off-the-shelf/ ready to wear pair of shoes/ boots you've purchased in the past – we'll be making these for your feet… and your feet alone.
Three Silhouettes To Choose From.

 

Original, Alpine, and Lows (our brand new Derby shoe). 
Available in 8 colors. The 1907 Derby will be available in 5 colors of Horween Dublin Cowhide -  Black, Natural, Brown Nut, #8 (Deep Aubergine), and Blood Red (Essex). Too, we also have stock of Charles F. Stead's Repello calf suede in both "Bright Toffee" and "Jet Black". And finally, we'll also be special ordering on request (+$500 CAD)... Horween's Shell Cordovan horsehide in a variety of colors.
Sole/ Heel Profiles.

 

Your options here will be near endless. From full leather (German pit-tanned) to full rubber, from low-profile to rugged. Industry standards

 

J. Rendenbach

 

(+$50), Dainite, and Vibram are all at your disposal.
Brogued Wingtip (+$250).

 

Available on any of our Derby silhouettes - from Low to Alpine. As each pair of shoes/  boots we 'craft made-to-measure, cutting dies are useless around these parts. Each pair will be patterned uniquely with cut and holes punched... by hand.
Embossed Artwork. As you likely know, we always offer up the opportunity to further personalize your pair by embossing an image of your choosing on the outside left heel of your shoe/ boot. For this release you'll have something like 12 different images to choose from -  most designed by the ultra talented Matthew Houston. If none of what we make available (off the shelf) speak to you, and you'd like your pair embossed with a custom image (monogram/ etc.) we're of course happy to accommodate (+$100).
Further Extras -

 

Pendleton

 

Wool lined (+$100), toe caps (+$50), shifting pads (+$50), are all available options to further personalize your pair. 
Individually numbered (1 – 100), accompanied by a certificate of authenticity (signed and dated) and additional THANK YOU gifts including a matching (to your upper color of choice) Shoe Horn Keychain & logo'd tote bag.
Please review our Returns/ Refunds/ Exchange, Shipping and Repairs/ Resole policies before making any purchase decisions - we want to ensure everyone is on the same page before moving forward.
Proudly handcrafted in East Vancouver, British Columbia, Canada
.
If you have any questions or concerns please
contact us
and we'll do our best to get back ASAP.